I am a lover of coffee, perhaps a coffee-junkie or coffee-snob is the better term. You could say that coffee is my Happy Place! I will only drink 'proper coffee', no instant for me and the stronger the espresso, the better. I even went as far as buying my own Lavazza coffee machine, to satisfy this need! In the interests of purveying fine coffee, I thought I would share a few of the popular Cape Town Coffee Shops, according to of some of my readers.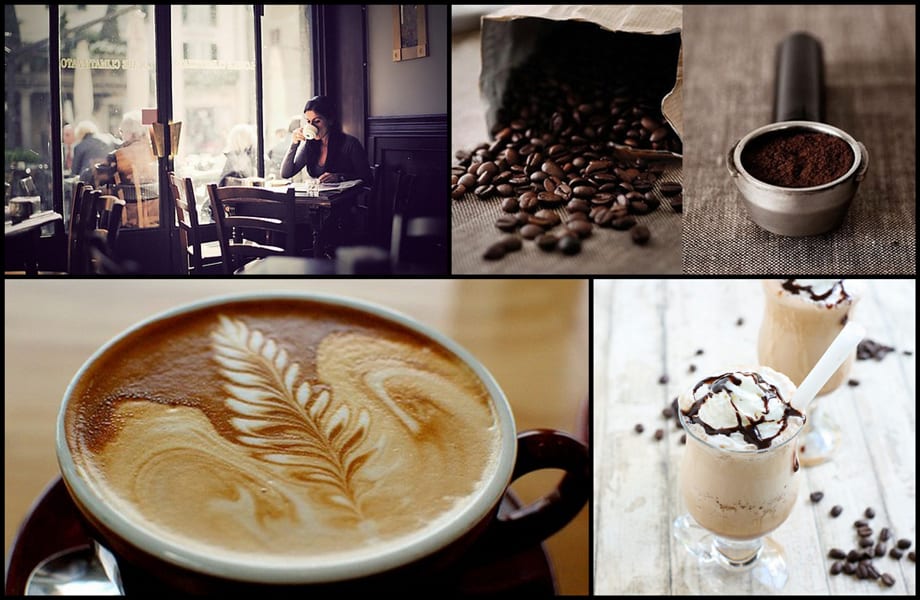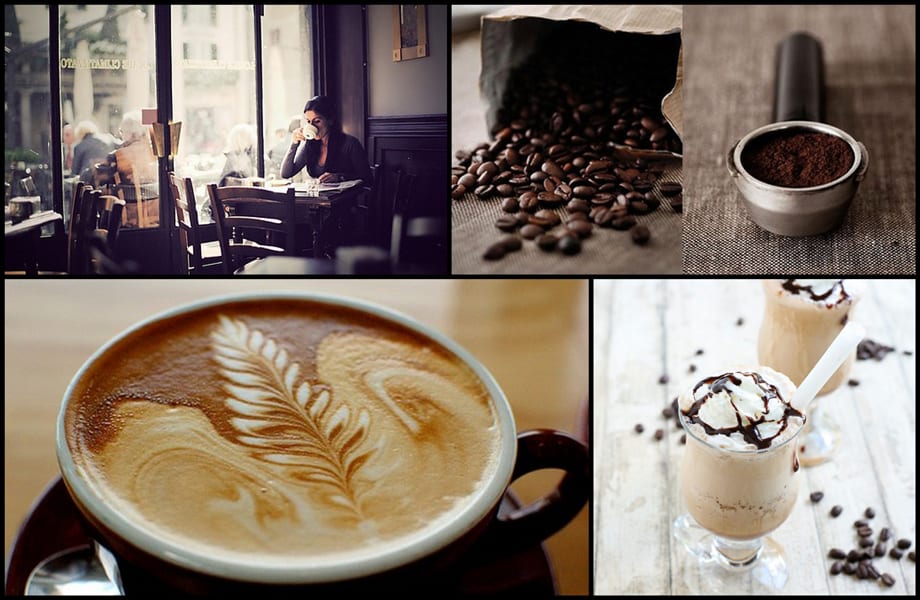 Cape Town's Popular Coffee Shops
Whether it is for a quick cuppa on the run or a morning out with friends, enjoying a cappuccino and a delicious pastry, there is a spot for everyone! Some I have had the pleasure of visiting, some I have not…
Coffee Shops
These are the coffee shops that are trending in Cape Town at the moment:
Deluxe Coffee Works – 25 Church Street| City Center| Cape Town |
Empire Café – 11 York Road | Muizenberg | 021 788 1250
Knead Bakery –Surfers Corner | Beach Road| Muizenberg | 021 7882909
Origin Coffee Roasting Cafe – 28 Hudson Street | De Waterkant | Cape Town | 021 421 1000
Seattle Coffee Co.– Constantia Village *(This is my fav for a quick Cappuccino on the run)
Sostanza – Old Bakery Centre | Main Road | Lakeside | Cape Town | 0217882415
tasha's – Shop 55 | Constantia village | Constantia Road | Constantia | 021 794 5449
The Food Barn Deli – Noordhoek Farm Village | Cnr Village Lane & Noordhoek Main Road | Noordhoek | 021 789 1966
Tribeca Bakery – Shop 106 |Main Road | Kalk Bay | 021 788 3424 *(Also open in Bergvliet & Tokai – see website for details)
vida e caffé– Shop 27c | Constantia Village | Constantia Road | Constantia | 021 794 3478
Conclusion
Among my personal favourites are Knead Bakery, their almond croissants are heavenly, and The Food Barn Deli, because they make great coffee and it is in walking distance from my house! I know that vida e caffé is extremely popular and they have stores countrywide. I have heard that both Deluxe Coffee Works and Origin Coffee Roasting Cafe make the best coffee! For something a bit more special than just a coffee tasha's, is a rather popular choice.
So if you are looking for something to do this weekend pop out and sample some of the finest coffee Cape Town has to offer. If there are any local favourites you would like to add to the list please leave a comment below this post.