As you know I am a bit of a shopaholic and was particularly fascinated when I heard about Re-fined.com! Re-fined is a new-comer to the on-line shopping scene and the brain child of Georgina O'Connell.
Re-fined has just recently launched to the public and offers shoppers a unique, on-line, shopping experience. It is a place where enjoying and acquiring beautiful things is effortless and pleasurable. You will find items for him, her, for little people and your garden and home, giving you far more variety to make your shopping experience that much easier! Re-fined stocks one of my favourite local jewellery brands, Silver Fig, which you may remember me blogging about – I absolutely love their designs!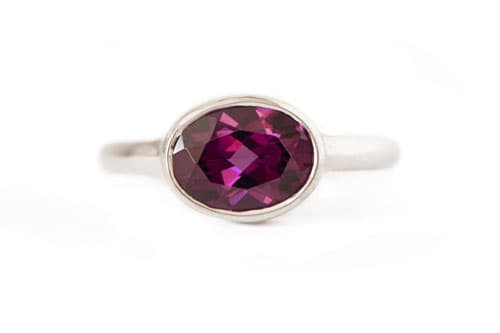 "We understand that people have limited time and don't always have access to the physical shops but still want to acquire desirable product and design to express their sense of style, hence the creation of a cyber mall with one check out point" ~ Georgie.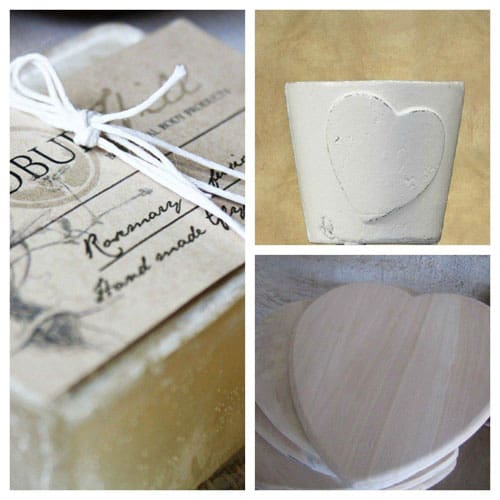 With a background in design, a love of beautiful things and an appreciation of talent, Georgie became acutely aware of the magnificent products and design items, that come out of South Africa. She also saw the need to make these Proudly South African products, more easily accessible to the world. The main purpose of Re-fined is to showcase South African products and designs, both locally and internationally.
What more could you ask for beautiful stylish products all available from one on-line destination and all this at the click of a button!
Please pop over to the Re-fined website and browse their growing, range of gorgeous goodies!