Graciales
Peddlars & Co in Constantia, has definitely become one of the trendiest spots in the Valley. Chef Brad Ball has to date, stamped his name on four distinctly different eating and drinking experiences – all at one festive destination.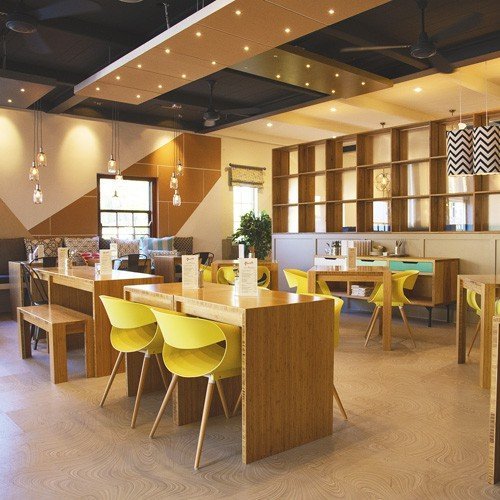 The latest addition to the Peddlars & Co fold is Graciales, a trendy new spot in the heart of the Constantia Valley.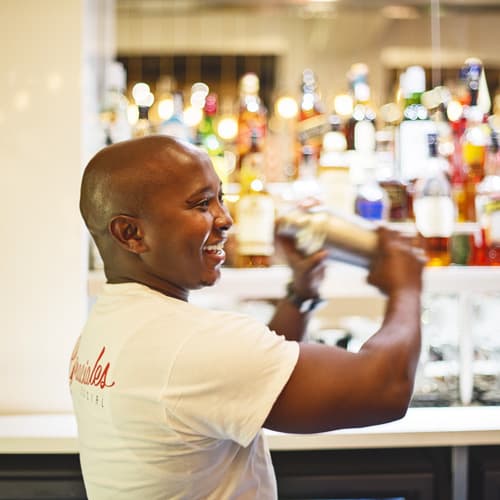 At Graciales the emphasis is on sociability, the sharing of delicious food and interesting drinks, all in a vibrant setting.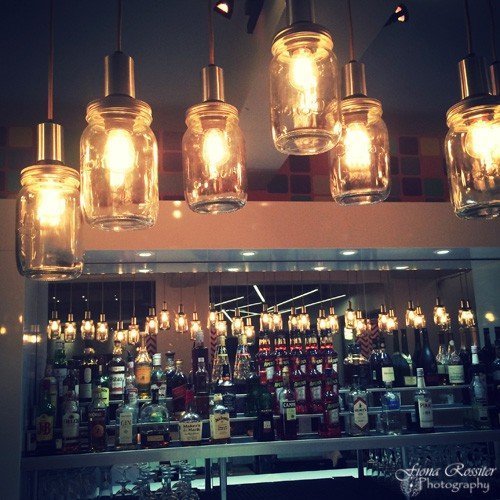 The decor at Graciales is trendy and modern, with pops of flamboyant colour! I especially love the Pendant Consol lighting!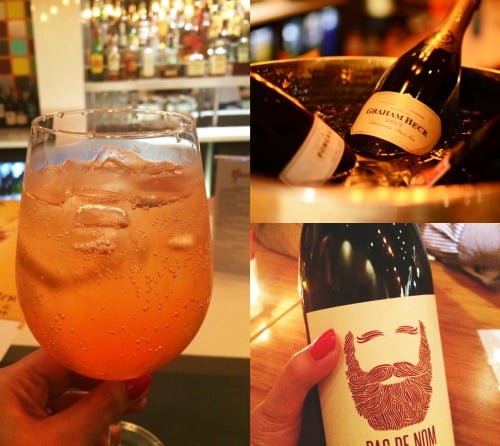 Graciales is the perfect spot to unwind after a hectic week! What better way to spend a Friday night, than by having a few cocktails at the bar and sharing plates of delicious food, with good friends.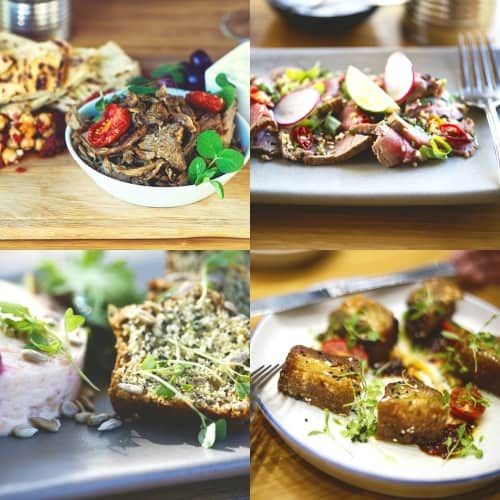 Highlights on the menu, for me, would naturally have to be Chef Brad's famous Beef Tataki, as well as the Sticky Pork Belly! Other equally delicious items on the menu include: Tzatziki & Pita Breads, Sticky Vietnamese Ribs, Antipasti Board and Lamb Flat Bread.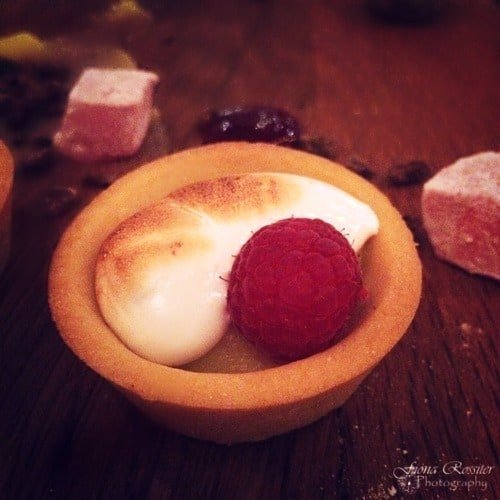 Four desert there is a selection of yummy Petit Fours, Chocolate Truffle, Turkish Delight or my favourite bite-size Lemon Tarts. For more details check out the Graciales Menu.
Contact Details: Call Graciales at Peddlars & Co to make a booking on 021 794 7747 or alternatively email them. Location 13 Spaanschemat River Road, Constantia, 7800, Cape Town. Directions: From Cape Town, turn into Ladies Mile from the M3 freeway and turn left. Just before the first set of traffic lights, turn left onto Spaanschemat River Road, you will find Peddlars on your right.
Photo Credit: 1,2, 5 Claire Gunn Photography and 3 & 4 ©FAR Photography
Disclosure Ranking:4