Sam & Ilaria from Spruce Lifestyle
Today on Confessions of a Blogger we meet blogging duo Sam and Ilaria, the creative minds behind Spruce Lifestyle.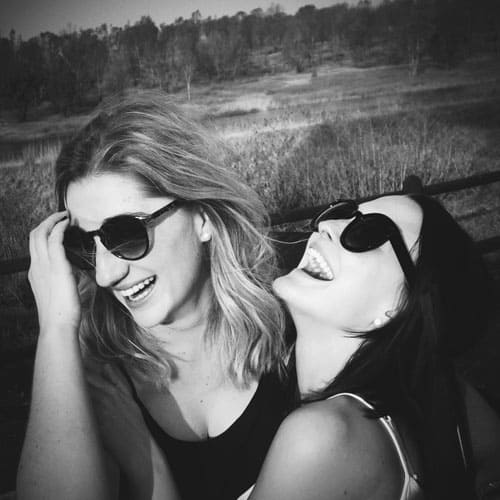 Hi we are Sam and Ilaria – two regular girls and lifelong friends. We met in school at the age of 14. We have lived together, worked together, cried, struggled but most importantly laughed and continue to laugh together, and we are now on our very exciting blog journey together. We are passionate South Africans and are both currently living in Johannesburg, our City of Gold.
When did your start your journey as a blogger and why? We officially launched Spruce Lifestyle on 1 October 2014, but the idea behind our blog started a year before that. Sam had been reading blogs for about two years, and introduced Ilaria to them and we both fell absolutely in love with the idea of having our own blog space. Being in corporate jobs (in the financial services sector), we both felt we were becoming somewhat "one dimensional" and needed to find something to live outside of the box. Over the course of a few months, and many discussions, the idea of our blog started to develop (amongst a few variations) and one morning over a cup of coffee in the sunshine, everything about Spruce was decided!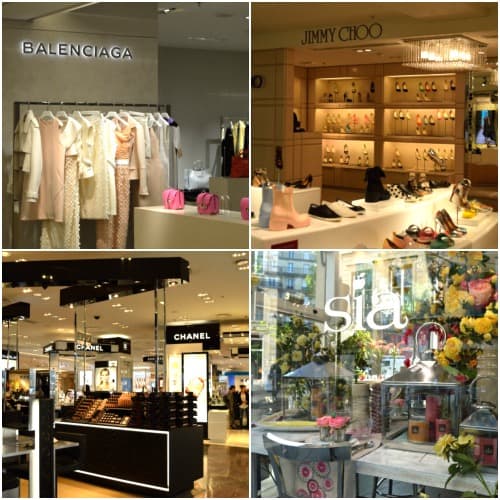 If you are not blogging where will we find you? As we both have full-time, demanding day jobs we spend most of the time during the week at our offices. In our spare-time however, we both love to shop (we can spend hours browsing clothing shops together), eating good food, walking our dogs, trying to keep fit and spending quality time with good people.
Tell us a little bit about your space on the interweb and what you blog about. Spruce is our take on all things life, style or lifestyle orientated.  We like to think of Spruce as an extension of our own personalities; a place celebrating inspiration, beautiful things and the simple pleasures of life. It is also a personal view into both of our lives – both as individuals and as two best friends (17 years and counting!) – and because of that, we want it to feel as open and authentic as possible. The best thing about being a 'lifestyle' based blog is that we have a chance to write about a wide range of things; anything that we feel fits within our space, anything that excites us or interests us. We chose a template that reflects a sense of happiness and lightness (almost like champagne bubbles) and we hope that each and every post conveys that sense too!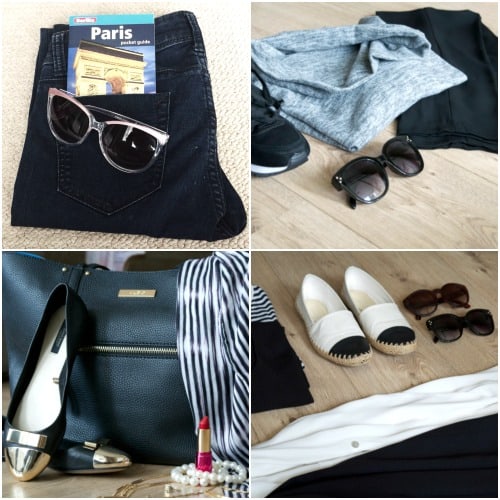 What do you think makes a blog successful? To start – it needs to be visually appealing and the content needs to be interesting, and remain interesting, while being easy to read. Successful blogs, in our opinion, convey a personal element; we know the blogs we keep coming back to are the ones which have that personal sense and ability to connect with readers. As readers and lovers of blogs we want to feel like the blog we are reading is accessible and engages with its audience across various forms of social media.
Being a blogger is not always easy – what motivates you and keeps you going? We are both very determined people and that has ultimately been the driving force since day one of this blog. We both have a sense of what is possible, and what milestones we want to reach, which has been the motivation to continue going, continue building and continue wanting to succeed. Secondly, it is the small pieces of feedback that we receive from our readers; it shows us that people are reading and enjoying (most importantly) the blog, and are wanting to engage with us. Every time one of us feels down, there seems to be some sort of encouragement and it has helped us push ourselves and want to carry on. Lastly, this blogging journey has been so different and new to what we know, and we understand that we both have so much more to learn in this space, which acts as a motivator in itself.
What have your biggest blogging challenges been? The initial set-up! Ilaria did this all by herself; with no help. We had bought a template but to get it to where we wanted required a huge amount of patience and trial and error. Getting our name out there in the blogging world has been tough. There are still a large majority of South African women who don't read blogs on a regular basis so for us it has been about getting people into the blog-reading frame of mind.
What do you love most about being a blogger? The experience has been an eye-opener – of note! We have been exposed to a world we didn't really know existed. Having our own blog has been amazing for both of us in developing ourselves, our creative sides and allowing us to look at life in a different way. The broad-nature of our blog means we have been required to really think about things differently (is this bloggable?) and take control of what we put out.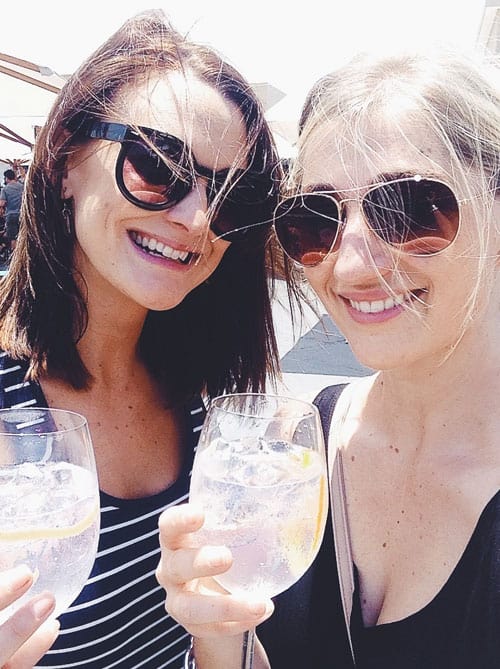 What has the journey taught you about yourself or in general? Has it changed your life in any way? Both of us can lack self-confidence at times so putting ourselves out there has really pushed our boundaries, and challenged us to be more accepting of ourselves.  The journey has also forced us to experience more (which has been the most wonderful part) and start looking at things through a 'blogging lens' to incorporate cool ideas into our everyday lives.
What are your Top 5 SA Blogs: Vanilla Blonde, Inspired Living, In My bag, Lip Gloss is my life, All Dolled Up.
If you could give advice to anyone starting a blog, what wisdom would you impart? Don't be scared – JUST DO IT! Don't procrastinate too long, a blog can evolve (which is the most exciting part about the blogging) and as long as your first attempt is a fairly good attempt of where you want to be, it will work out! Don't be disheartened by a lack of reciprocation of your efforts – if you keep on setting new goals and loving what you do, you will get there. Be true to who you are, always.
Thanks to Sam and Ilaria from Spruce Lifestyle , for sharing a bit more about their lives and blogging journey with us! 
If you would like to find out more about Spruce Lifestyle and connect with Sam and Ilaria  – pop over here:
If you would like to be featured on Confessions of a Blogger or would like to see a blogger featured here, then please email Fiona or leave a comment below.