Winter is upon us! Well certainly in Cape Town and it is definitely time to get kitted out for winter! One of the must-have winter staples, in my opinion, is a Statement Coat and Mr Price has the perfect one for you!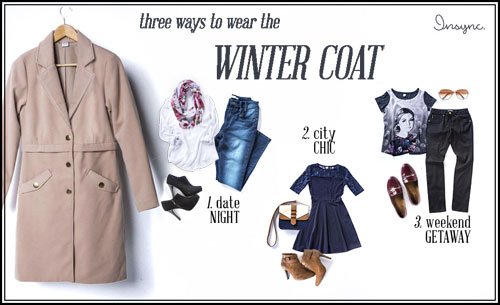 This timeless piece can be paired with so many different outfits and easily take you from a day-time casual look, to a date night out on the town. An added bonus is the extremely affordable price tag, of R329.99, which makes looking good, feel even better!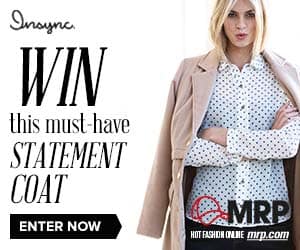 Good news ladies! Mr P is giving away this stylish coat to one lucky fashionista! Win this Insync Statement Coat from Mr Price, by clicking here to enter and follow the simple entry instructions.
*Terms & Conditions:
This competition ends on the 12th of June 2014 and the winner will be announced, by Mr Price, on the 13th of June 2014.
Entry is only valid via the Mr Price entry form.
This competition is open to all South African residents but please read the Mr Price entry requirements and rules carefully.
Inspired Living does not have any part in selecting or announcing the winner, this is the responsibility of Mr Price.
Disclosure Ranking: 3