Isabelina has always been one of my go-to, decor and gift stores! I was delighted when I was invited for an exclusive viewing, of the Isabelina Decor Trends, for Autumn and Winter 2016!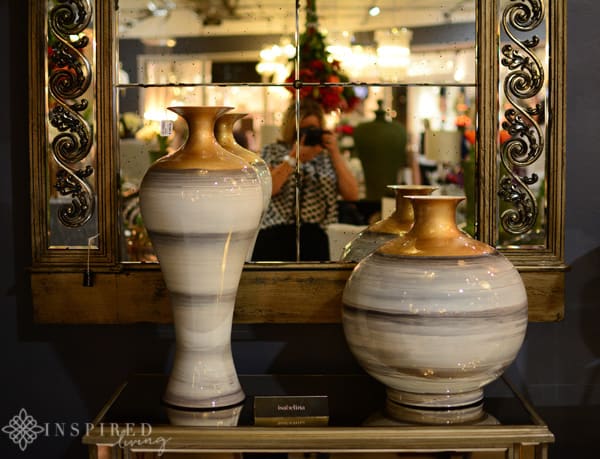 Isabelina, meaning "Queen of all butterflies", epitomizes beauty, luxury, refinement, quality and exclusivity. Our bespoke collections of luxurious décor, furniture, and unique lighting offer a sophisticated style to the discerning interior design aficionado.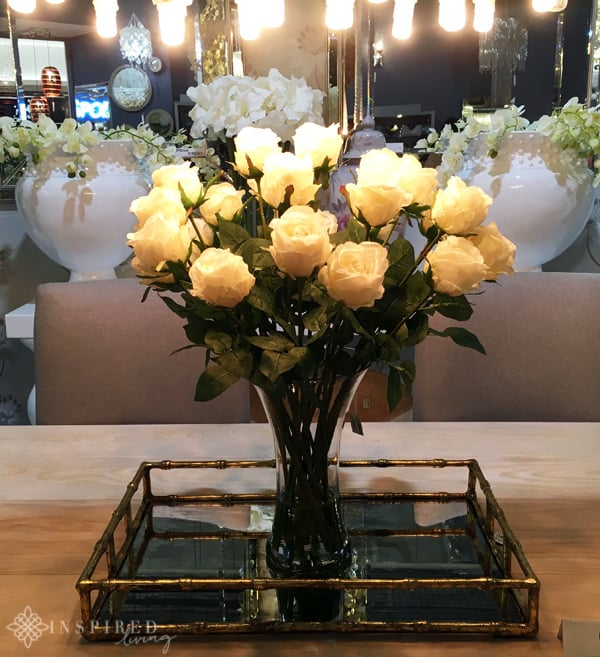 Isabelina Decor Trends Autumn Winter 2016
I love getting the inside scoop on decor and design trends and was particularly excited to find out what Isabelina had in store for Autumn/Winter 2016. What is the collection about, you ask? As co-founder Judith Matthews explained, AW 2016 at Isabelina is all about colour and adding dashes of autumn shades to your living spaces. Think Autumn leaves – golds, burnt oranges and naturally touches of green.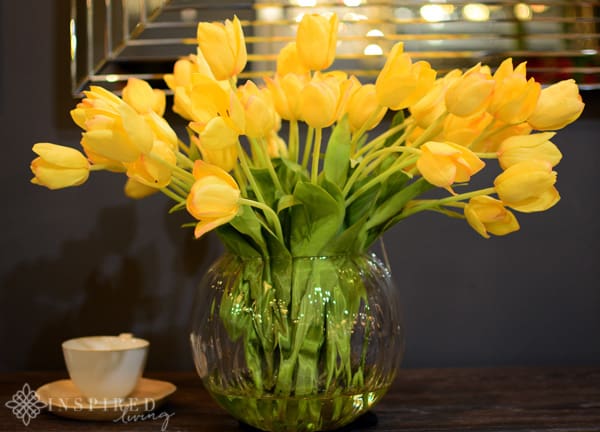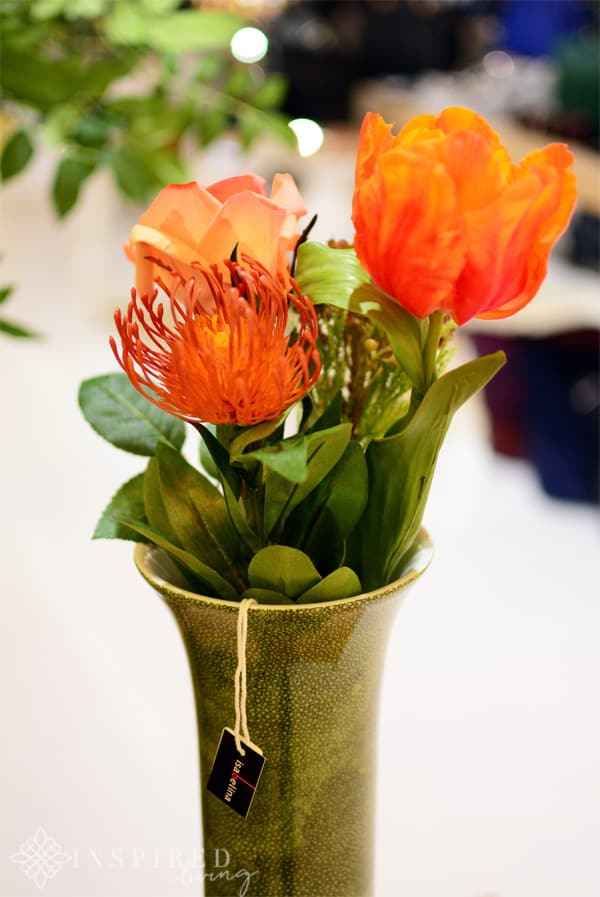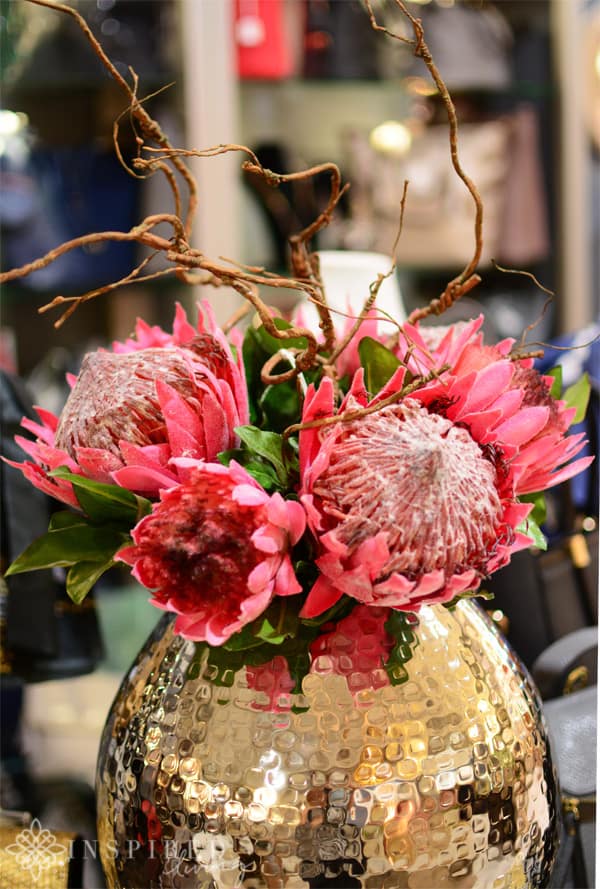 The Isabelina Decor Collection includes stunning hand painted vases, in flashes of autumn colours and a range of burnished metal and rose copper tables.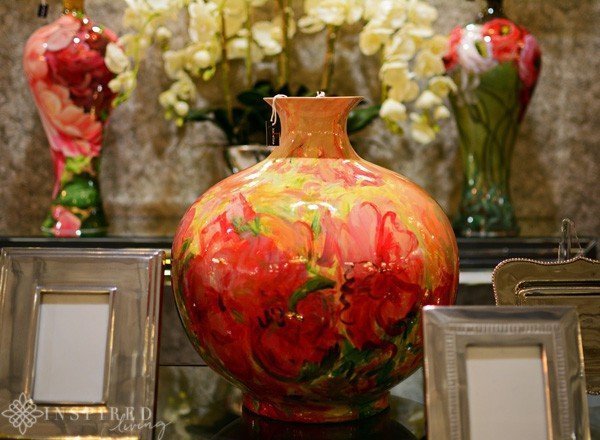 As far a design goes, shape and form are of great importance this season. Metals also play a big role, especially in larger furniture pieces. Gorgeous bevelled mirrors, are the perfect way to add a touch of glamour to any space!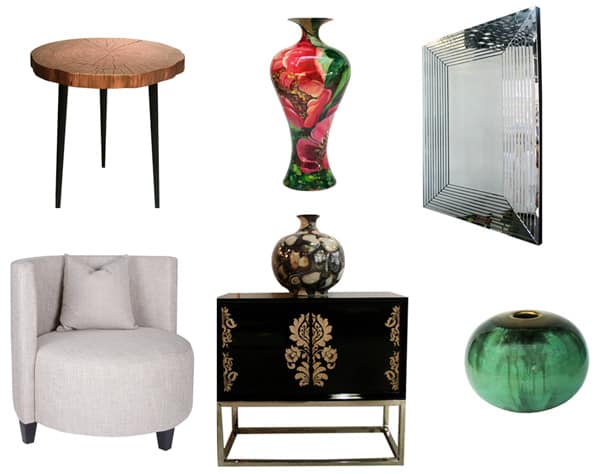 Something I found most intriguing, was that all of the beautiful flowers on display, were in fact not real. They were the most stunningly crafted silk flowers. I feel that it is essential to have a "natural" design or decor element in your space and these blooms are the perfect solution!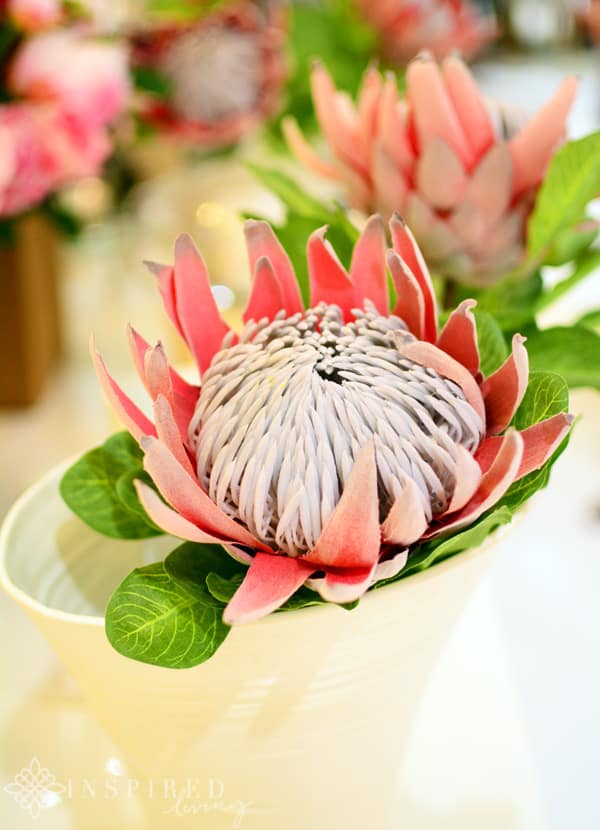 Colour Trends 2016
We were also treated to insights from Claire Bond, the Brand Ambassador for Plascon Paint. Claire shared her knowledge of colour therapy, as well as her take on the current colour trends. She touched on the current Pantone Colour of the Year, which is Rose Quartz and Serenity. A rather dreamy and romantic palette.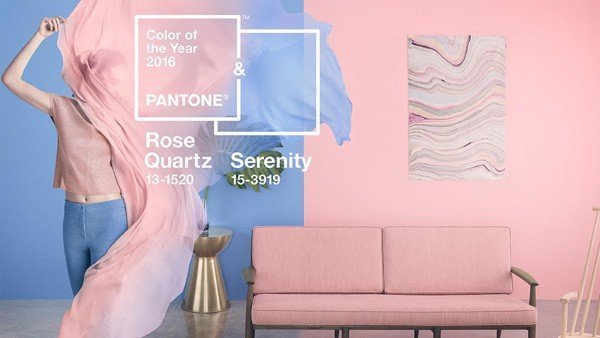 Another colour trend for 2016, which Claire mentioned, is the Plascon Heirloom Palette. This palette is quite dramatically different, in relation to the Pantone Colours.
The Heirloom Palette looks to that past for indulgent luxury. Rich colour and texture inspires a new classicism in design, with a sensual palette of neutrals and moody tones.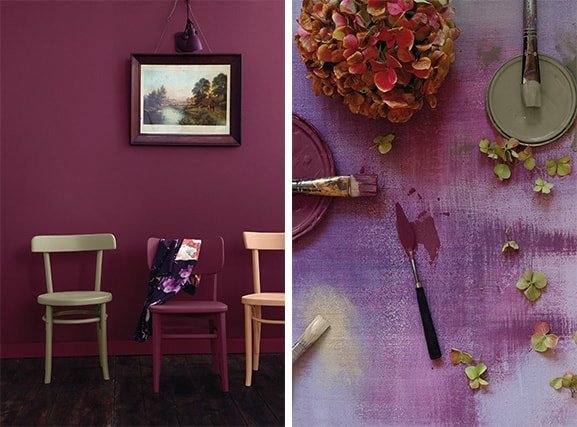 Design expressions in the Heirloom Palette include colour treatments, which mirror Old Master paintings. There is a careful balance of light and dark tones, and artful decay in textures.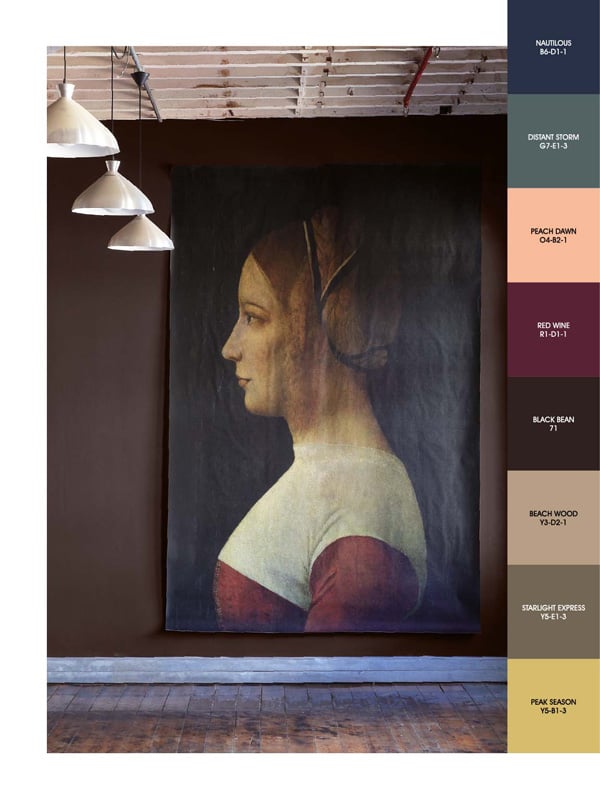 Share Your Thoughts
I hope you enjoyed these Decor and Colour Trends for AW 2016 and I hope they give you some ideas and inspiration for your own interior spaces. Please share the post if you liked it and leave a comment below!
Location and Contact Details:
To find an Isabelina store near you, please check the Store Locator on the Isabelina Website. Judith Matthews – [email protected] or Tel: +27 82 4141 941, Francis Matthews – [email protected] or Tel: +27 82 460 8843, Jenna Marrian – [email protected] or Tel: +27 72 902 1853.