Most people coming to live in South Africa, will find the cost of living here, a fair bit cheaper than back home. They can expect to get good value for their money when it comes to hiring domestic staff, eating out and paying for accommodation. The only noticeably, costly items are imported foreign cars and other luxury goods, whilst alcoholic drinks, are refreshingly inexpensive, when compared with the likes of the UK and US.
Cape Town is the most expensive city to live in South Africa, followed a close second by Johannesburg, whilst Durban, although having its elite pockets, is relatively affordable. Although the property boom in South Africa has meant that prices have doubled in the past few years and most of the best deals have been snapped up, renting is still an attractive option for expats. When compared with a city like London the cost of living in real terms is about a third, making Durban a very attractive option for anyone looking for year-round sun and stunning landscapes.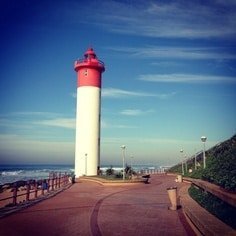 Durban residents enjoy a cost of living significantly lower than the two main centres of Cape Town and Johannesburg. Locally collected data on defined amounts of the same goods and services, which is then converted to US dollars, bears this out. Durban, by these figures, ranks at position 501 out of a total of 780 locations across the world, with rank 1 being the most expensive in terms of average cost of living.
One of the major reasons cited for emigration to Durban, is that healthcare costs are very low, making things such as hospital stays, doctor visits, non-prescription medicine and medical insurance in South Africa, more easily affordable. Personal care costs are also below average, with hair care, toiletries and cosmetics, being well within everyone's budget.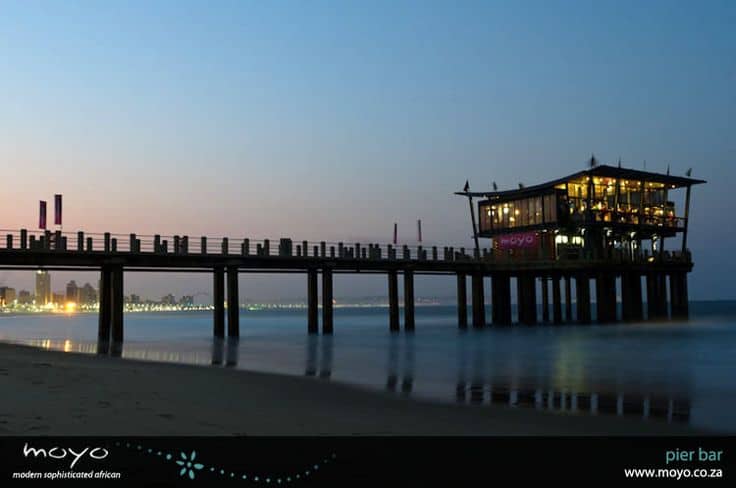 Although recreation and culture rank as average in Durban, the cost of eating out and hotel stays is much lower than in, say, London, and transport is also relatively cheap both in terms of public- transport and of buying and running a car. The good news for some will be that the cost of alcohol and tobacco is low, with 540 locations being more expensive for these. Cost of clothing is also low, and this is great news for families thinking of emigrating, as school uniforms and education can tend to eat up the budget back home and the cost of crèche facilities and all school and higher education fees, are relatively low in Durban.
Communication costs do tend to be higher when compared with other locations, with internet subscription; home telephone line rental and mobile data and tariff costs above average for the list, whilst at the other extreme grocery costs are significantly lower. This also applies to cleaning products, consumables and soft drinks, as well as to basic fruit and vegetables. Miscellaneous items such as dry cleaning, postage stamps, newspapers and magazines are average compared with other places, whilst furniture and domestic appliances cost about the same as in mainland Europe and the USA. Expats from London will find everything about Durban significantly cheaper than what they were used to forking out back home.
About the Authior: David Elliott is a freelance writer who loves to travel, especially in Europe and Turkey. He's spent most of his adult life in a state of restless excitement but recently decided to settle in North London. He gets away whenever he can to immerse himself in foreign cultures and lap up the history of great cities.