The annual Elgin Cool Wine and Country Festival returns to Cape Town on Saturday 3 May 2014. Wine estates of the Elgin Valley will be open for wine tastings throughout the day and will offer mouth-watering luncheons and top class entertainment.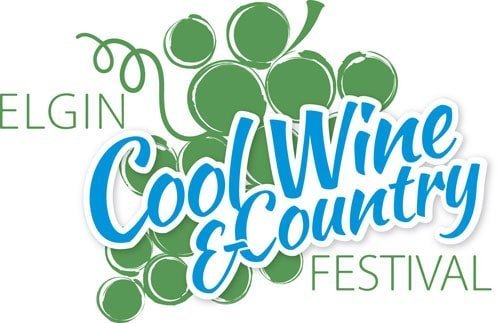 The festival, sponsored by Nedbank and Orchard Suppliers, offers wine enthusiasts and leisure seekers the chance to enjoy the beauty of the Elgin Valley while discovering a vast variety of fine wines from the unique wine route, which lies just an hour outside of Cape Town. Festival goers can look forward to a day filled with fine wines, good food and plenty of entertainment for all ages.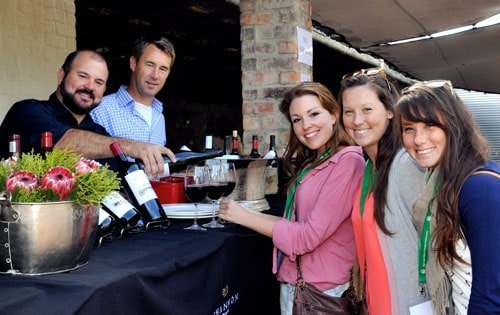 The Elgin Cool Wine & Country Festival is divided into three sections- morning, lunch and afternoon -starting from 09h30 and coming to an end at17h00. Each estate offers not just the chance to experience the wines produced, but also the rich culture and heritage that is part and parcel of the Elgin Wine Route.
The morning session: From 09h30 – 11h30and will see all the estates participating in the festival open for tasting. Visitors are welcome to move freely from one estate to the next.
The Lunch Session: From 11h30 – 14h30. This session consists of each estate offering a unique lunch experience, highlighting their estate and wine selection. Visitors select the lunch destination and offering they like and book accordingly. Bookings are essential via the Elgin Valley Wine Guild Website. Space is limited per estate and prices will vary per estate offering.
Afternoon session: From 14h30 – 17h00: All participating estates are open for wine tastings. Visitors are welcome to move freely between estates.
What to expect:
As well as amazing wine and food, different kinds of entertainment will be on offer at each participating winery during the day to appeal to all ages, ranging from live bands to amazing art collections, tractor rides and kiddies playgrounds. During the pre-booked lunch session, visitors can choose from a number of estates to enjoy their world-class dining experience, explore the estate grounds and meet the renowned wine maker or estate owner.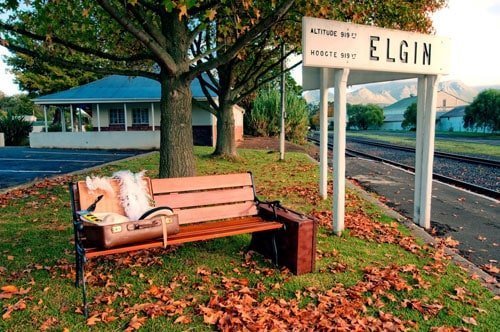 For wine lovers and those in need of a rewarding day out, the Elgin Cool Wine and Country Festival offers the chance to escape the hustle and bustle of the city and indulge in a memorable day of wine, entertainment and spectacular natural beauty. Day passes can be purchased at any participating wine farm on the day of the festival for just R50 per pass; however lunch sessions must be pre-booked in advance. Please note that the festival promotes designated drives and the responsible use of alcohol.
Times:
• Morning:09h30 to 11h30 (open format)
• Lunch:11h30 to 14h30 (bookings required for lunch)
• Afternoon:14h30 to 17h00 (open format)
Please visit the Elgin Wine Guild Website for more details hope to see you there!
Disclosure Ranking: 1