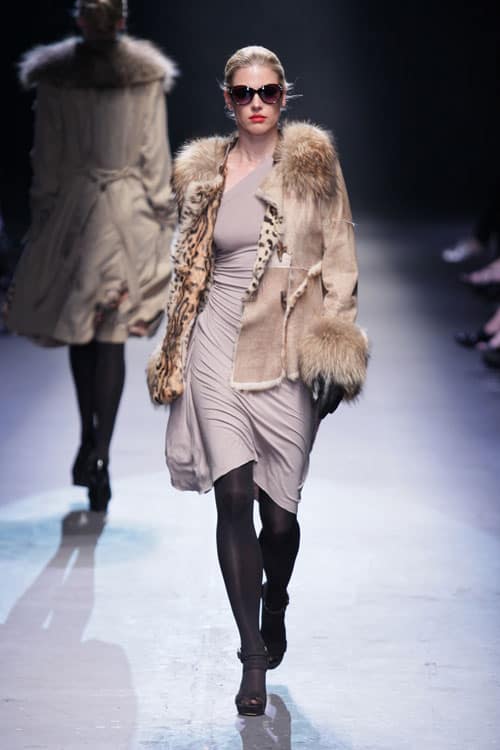 Calling all the Cape Town Fashionistas! Back by popular demand – the Errol Arendz Warehouse Sale!
All the luxury at a fraction of the price!
Cape Town get ready because Errol Arendz is doing it again. Due to popular demand, the South African designer and expert in timeless luxury, ready to wear clothing, is holding another Warehouse Sale in Cape Town. On the 28th, 29th and 30th June, the high end fashion label is hosting a spectacular sale with up to 80% off on luxury garments and shoes.
What better way to ward off the winter chill than with a marathon shopping experience at the Errol Arendz Warehouse Sale? Better yet, you won't be breaking the bank or the wallet. On offer are gorgeous and timeless designer high heel shoes, boots, flats, dresses, jackets, coats, pants, tops and more from the international in essence DuSud collections, as well as one off sample items from the Errol Arendz range.
This is the perfect opportunity to stock up your winter wardrobe, as well as collecting on-trend items for when the summer season arrives. Get down to the Errol Arendz Winter Sale early so that you don't miss out on designer gear at a fraction of the price.
Where: The German Club, Roodehek Terrace , off 18 hope street, Gardens, Cape Town
When: Friday 28th & Saturday 29th June: 10am – 8pm, Sunday 30th June: 10am – 5pm
For more information visit the website here or visit the Facebook Page here.