As I may have mentioned before one of my favourite types of events to attend, are beauty events, especially if it is for a brand I am not familiar with! I find this is a great way to find out more about products, which I may not necessarily have tried before. One such event I attended recently was hosted by Estee Lauder, at the elegant Mount Nelson Hotel.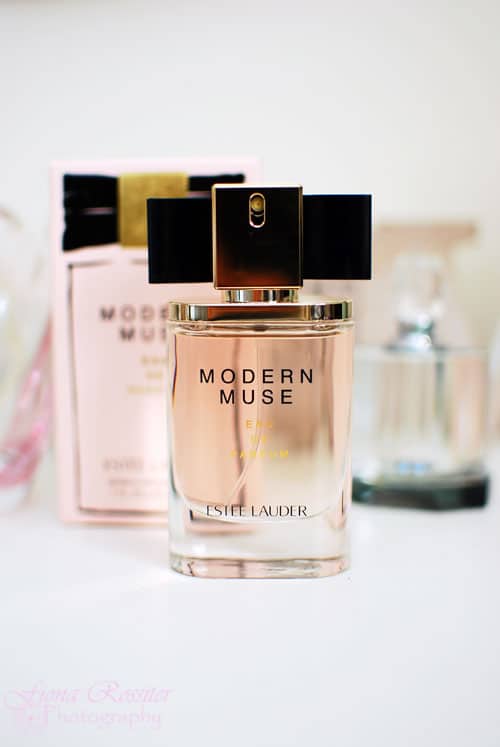 Before we got into the nitty-gritty of the Estee Lauder makeup products, we were introduced to Lauders recently launched fragrance Modern Muse, which has fast become my favourite scent for 2013!
The beautiful Lulu Ndevu, from Estee Lauder first explained the philosophy behind their new fragrance. Personally I love the strap line of Modern Muse – "Be an Inspiration" – which ties in so amazingly with my own philosophy, as a modern woman!