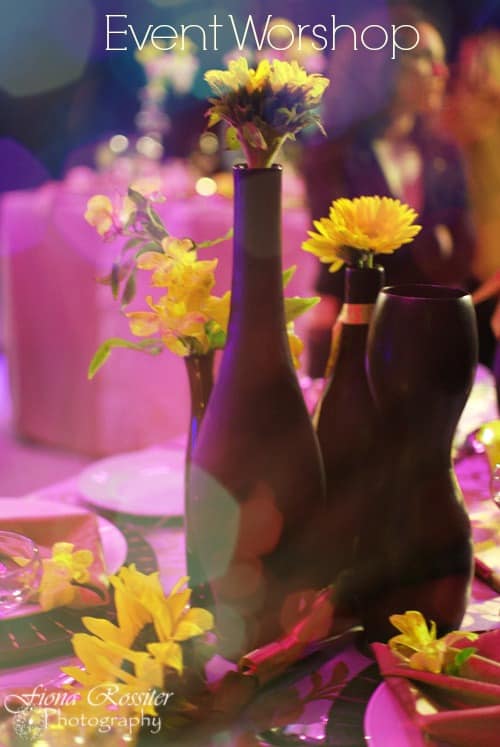 Last week I was invited to attend a Spring inspired Entertaining Workshop, hosted by the lovely ladies from Event Workshop.
Event Workshop run exclusive workshops for the entertaining enthusiast. If you have a passion for entertaining, run your own event or catering business or simply need to brush up on your table decor skills, then you will love their workshops! Mandy and Liz, who run the workshops, have many years of experience in event planning, design and decor and are always searching for new and fabulous ways to make entertaining an art!
The workshop I attended was Spring inspired and featured unique table decor ideas, to help you create the perfect dining experience, regardless of the occasion. We were treated to demonstrations which displayed simple techniques to transform ordinary parties into fabulous ones. In their own words "Think Martha Stewart meets Masterchef!"
At their workshops you can expect to learn simple decor techniques using everyday items, such as florals, fruit and glassware, which you may already have in your home. They shared unique ideas such as displaying lemons in a glass vase, filled with water or making a table center piece using strawberries. You can even spray-paint real fruit and dust with glitter for a more elegant centerpiece.
One of the vital things I learnt, was to not use scented candles on your dinner table, as it confuses the senses – not something I would have ever considered 🙂 Another valuable lesson is that you no longer need to conform to strict table decor etiquette, the more creative you are the better but most importantly you must never over crowd your table.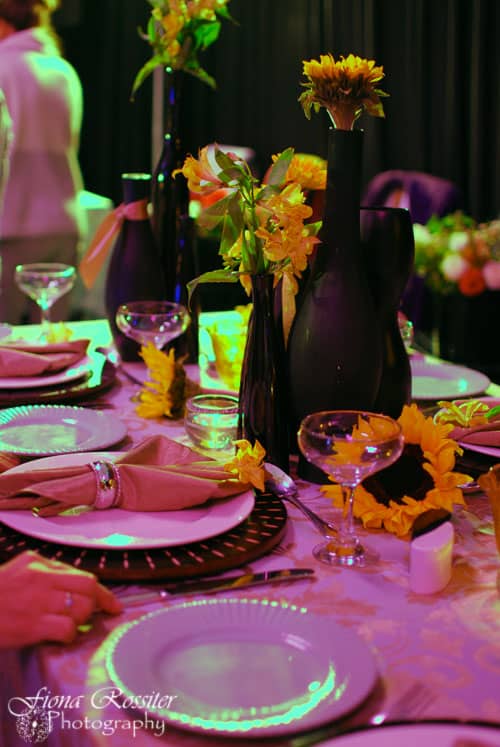 For an added bit of fun and a bit of practical know-how, all the ladies attending the workshop, had to take part in the Mystery Box Challenge. Much like the Masterchef concept, we received a Mystery Box, but this one did not contain food! Instead we were given a selection of crockery, glasses and table linen. We where then divided into teams and had to come up with table decor ideas using our Mystery Box items, to create a table setting for six guests. We were also given access to an open "pantry" filled with many additional decor items, as well as a bucket filled with spring flowers. It was a great way to put into practice what we had just learnt and to help get our creative juices flowing! I must admit, table decor is definitely not as easy as it looks but it was loads of fun!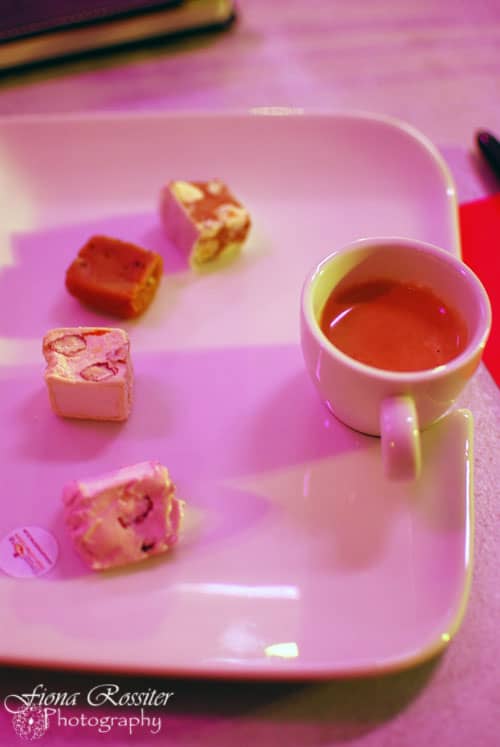 We were also treated to a wonderful espresso and nougat pairing, which was seriously yummy and a rather naughty lemon mojito!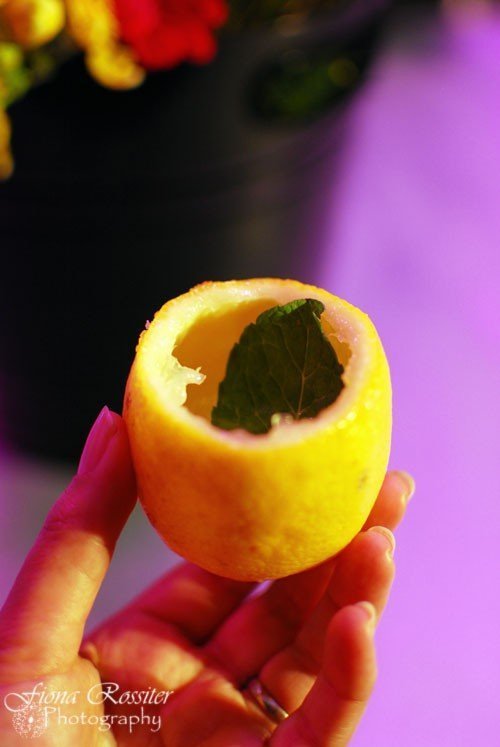 Last but not least Liz and Mandy revealed a Tuscan Inspired Table, which they had prepared the day before. This table setting would be perfect for a rustic Italian style luncheon, enjoyed alfresco with friends and family!
The Event Workshops are ideal for:
A girls pamper/treat day
A gift to yourself- a wonderful way to fill a morning
A gift for someone special
A fun alternative option for a hens party
A corporate incentive programme
A wedding planner/event manager to get inspired
Thank you to Mandy and Liz for a wonderful morning! To find out more about the upcoming workshops you can pop over to the Event Workshops website by clicking here.
Disclaimer: I was invited to attend the Event Workshop but any of the opinions expressed here are my own.