I have great news, Nestling Photography is Coming to Cape Town! Girly duo Natasha Andreon and Carmen Niemand, of Nestling Photography, are lifestyle photographers, who specialise in Maternity, Newborn, Child & Family photography. Although based in Jozi (Johannesburg), they travel all throughout South Africa and October is Cape Town's turn!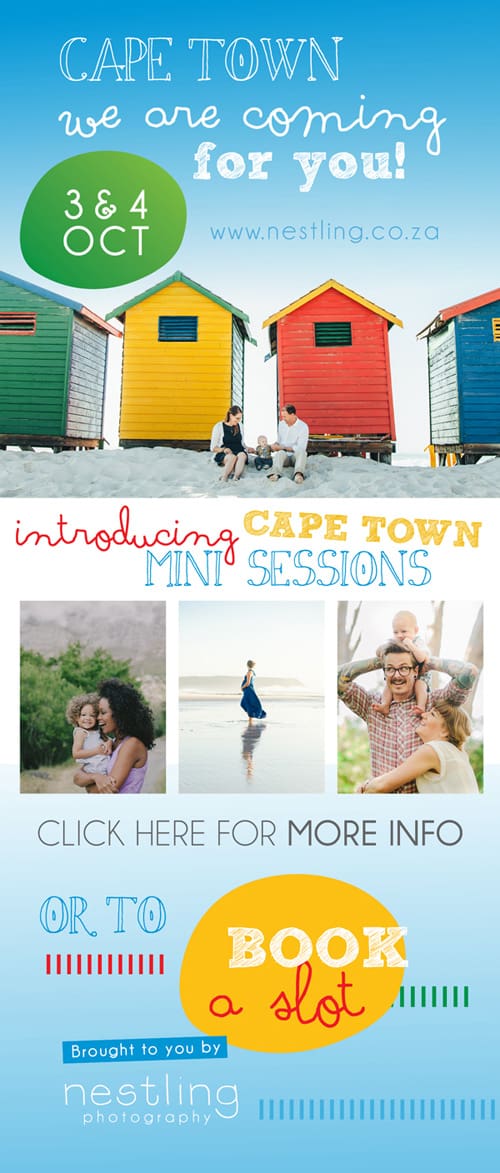 Nestling Photography
They believe wholeheartedly in family, in love, in nurturing, in children and tenderness. This is most evident in the beautiful images they take!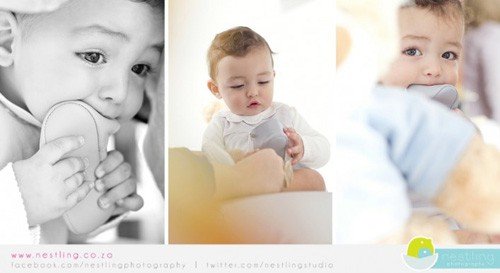 Nestling's portfolio covers all aspects of family photography from maternity, newborn, family, to events such as birthday parties and baby dedications.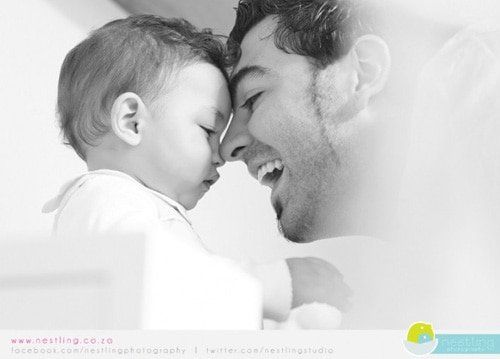 We love celebrating all things belly, family and children! The cuddle between a mom and her baby, the strong embrace of a dad, the all-to-sweet giggling of a 'now' toothless little one! Celebrating families and children being eccentric, being brilliant, being loud, being who they're suppose to be – themselves!~ Nestling
As a family we have very few, professional photographs of us all together! This is definitely something I regret and wish I had done more of, especially when my girls were younger! 
I was really excited to find out that Nestling are coming to Cape Town, to do their Mini sessions. They will be in Cape Town on the 3&4 of October! So don't miss out book your session now. To book a session or make an enquiry click here.
Images: Nestling Photography