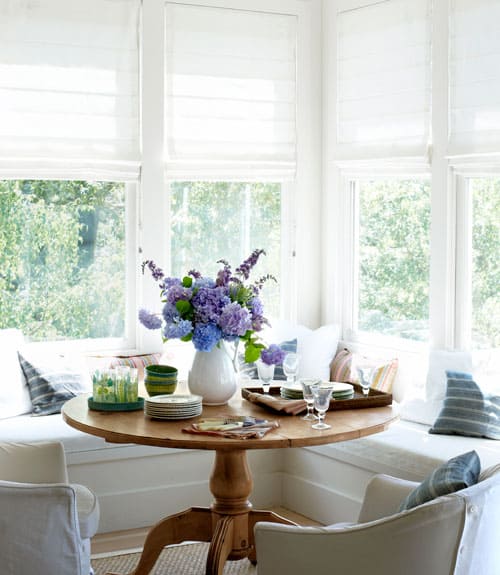 I have always thought of myself as more of a modern city gal but over the past few years, I feel that my taste has definitely been swayed. I am finding myself drawn to more of a country-style, especially as far as interiors go. You may remember my mini kitchen-makeover and my choice of country-style cabinets and wood counter tops – definitely not modern or city inspired!
As I mentioned to my hubby yesterday, I would love nothing more than a large farmhouse kitchen – loads of space for all the "big" personalities in our family to explore their culinary skills! Not too rustic though, it would have to be that perfect mix of country and chic. The funny thing is both my hubby and I were raised in the suburbs but we both have a longing to live in the country! This being one of the main reasons we moved to Noordhoek, which is essentially half way there! Truth be told we would love nothing more than a small holding somewhere and open space around us. I know that our girls are super keen on having horses so this would be the ideal situation 🙂
Well who knows perhaps one day when we are all grown up this dream will become reality! For now I though I would share these gorgeous images of my idea of typical Farmhouse Country Living.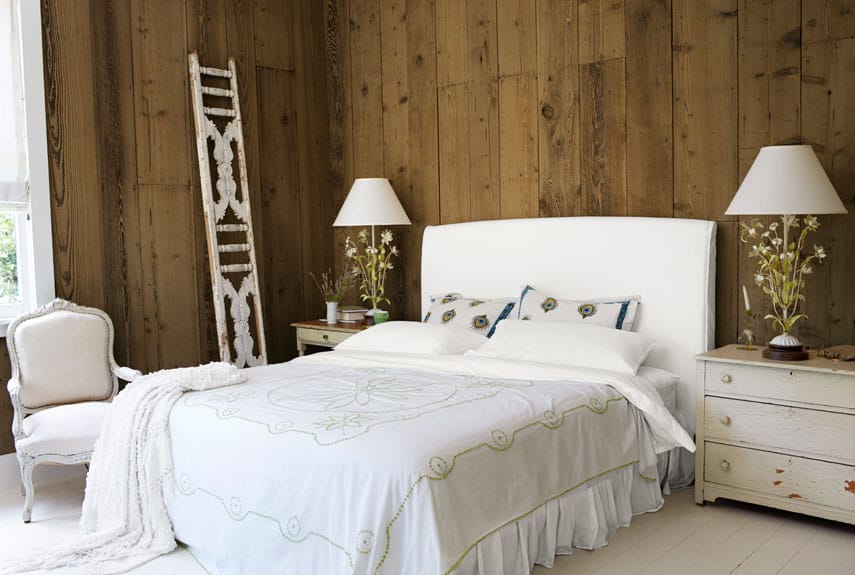 Image source: Country Living