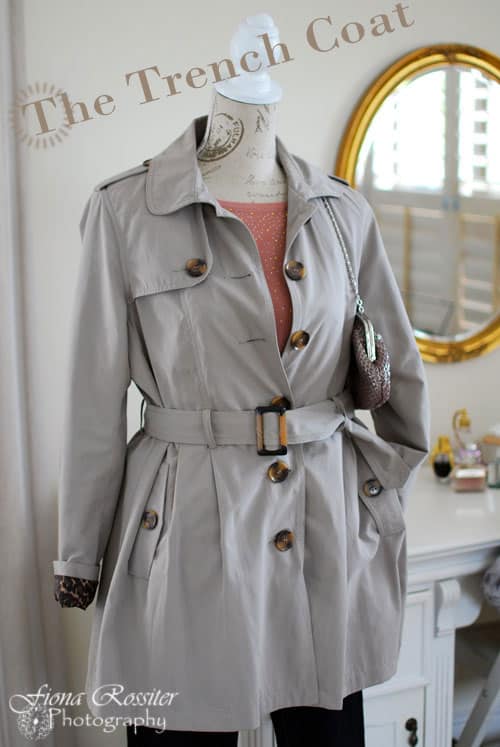 One of my favourite purchases for the season has to be my Trench Coat! One of the Key Style Trends – The Trench Coat has been big this season, you will find them in a variety of colours, styles and fabrics. It is one of those classic pieces that will not easily go out of fashion.
The important thing to remember when buying a Trench Coat, especially if you would like it to be a wardrobe staple, is to not to buy trendy colours, which may very well not be "in" next winter.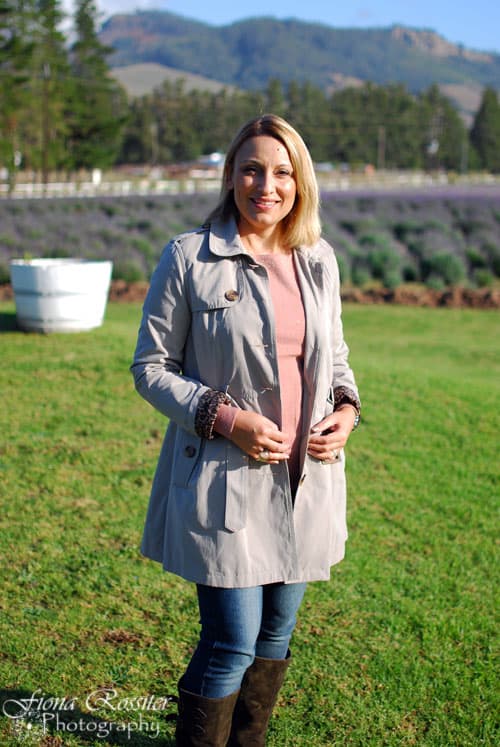 I have not had much success in the past when it comes to buying a Trench Coat but it seems as if the fashion gods showed me some favour this season. The main thing I battle with is the length of the coat, as I am a bit on the short side but I managed to snap up the perfect one, at the beginning of winter!
The big plus is that this Trench Coat is that it is the perfect length for me and it is not too heavy, the fabric is light-weight, which is perfect for layering. An added bonus is the animal print lining – every gal needs a bit of animal in her wardrobe!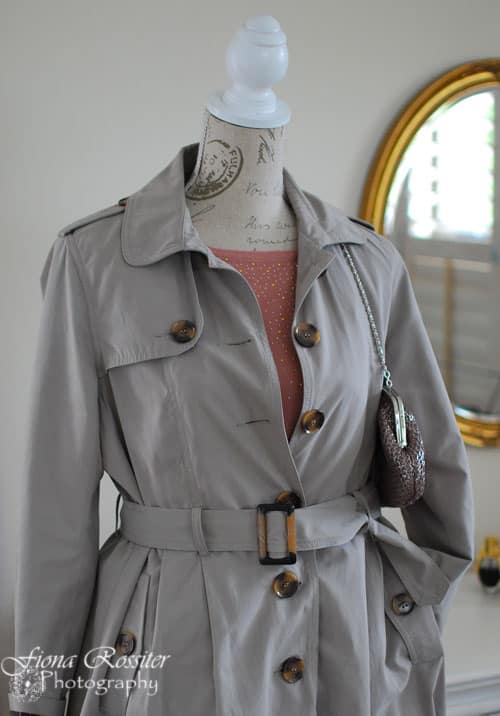 You may remember my fashion consult with the amazing Dominique Luck, in June this year, well the Trench Coat was one of our focus pieces, when putting outfits together. The Trench Coat is something that can be great for an everyday smart casual look and it works equally well, in the evening, with a smarter more sophisticated outfit.
I thought I would share a few of the combo's with you. We mixed and matched my Trench Coat, with items I already have in my wardrobe, to diversify the overall look.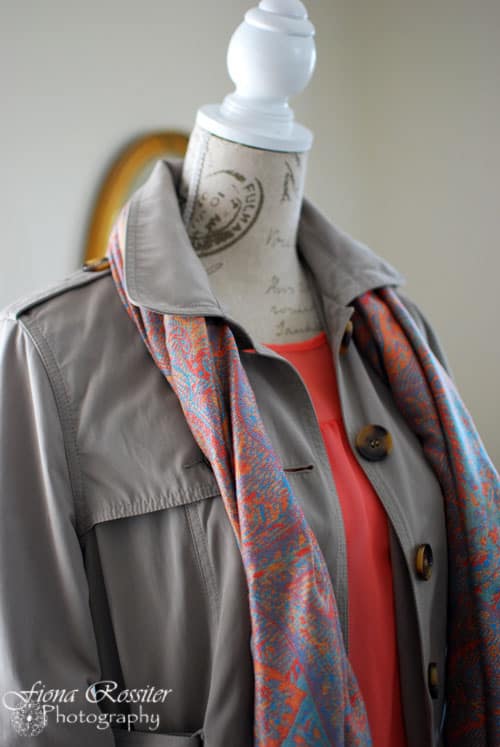 Do you own a Trench Coat or do you prefer another style of coat for winter? Which is your favourite Trench Coat look?
Source: Stone Trench Coat, with animal print lining, R599, from Woolworths.