Wow what a busy end to the year! Here we are slowly easing into 2014 ~ a New Year brings with it many new and wonderful possibilities! It also gives us a chance to reflect on the year gone by and the things that worked for us and the things that did not.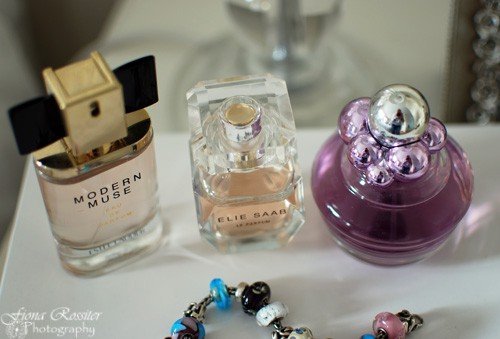 I thought I would reflect on some of the things that I loved in 2013 and share them with you, starting off with my favourite fragrances for 2013:
Modern Muse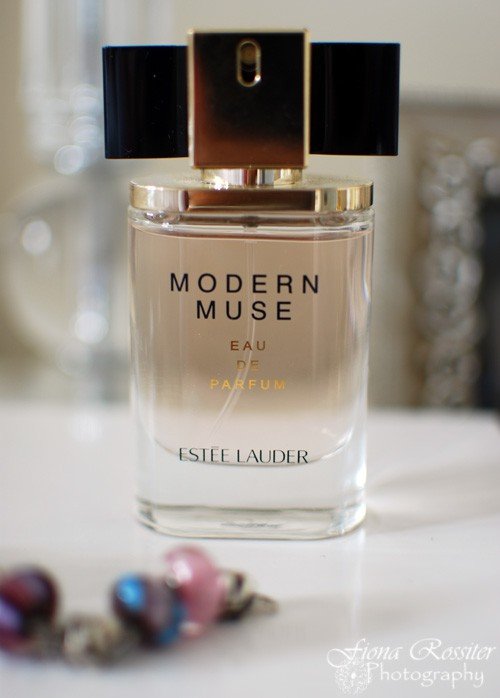 Modern Muse by Esteé Lauder, is a "Chic New Vision of Femininity". It embraces the "duality" of the modern woman, who are both strong and confident, as well as soft and feminine. The definition of a "muse" is – "a woman, or a force personified as a woman, who is the source of inspiration for a creative artist". Modern Muse captures the essence of the modern woman – your style, your confidence and your creative spirit. It is an alluring contrast of sparkling florals and sleek, sensual woods.
My favourite accord of the fragrance is the "sleek wood" scent, with wonderful vanilla, which is one of my personal favourites when it comes to fragrance. I am not a lover of overly floral scents but Modern Muse is so beautifully balanced and I find the floral accord is subtle and pretty rather being over powering!
Elie Saab Le Parfum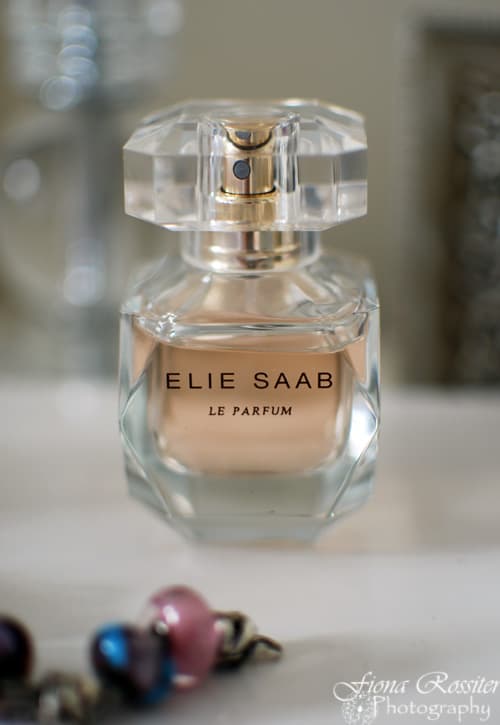 Elie Saab Le Parfum had been on my wish-list for a while, when my hubby came to and surprised me with a bottle! I have to admit this is definitely my favourite-favourite for 2013! The bottle is jewel like and the rosey liquid inside is simply heavenly. The woody top notes, give way to zesty orange blossom and base notes reveal a deeply addictive cedar-honey rose accord. In simple terms it is both sensual and feminine and when I wear it my hubby cannot get enough of the smell 🙂
Catch Me by Cacharel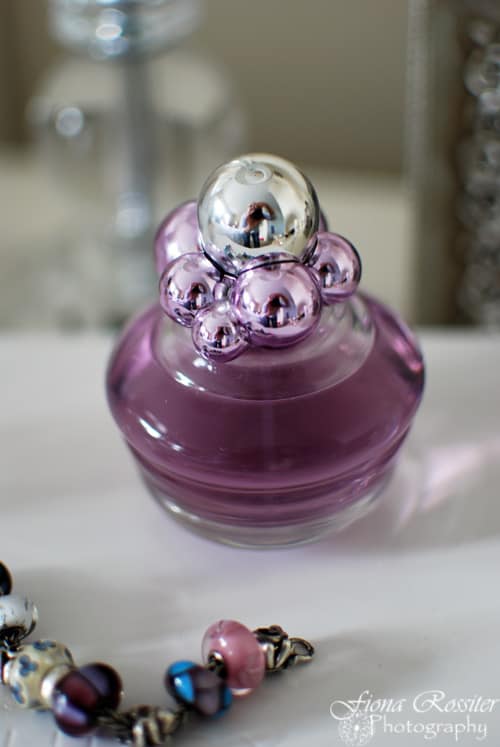 Catch Me by Cacharel, is a typically summery fragrance! It reminds me of holiday time, which is probably also because I bought on my way home, from my trip to Thailand. This is a wonderfully feminine perfume, which although floral, it has notes of citrus and almond, making it refreshingly youthful. It is such a pretty fragrance and one of my favourite bottles!
So those are my favourite fragrances for 2013 – what were yours, please share below!