Multiply by Momentum
As a woman one of the most important things to me is financial well-being! I am not talking fast cars and a lavish lifestyle but rather knowing there is enough money in the bank to provide for our family and to get out of a pickle in an emergency. To quote a very wise woman "a girl has to have her running away money!!"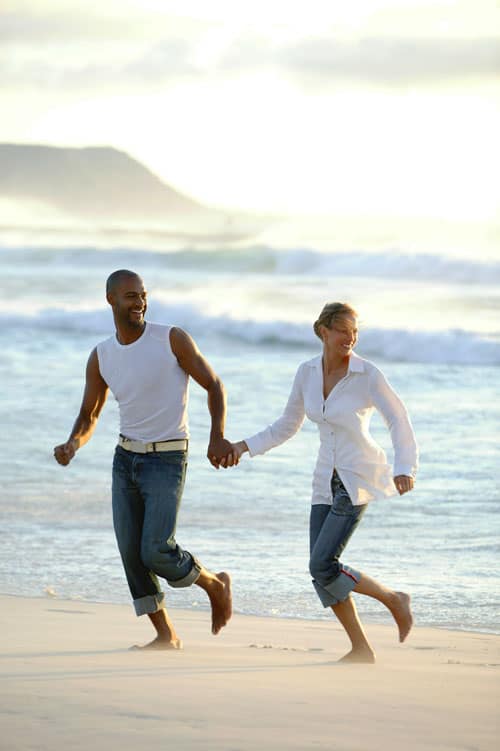 Being a "stay-at-home-mom" makes having complete financial independence a bit tricky but it is still vital to ensure your financial security and make sure you are in the loop as far as finances go. I am not the main breadwinner in the family but that does not mean I must live with my head in the sand. My hubby and I discuss all financial decisions and I have made a point of always knowing where I stand financially.
Having a hubby who is in the financial game has been a great asset. Although at times I lose interest when he starts with the financial jargon, I am definitely aware of my financial health.
The thing is although I know quite a bit about my financial status in general terms, there are definite gaps when it comes to my financial planning for the future.

I became more aware of a few of these weak areas recently, when I answered a questionnaire on Momentum's website, as part of the Multiply rewards programme. It made me realize that there are definite areas in my Financial Wellness which require attention.
As far as having adequate life cover and insurance, as a couple we are well covered but something I have never really considered is what happens after retirement, will we still be able to enjoy the lifestyle we do today. Our main focus is always the here and now! Things like having enough money for school fees, having adequate household insurance and medical aid cover, especially if you have young children.
The majority of my scores on the Multiply Wellness assessment where quite high, over 80% but I think that is largely to do with my hubby's influence. One area which I know have to make changes in is drawing up a budget and sticking to it! We are fairly lackadaisical when it comes to budgeting which is definitely not a good idea.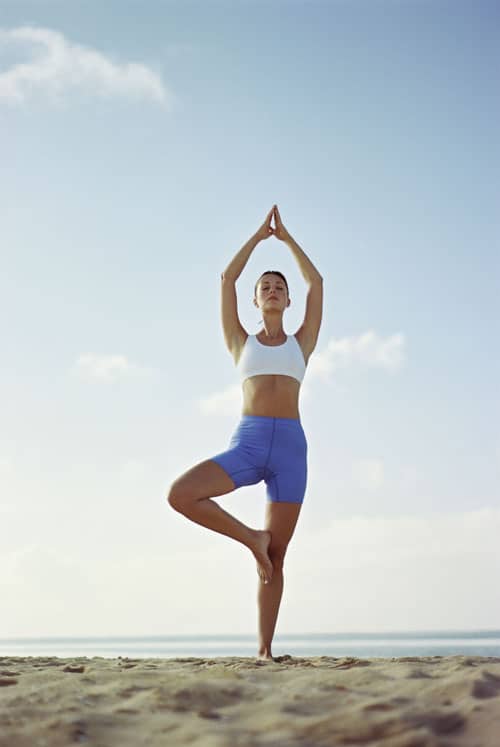 My question to you is Do you know what your Financial Wellness status is? Do you have complete peace of mind about your future? If your answer is no or even if you think you do, I urge you to pop over and complete the assessment you will be surprised at how much you have not taken into account regarding your future.
As well as giving you an indication of your Financial Wellness, Multiply offers Momentum clients excellent discounts on products and services from more than 40 well-known brands. You can also save money on gym membership, fitness assessments, travel and leisure, gadgets and online shopping.
As part of their drive to provide you with more insight and financial security, Multiply in conjunction with Inspired Living will be running a reader giveaway! So do your Financial Wellness assessment and please check back soon for more details.
Image Source: Multiply
Disclosure Raking:3