One of my all-time favourite magazines to buy is Woman's Health; I read it cover to cover and find it an essential part of my health and fitness regime. I loved the food tips from the most recent issue, August 2011, on reducing the stress surrounding meal prep and planning; "10 Foods and 40 Recipes". They also have a great website, so click on the link above a take a look.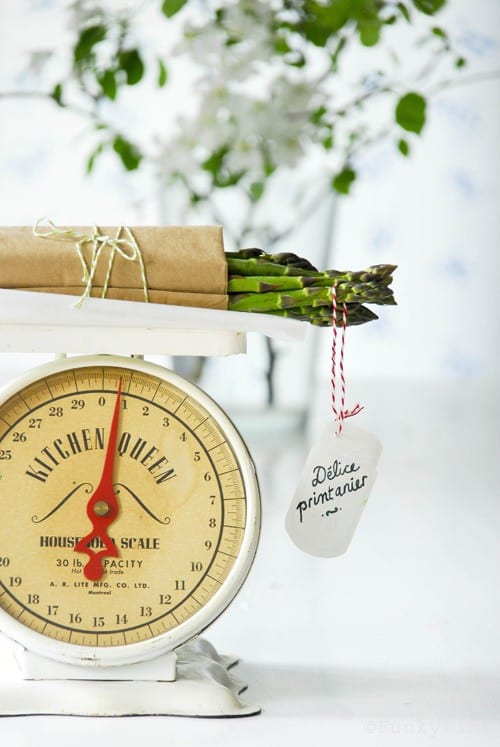 Food Tips
As we all know, having a healthy diet is so important, especially when you have a family to take care of. Teaching our children good food habits from an early age is vital. Both of our girls love food and that includes the preparation and cooking thereof. Their tastes are quite different but we seem to find some middle ground; although my youngest would eat sushi 24/7 if she could and the eldest will not touch the stuff.
For me the emphasis needs to be on healthy balanced meals but speedy preparation, easy execution but not forgetting taste. As a family we very rarely eat take away food or pre-prepared meals, which often means more effort and time spent on the preparation. So how do you go about taking the stress out of this part of domestic life? The answer is simple; you need to plan your meals in advance. This is easier said than done, knowing how hectic life can be but I have proven to myself that it does work.
I have never been someone to follow recipes but I find inspiration from them – I use them as a guide rather than a bible. I know cooking does not come naturally to some people, so recipes are a great resource but whatever your approach, planning can simplify your life.
If you are in need of some inspiration or direction you can have a look at 'Woman's Health Mealfinder'. I have also found these cookbooks useful: 'Jamie Oliver's 30-Minute- Meals' and Nigella Lawson's – 'Kitchen', for recipes and ideas.
So make the process fun and involve the family, get everyone to pick a meal for a certain night of the week and create a menu. This will help with planning as well; it also encourages children to try new foods and it teaches them good domestic skills.   We usually aim for a menu running from Monday to Thursday, leaving the weekend for a bit of spontaneity.  We also make our own pizzas and burgers which the girls love getting involved in.
Once you have a game plan and your list of ingredients, you can hit the shops and get cooking. I have included the link to the  recipe for my tasty chicken dish, "Fee's Chicken and Leek Casserole", which my family love; for you to try.
Hope this is helpful and I would love to hear any cooking tips you have to share.
Image Source: Pinterest