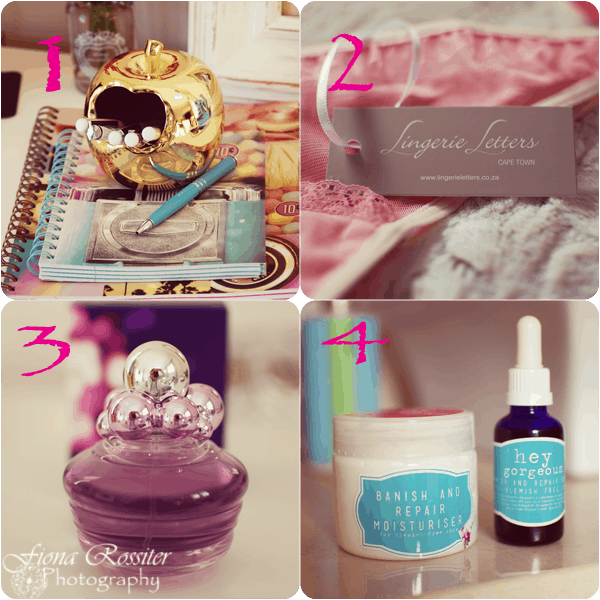 I have decided to revive a series which I shared on the blog a while back, called 4 Things. In this series I share things I love, new things I am trying, places I have gone, things I have learnt or they could simply be, things I would like to share with you.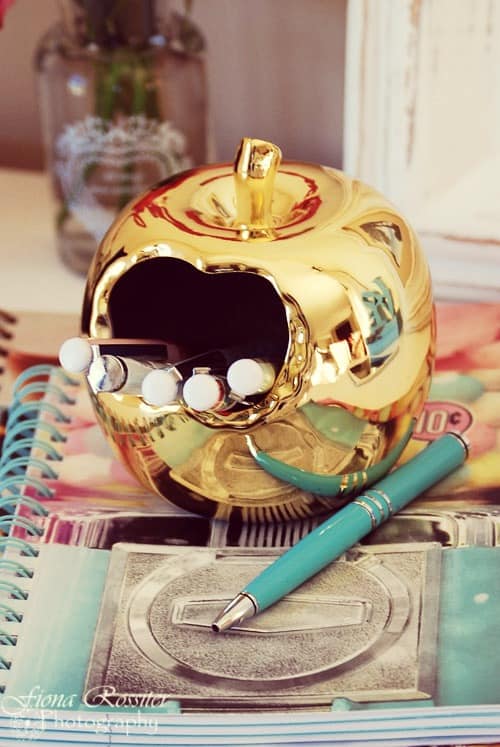 1 Typo ~ I am loving all my new Typo goodies, especially my Golden-Apple Pen Holder. My bit of "bling" for my desk! All the girls in our house love Typo so it is usually a fight over who gets what! 🙂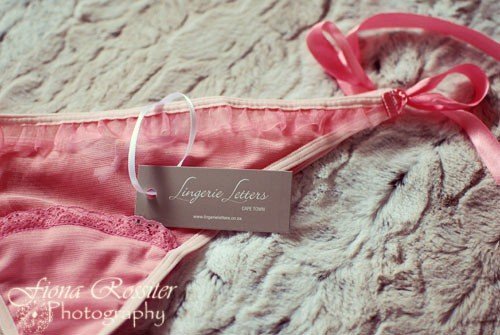 2 Lingerie Letters ~ My favourite type of mail to receive! Truth be told my hubby probably gets more excited than I do 😉 It really is such a fun subscription and only costs R95 per month. This months lacy pink pair is so pretty – don't you agree?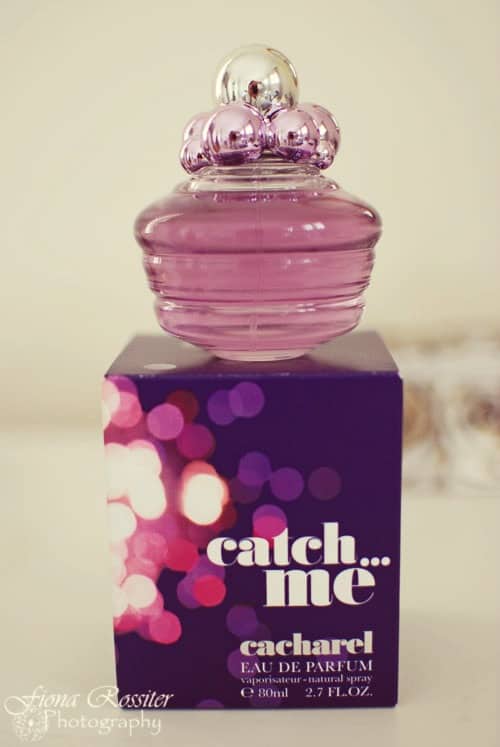 3 Catch Me by Cacharel ~ Officially my new favourite fragrance, which I bough on my way home, from my trip to Thailand. This is a wonderfully summery perfume, which although floral has notes of citrus and almond, making it refreshingly youthful. It is such a pretty fragrance and what a gorgeous bottle – need I say more!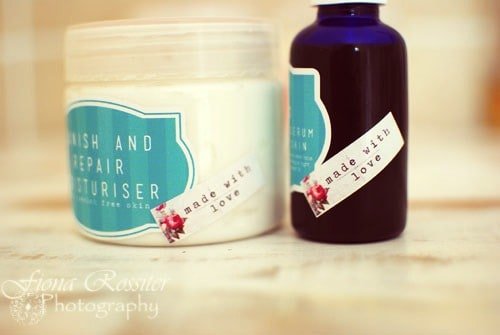 4 Hey Gorgeous ~ I am loving the new goodies I am trying out from Hey Gorgeous. My eldest daughter and I are trying their Banish and Repair range, which we are both enjoying and best of all – their products are "made with love"!
What are your favourite items at the moment? I would love you to share so please leave a comment below this post!
If you would like to read more posts in this series please click here...