We were invited to attend the Franschhoek Uncorked Festival at the end of last month. Like many other adventures this year – a first for us! Wine tourism has become such an integral part of the wine and tourism industry in SA and I love to celebrate it whenever possible! If you for some reason you did not managed to attend the Festival this year, then it is a definite must for next year!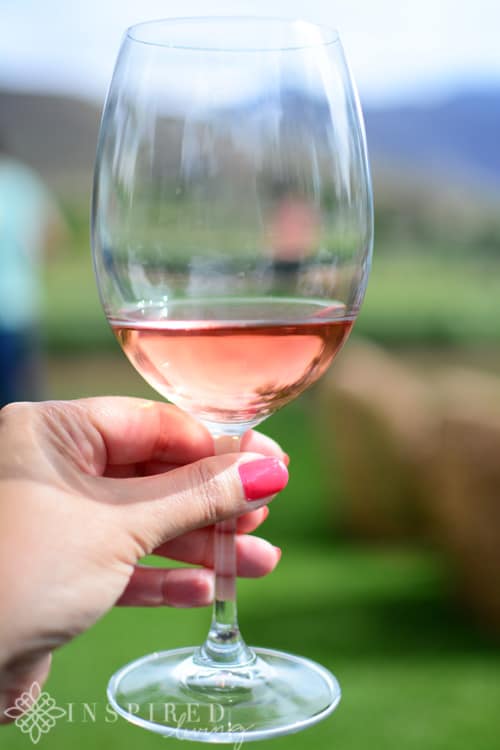 Franschhoek Uncorked
The Franschhoek Uncorked Festival, took place on the 26th and 27th of September. To celebrate Braai4Heritage, Franschhoek wineries opened their doors to the wine loving public.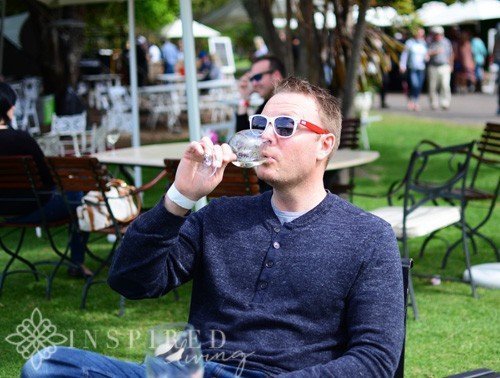 What better way to celebrate your heritage, than with a glass or two of Franschhoek wine! Wines featured at the festival where selected by the winemakers, of the participating farms. Wines were then paired with delicious food and cooked over an open flame – a braai, as we know it!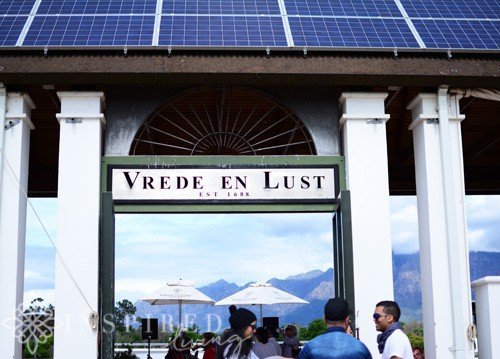 We started out our wine adventure at Vrede en Lust. After collecting our weekend pass and our wine glasses, we got stuck into the wine tasting. Then it was time for a bite of lunch.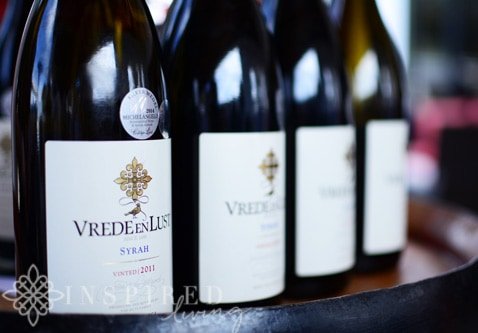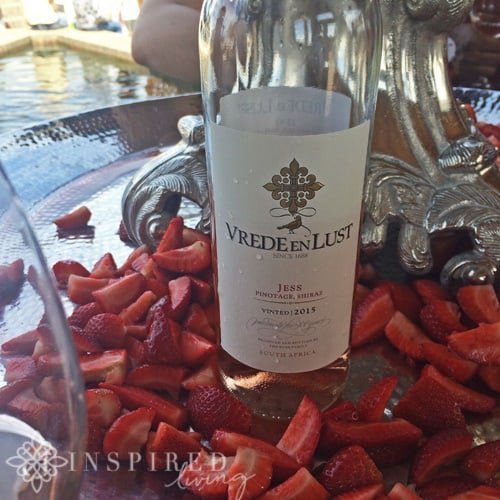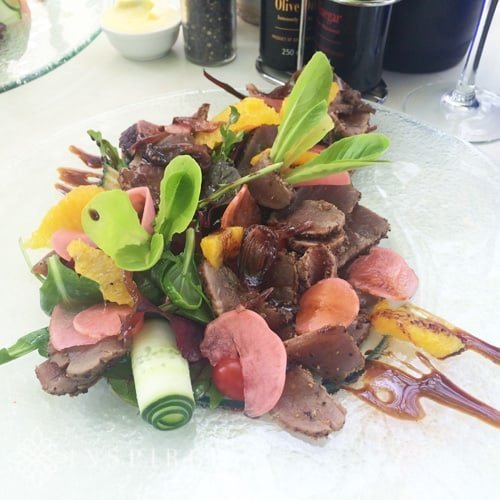 Attending a festival like Franschhoek Uncorked, is a great way of experiencing farms and wines, which you may have overlooked before. It also gives you the opportunity of spending time, soaking in the beautiful valley that is Franschhoek!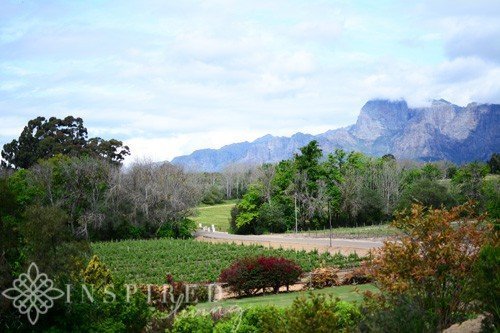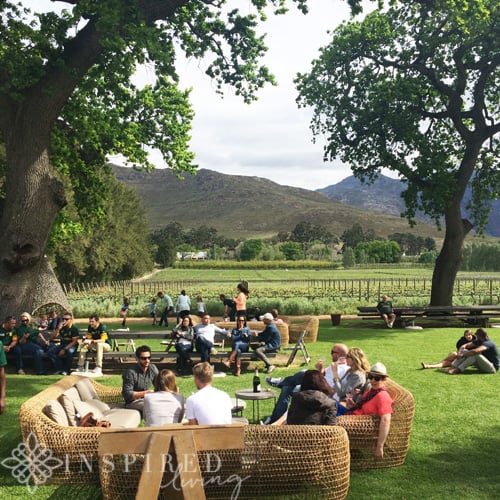 One of the highlights of the festival for us was visiting Maison, which we both love. The atmosphere was wonderfully festive and the setting gorgeous! I also picked up a few bottles of the Blanc De Noir which is delcious!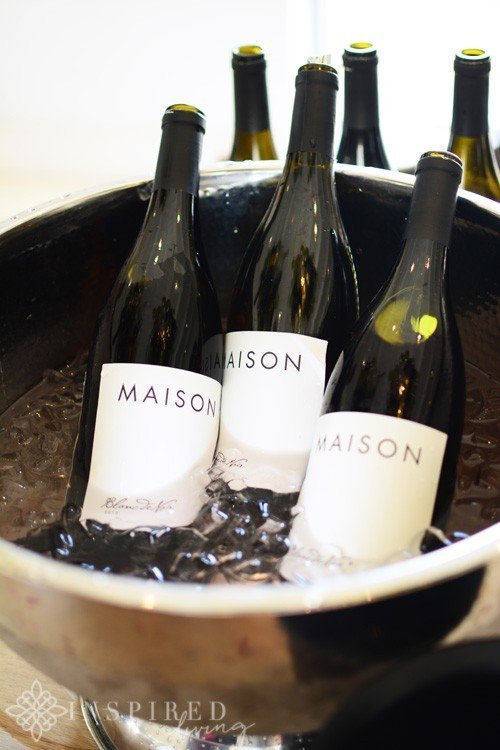 After the Festival we were invited to attend the Protea Party, at Anthonij Rupert Wines. The Protea Party started at 18:30pm, to take advantage of the sun setting over the Franschhoek valley.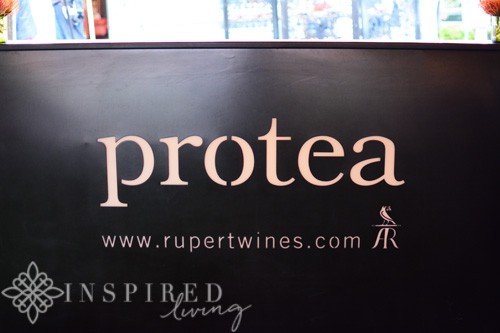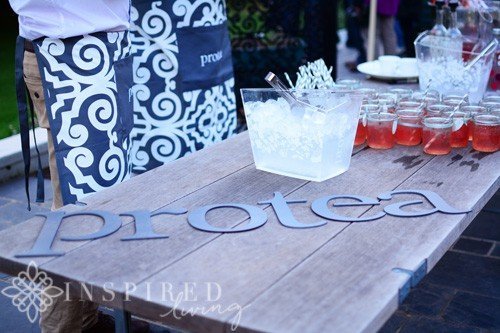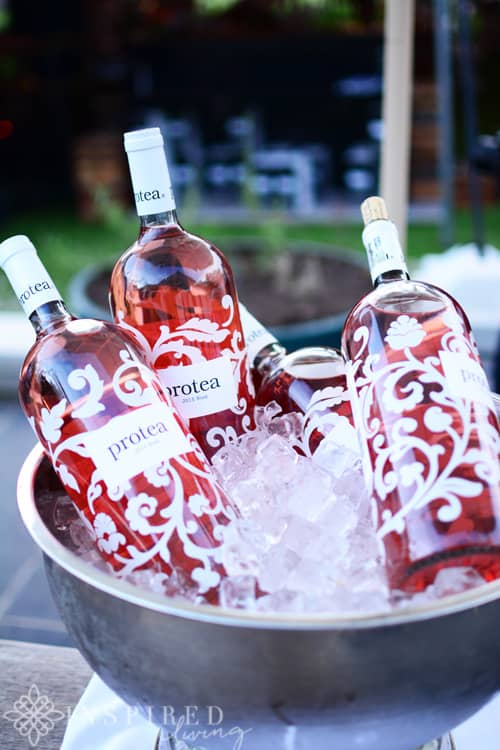 Held in a marquee, on the lush lawns of the Anthonij Rupert Tasting room, one could not have asked for a more magical setting! Dining under the stars, with the majestic Drakenstein Mountains as your backdrop – stunning…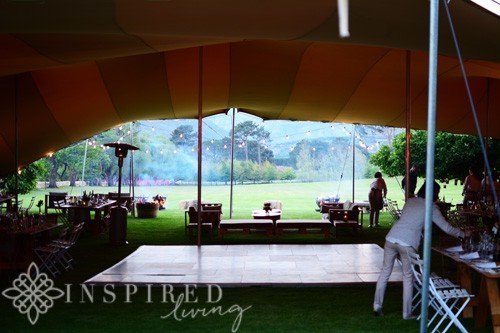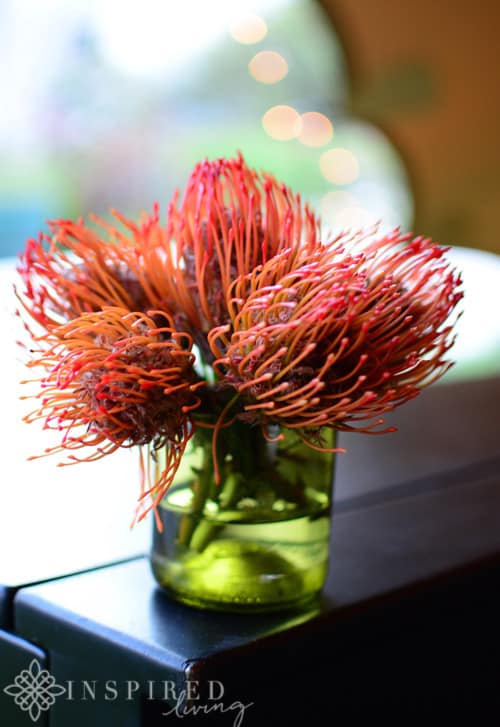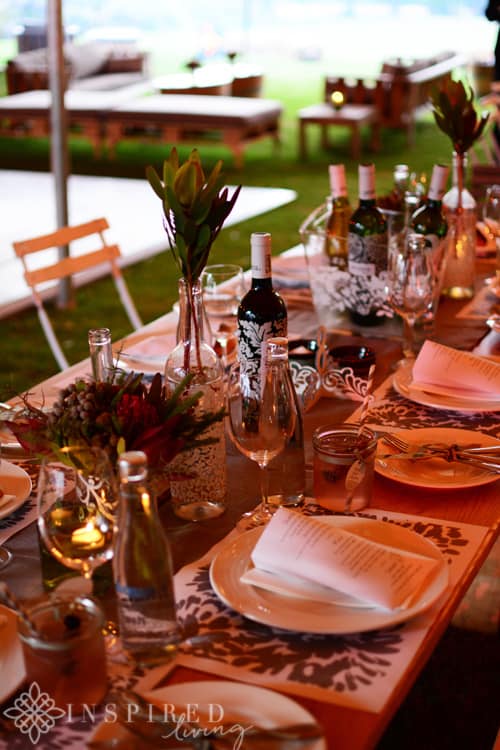 Booking for the Protea Party is essential, as seating is limited. Tickets are available for purchase online and are in addition to the cost of the Uncorked Festival tickets.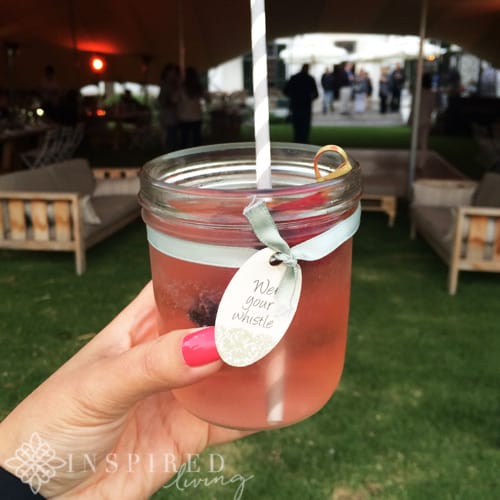 I am not usually one to write about an event after the fact but we had such fun! I really recommend you pencil in Franschhoek Uncorked for next year, as it is well worth the visit. I know we will be back! Be sure to do what we did and make a weekend of it – stay over! We spent the night at the Le Franschhoek Hotel, which was wonderful!
Your Uncorked Weekend Pass, costs R120 per person and allows you access to the participating farms, as well as a complimentary tasting glass and free wine tastings.
For more info contact the Franschhoek Wine Valley offices on 021 876 2861 or visit the Franschhoek Uncorked Website.
Disclosure Ranking:2