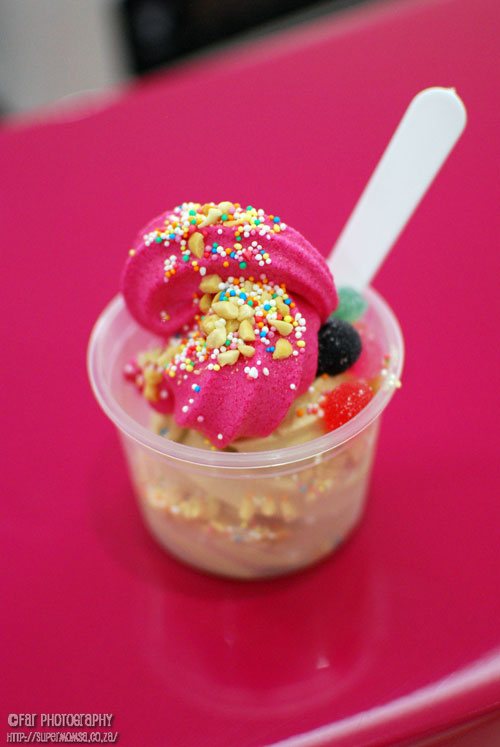 Last week I attended the launch of Wakaberry Froyo, at the Willowbridge Centre in Durbanville, Cape Town. Who could resist the opportunity because truth be told I do not have a sweet tooth but I happen to love froyo and I had not been to Wakaberry yet.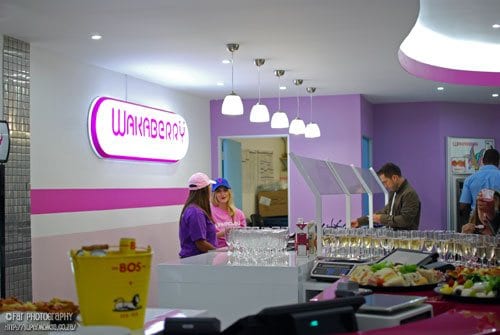 Wakaberry is the new kid on the block and is very quickly becoming über popular! Wakaberry is the first South African frozen yoghurt brand to offer a unique self-serve concept that allows each customer to be the boss of their own creation, which is loads of fun – once you get the hang of the machine that is!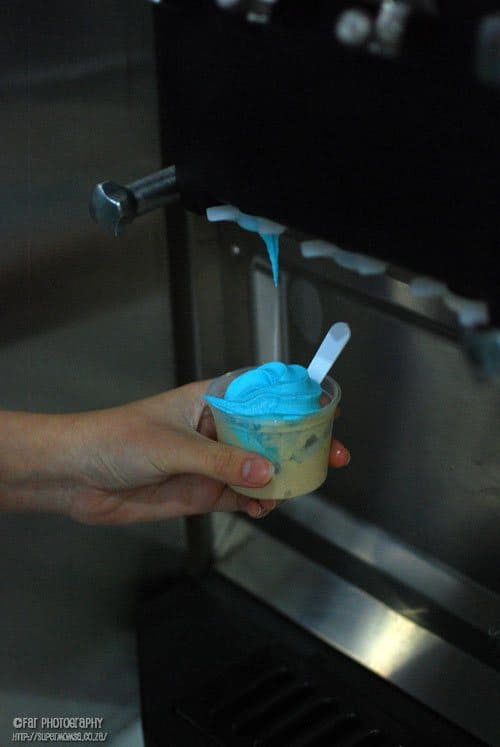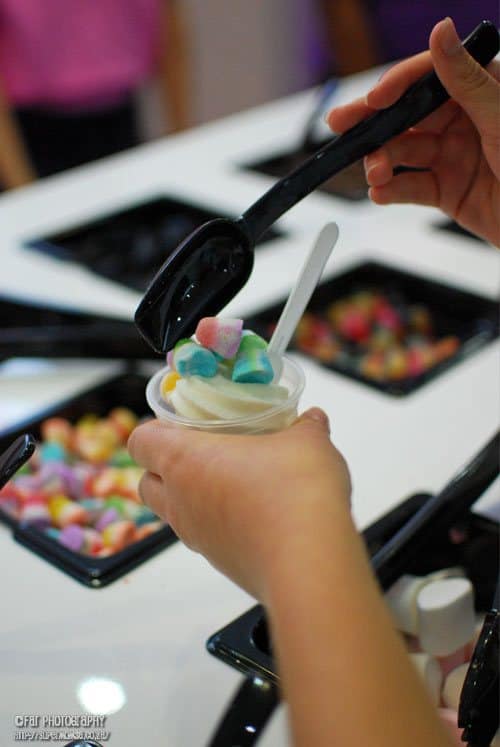 The froyo flavours vary from store to store, but customers can expect a wide variety including classics like Strawberry, Vanilla, Mixed Berry and English Toffee and quirkier taste sensations like Green tea, Pomegranate, Kiwi and Watermelon. Toppings wise, for those watching their waistlines there are healthy alternatives such as fresh fruit, nuts, and cereals, and for those throwing caution to the wind, there are deliciously decadent options such as sweets, chocolates and sauces.
My favourite flavour combination was good old Strawberry and Vanilla, with hundreds and thousands – brought back quite a few happy childhood memories!
Wakaberry Froyo is 100% real yoghurt, which is 98% fat-free, a healthy alternative to full fat ice cream. It is also NIHT Halaal certified, gluten-free and egg-free.
To find a store near you click over to their Store Locater or call the Head Office +27 (0)31 572 4971