Garnier Nutrisse Pearly Blondes
You may have seen me posting about the new Garnier Nutrisse Pearly Blondes via social media over the past few days. I will be sharing a bit more about my Garnier "Born to be Blonde" experience soon but in the interim I thought I would share a few details about the product with you.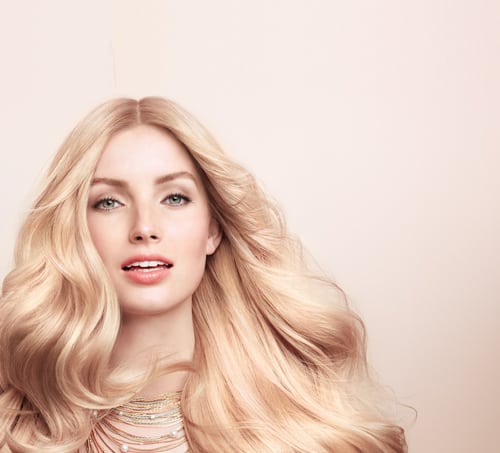 Garnier Nutrisse has just launched blondes so nourished they shimmer!
A well-known fact for all women, is that your hair is the first thing that people look at when they see you. It defines who you are and is a reflection of your personality. If you have great hair, you feel great! The only problem when you are blonde is finding the perfect colour match, especially when you use home colour.
I can testify when you are blonde, it is hard to imagine your hair being anything else! I went really dark once but I simply did not feel like me!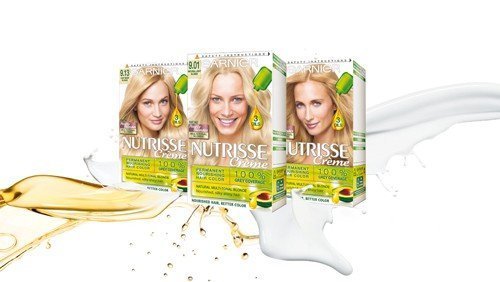 The search for your perfect blonde is over! New Garnier Nutrisse Pearly Blondes in 3 iridescent shades delivers delicate natural looking blondes.
A few interesting "blonde" facts:
The word "blonde" is thought to derive from the Old English "beblonden" meaning "dyed."
Blonde hair gets darker with age and pregnancy.
Women have been colouring their hair blonde since the time of Ancient Rome.
Alfred Hitchcock, the "master of suspense," was obsessed with blondes and cast only blondes in his movies.
Just two percent of the world's population is naturally blonde.
The new Garnier Nutrisse Pearly blondes deliver golden, iridescent, delicate blondes with shimmering nuances, thanks to it's illuminating multi-tonal technology. Blondes are not only left with a multidimensional mix of tones but are left with hair which is soft and deeply nourished.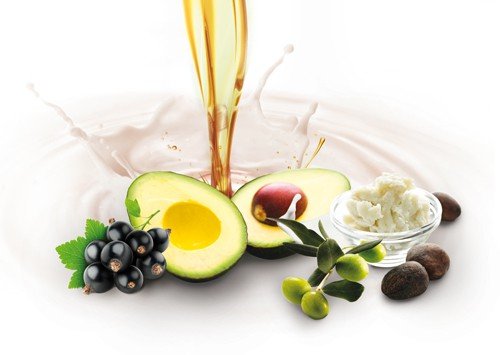 The Ultra Nourishing Formula is enriched with 3 Oils (Avocado, Olive, Blackcurrant and Shea Butter). Your hair is left feeling silky and looking shiny. This combination of ingredients also helps protect your hair against dryness for up to 8 weeks.
The Garnier Nutrisse Pearly Blondes ensure perfectly blended 100% grey coverage, for a long-lasting delicate pearly blonde with an incredible shine.
Nutrisse's rich, non-drip colour crème is so easy to work through your hair. Just remember to read the packaging insert carefully and do the 48 hour allergy test before using the product.
Garnier Nutrisse Pearly blondes are available in all clicks stores and will be available in Dischem from the 1 February. RRP R99.95. For more information on the Garnier Nutrisse Pearly Blondes visit their Facebook page.
Check back soon for details about my #BorntobeBlonde adventure in Johannesburg!
Disclosure Ranking:2