We recently attended the launch of Joy Wedding Venue at Gelukkie in Paternoster. For those of you who have never been, Paternoster is a Seaside town, up the West Coast, approximately 2 hours from Cape Town.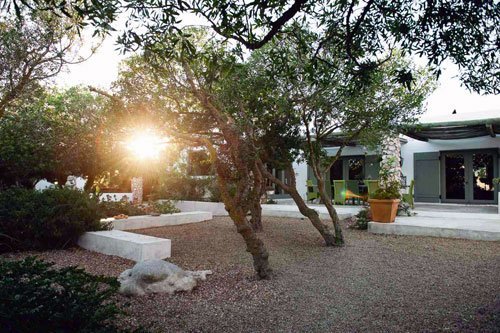 Joy is the latest addition to Gelukkie, a smallholding situated just outside the town of Paternoster. Gelukkie is truly what I would call a hidden gem and is one of those rare, romantic places, which allows you to completely escape from the real world! As well as the recent addition of the wedding venue, Gelukkie boasts two beautifully appointed cottages.
Gelukkie is also home to owners Ruth and Andrew, a couple who have dedicated their lives to building a place, which is both unique and rather special!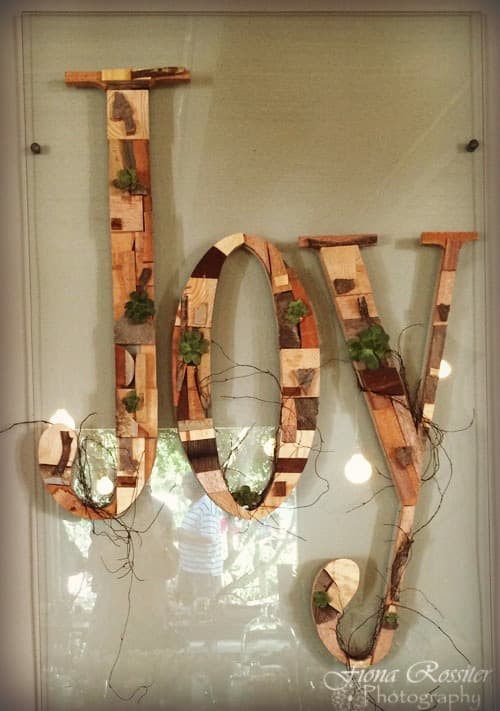 Joy the aptly named venue, is the perfect setting for a magical wedding experience. The seaside location lends itself so well to creating an atmosphere, which is both elegant and relaxed. I love the simplicity of the traditional white washed-architecture, sage shutters and natural wood accents.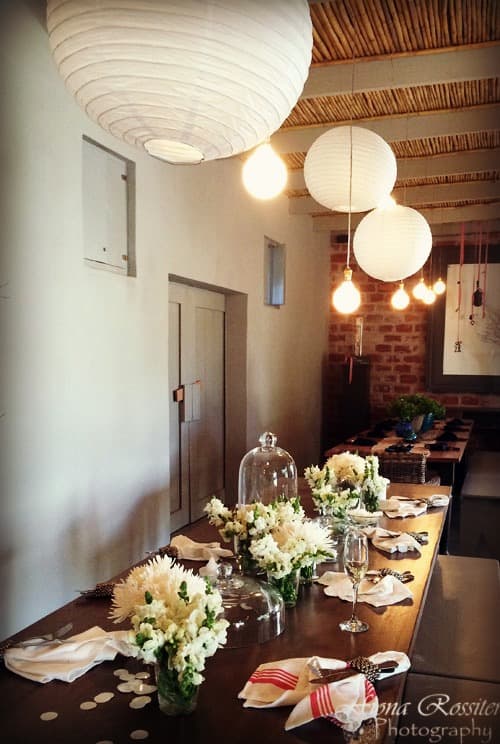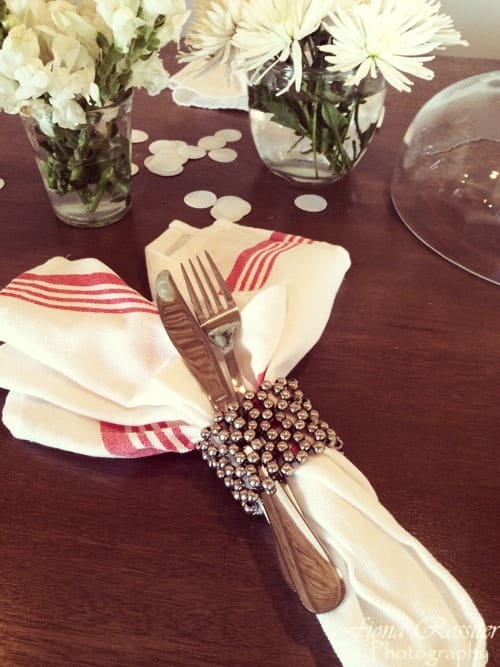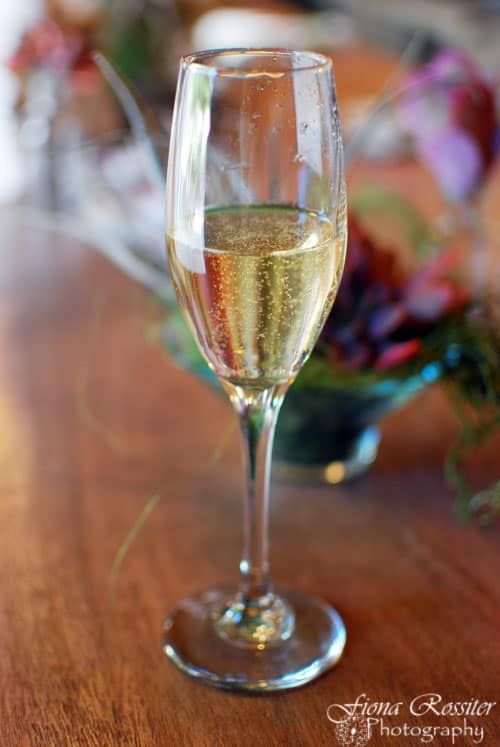 As well as gorgeous surroundings, a passionate and experienced family team, will ensure everything runs smoothly. A kitchen renowned for its excellent Fire Food is all you need to complete this picture.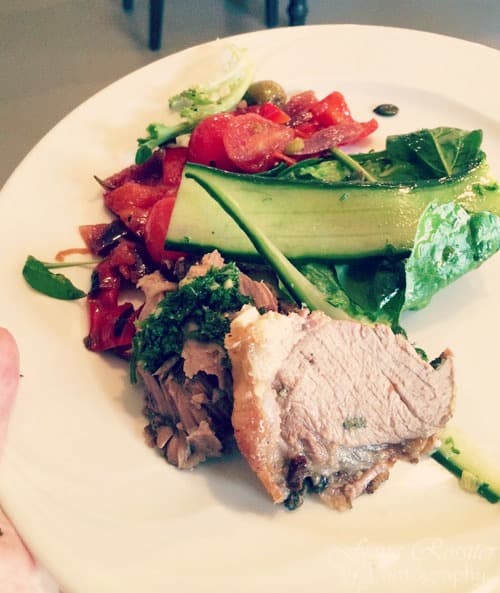 The two beautifully decorated cottages, Klein Gelukkie and Nog 'N Gelukkie, allow the bridal party the convenience of staying over at the venue. Paternoster itself, offers a wealth of additional accommodation options, for guests.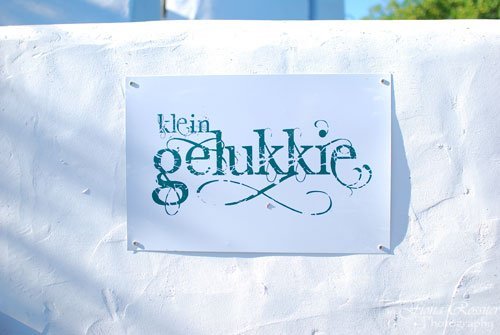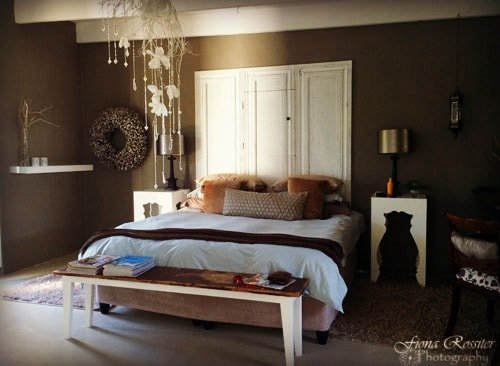 We had the good fortune of spending the night at Klein Gelukkie, after the event. What a spoil 🙂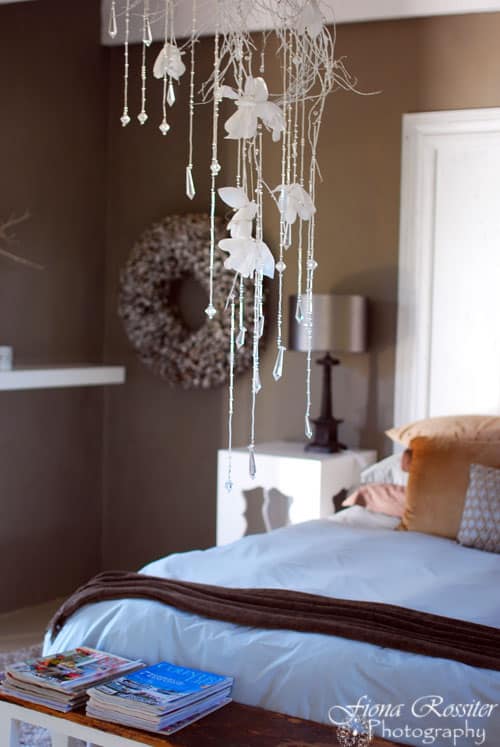 Klein Gelukkie is a spacious self-catering cottage, containing a king size double bed, chill out room, dining area and fully functional kitchen. The decor is wonderfully quirky and the space is both cosy and inviting.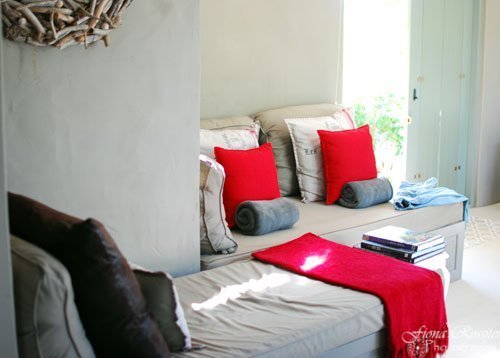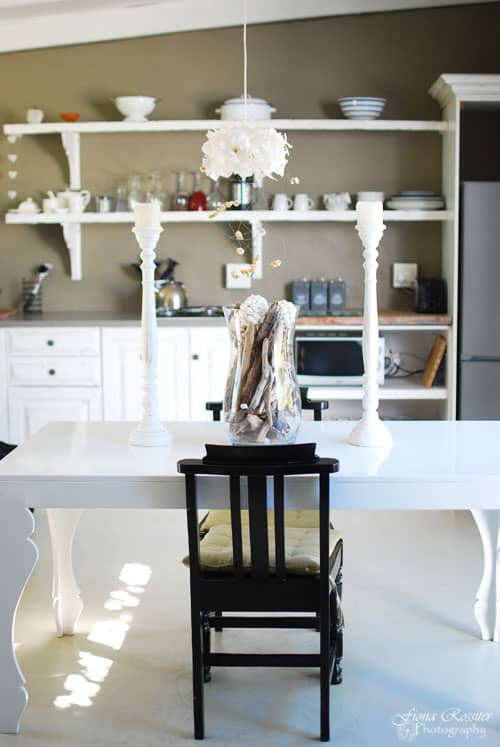 The kitchen opens out onto a beautifully landscaped private garden, which includes braai facilities.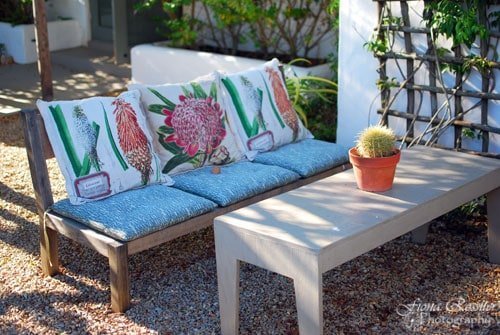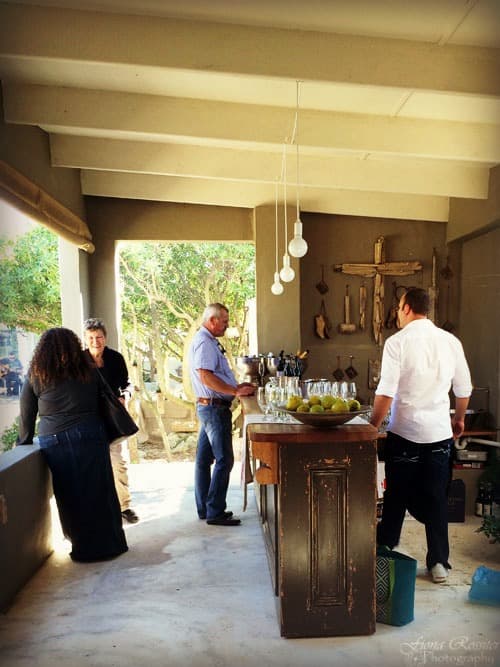 Gelukkie offers the use of the Joy functions venue, semi-enclosed Garden Room, outdoor garden area and bar, as well as the services of wedding co-ordinator Cindy. You will also have the services of decorator and cook Ruth, and Byron and Andrew who will ensure that the food and bar services run like clockwork.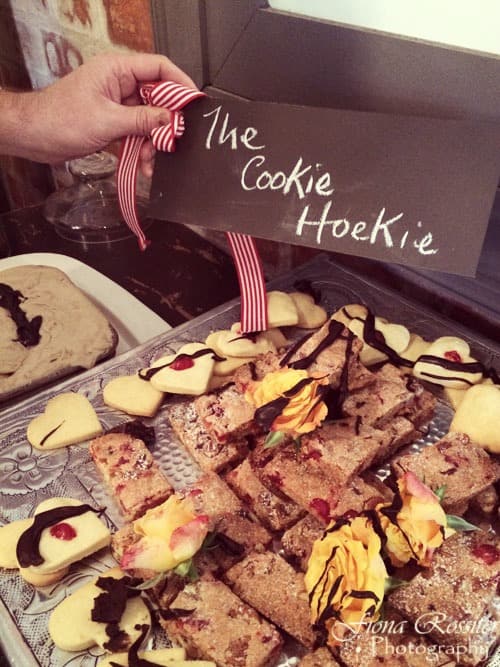 A variety of wedding packages are available and can be tailored to suit your specific needs. The team is on hand at every function to make sure that the bridal couple and their guests have a wedding experience, which only a sanctuary like Gelukkie can provide.
Visit the Gelukkie Website to find out more about celebrating your wedding, birthday or anniversary there or contact Cindy on 071 881 2831 or via email to arrange to visit and experience to magic of Gelukkie.
A big thank you to Cindy and her team for a wonderful afternoon and the use of their gorgeous accommodation!
Disclosure Ranking: 4