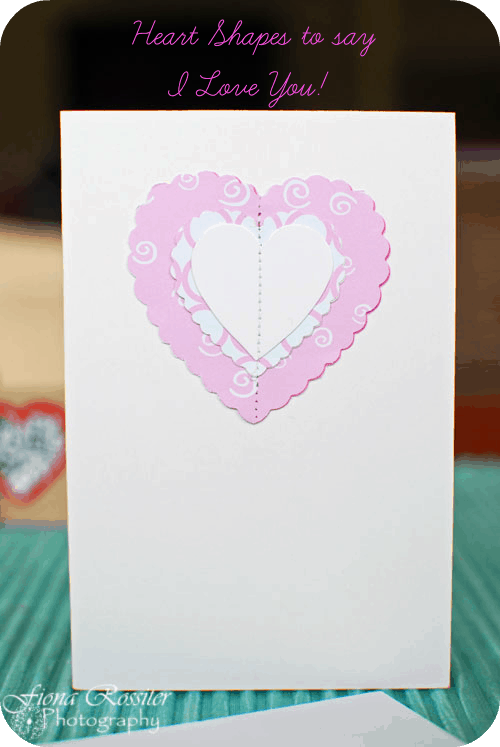 I can spend hours buying gifts for friends and loved ones but I do believe, that you need to spend time on the packaging, as well as the gift selection! I probably spend as much time buying gift bags, wrapping and cards, as I spend on the actual gift buying.
I was delighted when Wilna, from Melrose & Co contacted me and asked whether she could send me a few of her gorgeous cards and gift tags!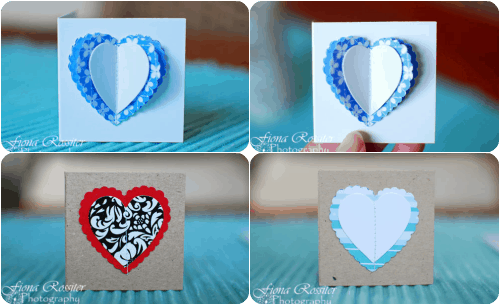 Wilna's creativity and love of pretty paper is very evident in her gorgeous creations. She started out making cards for friends and family, who eventually encouraged her to sell her cards. She uses plain and patterned paper to create her cards and may even up-cycle, bits of magazine pages, for a vintage feel.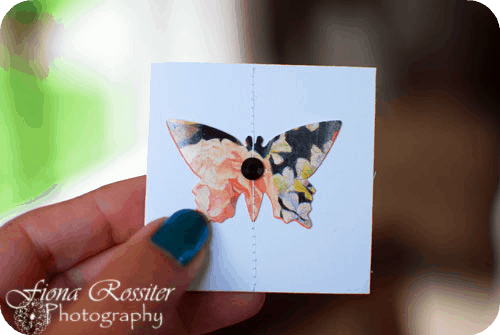 There is something for everyone in the Melrose & Co. card selection and Wilna has also created a very cute, Safari and Farm range, of children's cards and gift tags.
If you would like to look at more cards in the range you can visit the Melrose & Co website by clicking here or alternatively you can visit these stores:
Fab Things ~ Newlands, Cape Town
Ancient Routes ~ Pinelands, Cape Town
Present Time ~ Constantia Village, Cape Town
22 On Oxford ~ Durbanville, Cape Town
Willowbrook ~ Bryanston, Johannesburg
House and Homeware, Fourways, Johannesburg
Or visit their store on the Hello Pretty website.
Disclaimer: The cards were sent to me free of charge for review purposes to read my PR & Disclosure Policy, in more detail, please click here.