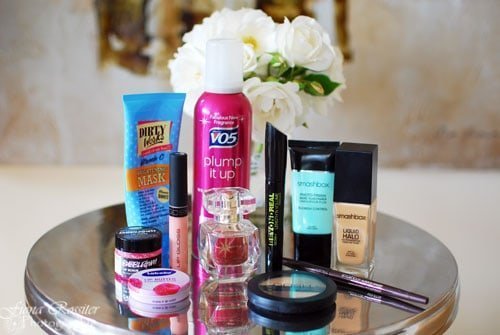 I know that I said I would not be late with this post but here we are in December and I am only getting around to posting it now! I took these photographs ages ago but have just not had the time to edit and post them!
I also put together a video which goes into more depth on each of my November Favourites:
[youtube]http://www.youtube.com/watch?v=AadRRPZ8TW4&feature=share&list=UUW-Ptg2fpKFHowi0_J6Po_w[/youtube]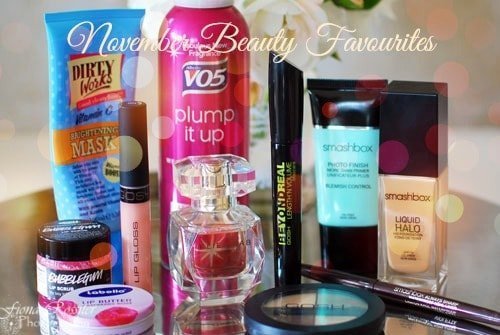 Face:
Smashbox Photo Finish More Than Primer Blemish Control Primer ~ Woolworths
Smashbox Liquid halo Foundation Spf 15 Oil-free ~ Colour 3 ~ Woolworths
Dirty Works Vitamin C Brightening Mask ~ Clicks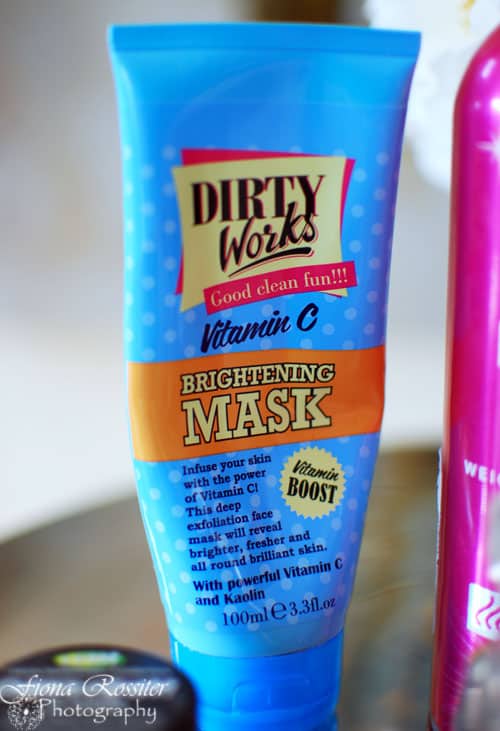 Eyes:
Gosh Quattro Eye Shadow Palette ~ Driftwood ~ Edgars
Smashbox Always Sharp Waterproof Kôhl Liner ~ Woolworths 
Gosh Beyond Real Length'n Volume Mascara ~ Edgars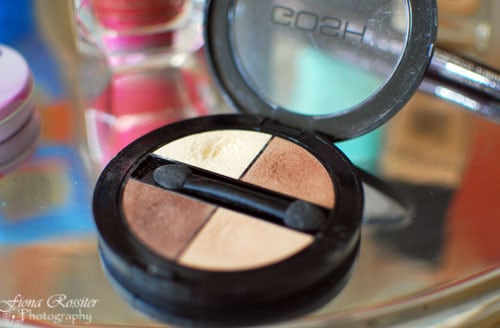 Lips:
LUSH Bubblegum Lip Scrub ~ LUSH
Labello Lip Butter ~ Raspberry Rosé ~ Clicks
Gosh Lip Gloss ~ Colour 004 ~ Edgars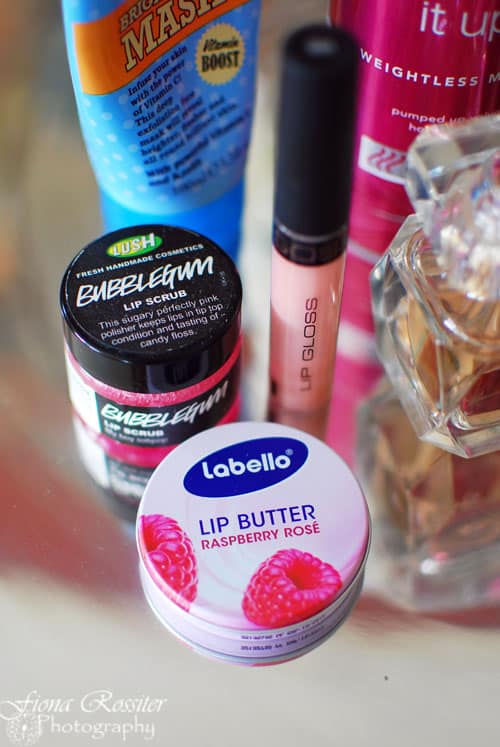 Hair:
VO5 Plump It Up Weightless Mousse ~ Clicks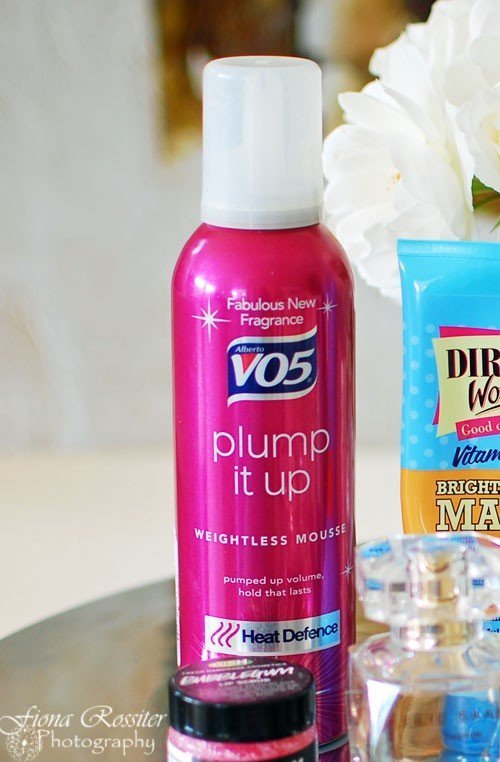 Fragrance:
So those are my November Favourites! If you have any stand out products which you have been using please share them in the comment section below or if there is anything more you would like to know, about these products then please leave me a comment!