Yesterday we enjoyed a lazy lunch at Jonkershuis at Groot Constantia, eating delicious food and drinking great Cape wine! Jonkershuis Constantia is nestled in the historic core of the Groot Constantia Wine Estate, next to the historic Homestead and surrounded by ancient oak trees.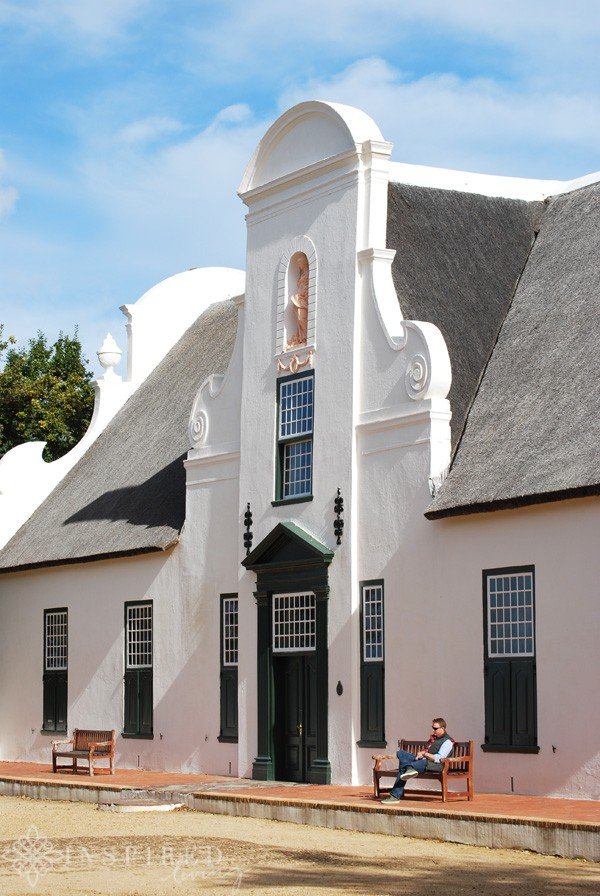 Groot Constantia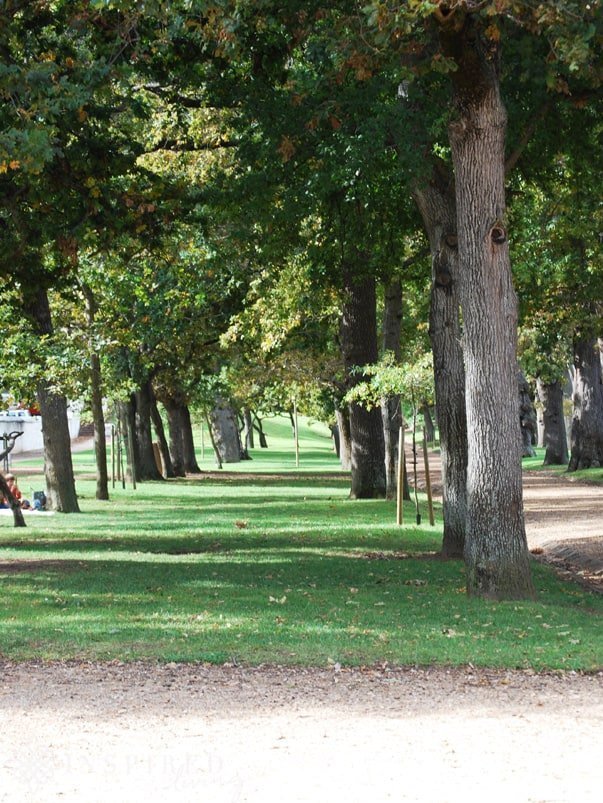 Following lunch we decided on a strolled around the magnificent estate gardens. A chance to soak up the sun and take in the glorious surroundings.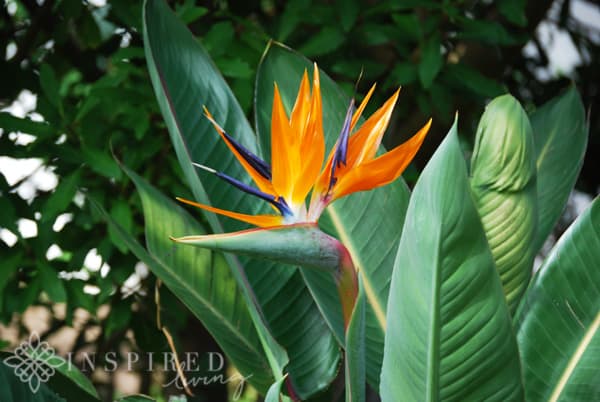 Groot Constantia is not only the oldest wine estate in South Africa but also a historical monument. The estate is home to two great restaurants and world renowned for producing great wine.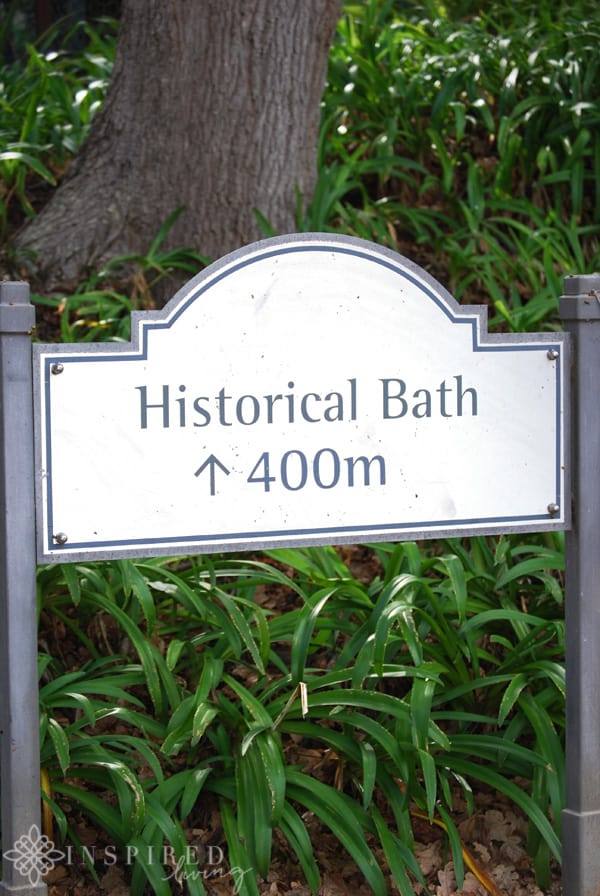 A bit of history on the farm"Groot Constantia was established in 1685 by the VOC Governor of the Cape of Good Hope Simon van der Stel, and was used to produce wine as well as other fruit and vegetables and cattle farming. Following Van der Stel's death in 1712 the estate was broken up and sold in three parts: Groot Constantia; Klein Constantia; and Bergvliet. In 1778 the portion of the estate surrounding Van der Stel's Cape Dutch-style manor house was sold to the Cloete family, who planted extensive vineyards and extended and improved the mansion by commissioning the architect Louis Michel Thibault. The house remained in the possession of the Cloete family until 1885, during which period the estate became famous for its production of Constantia dessert wine.
In 1885 the farm was purchased by the government of the Cape of Good Hope and was used as an experimental wine and agricultural estate. Following a disastrous fire in 1925 the house was extensively restored."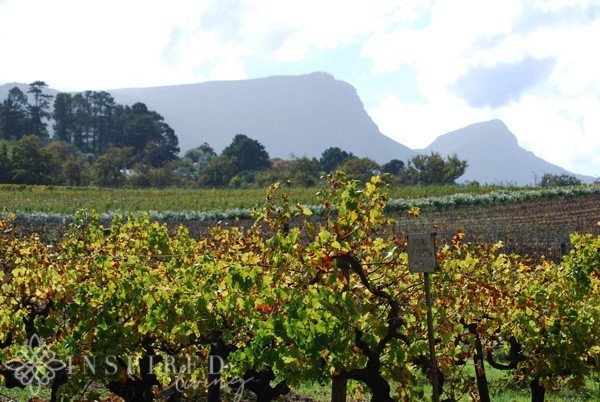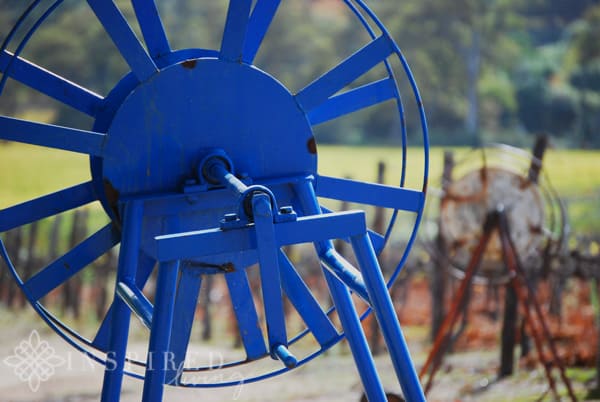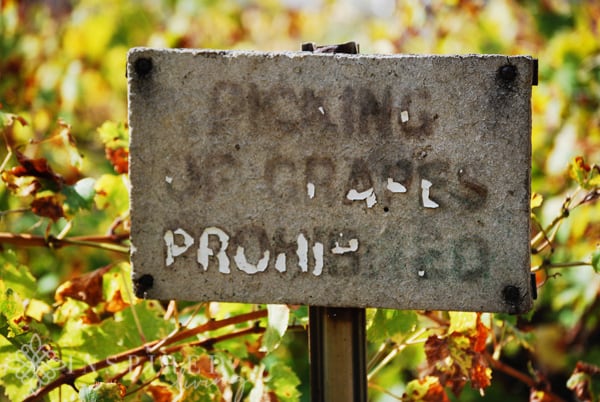 The Groot Constantia trademark is one of the oldest surviving trademarks in the world today. It serves as a testimony of continuous high quality wine production and has won medals and awards since 1855.
Images: © Fiona Rossiter from Inspired Living