GUESS
The silly season is almost upon us and soon party invitations will be flooding your inbox! What is the first thing you always ask yourself when you get an invite – you guessed it "what will I wear"? Finding that perfect dress, is never an easy job! Well GUESS South Africa has officially named November the month of the dress. The global lifestyle brand, which originated as a jeans company in the United States, will be giving away 14 dresses in 14 days locally, from 17 November 2014.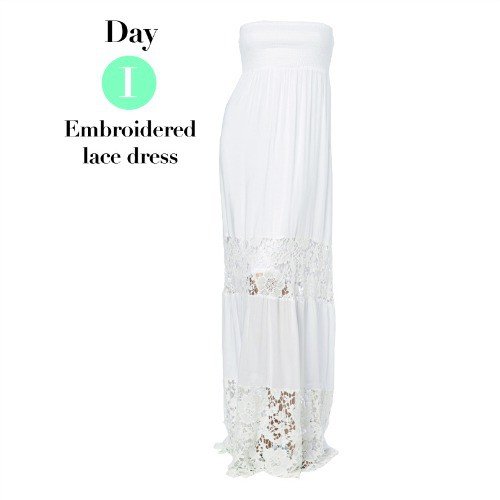 Partnering with COSMOPOLITAN South Africa magazine, the 14 Dresses in 14 Days Campaign will be hosted on the publication's website, as well as respective social media profiles.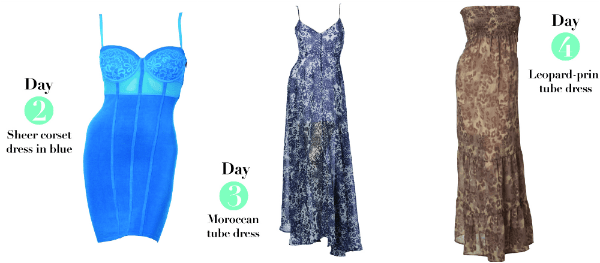 From 17 – 30 November 2014, one person will win a GUESS summer dress daily. The final winner will receive the 14th dress and a R2000 GUESS voucher.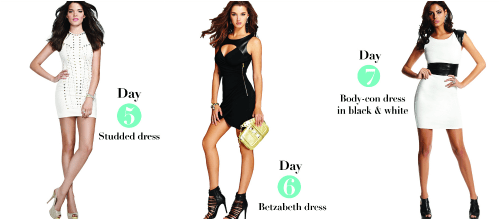 The dresses range from mini to maxi-dresses, in a wide range of designs and finishes. The 14 dress styles will be clearly marked in all Guess stores with a MUST-HAVE COSMO tag.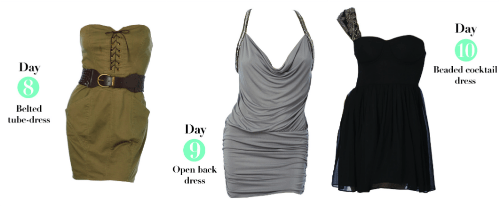 For the duration of the campaign, from 17 – 30 November, these tagged summer must-have dresses, will be available at 25% off at all Guess adult stores.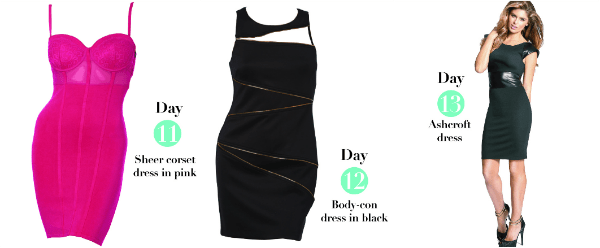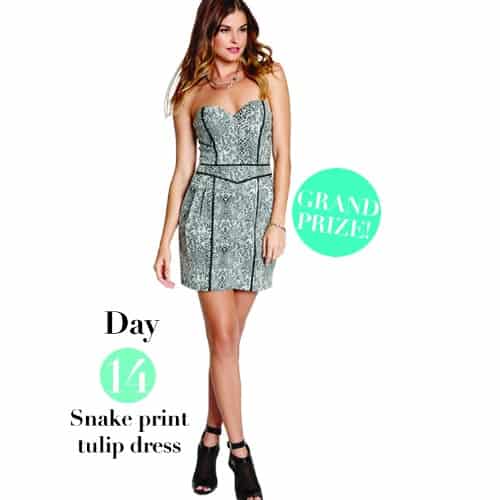 The competition starts on the 17th November, so don't forget to set yourself a reminder and enter to win one of these fab Dresses! You can enter via the Cosmopolitan Website.
Disclosure Ranking:1