Majeka House Afternoon Tea
I have always preferred coffee as my hot beverage of choice, until very recently, when I discovered the wonder that is loose leaf tea!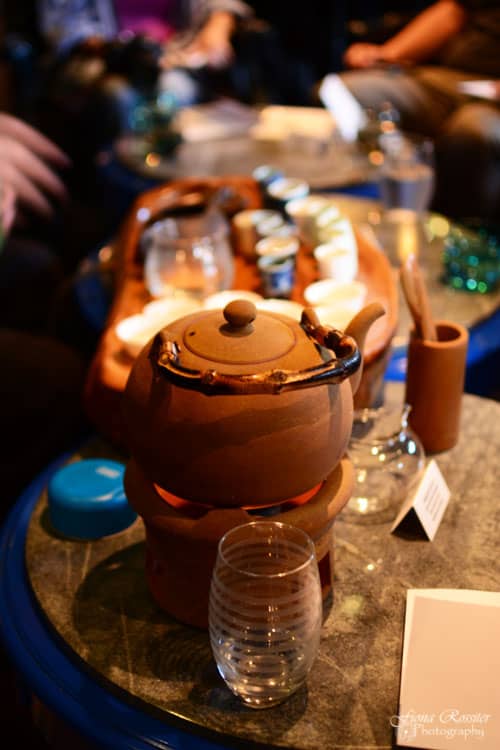 Afternoon Tea – another recent revelation for me, has definitely become an art form! It is an occasion to be lingered over and enjoyed with like-minded individuals, who appreciate the pure artistry involved.
Taking tea in the afternoon, dates back to the early 19th century, when the seventh Duchess of Bedford, invited London socialites to stylish soirées. Invited guests would enjoy a selection of teas and dainty sweet and savoury eats, as a mid-afternoon pick-me-up.
I was recently invited to Majeka House, to experience their first offering of Afternoon Tea. This was my first visit to Majeka House, which in and of itself was rather exciting!
Majeka House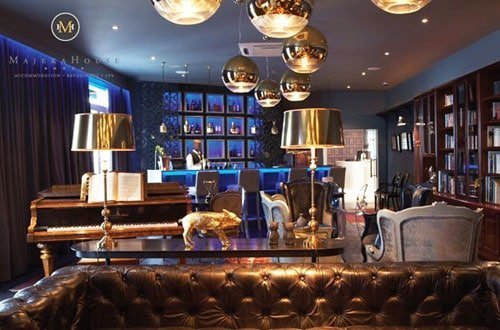 Majeka House is situated in historical town of Stellenbosch, in the Cape. It is the ideal spot, to use as a base to explore this beautiful area! Majeka House offers guests luxurious accommodation, wonderful service, a sophisticated bar and restaurant, as well as a professionally run spa – what more can one ask for?
Majeka House Afternoon Tea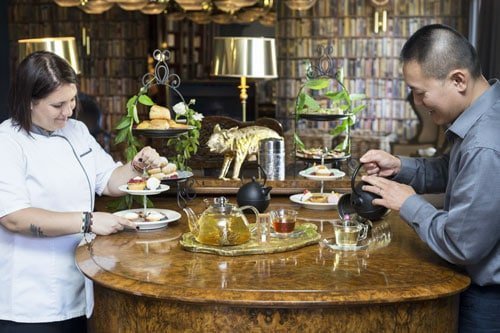 Majeka House is continuing the civilized tradition of old, with the introduction of their very own decadent afternoon teas. Majeka House Afternoon Tea is served everyday between 2.30pm and 5pm but booking is essential. No matter the occasion, tea at Majeka House will be an exclusive, personal affair, with five-star service to match!
The Experience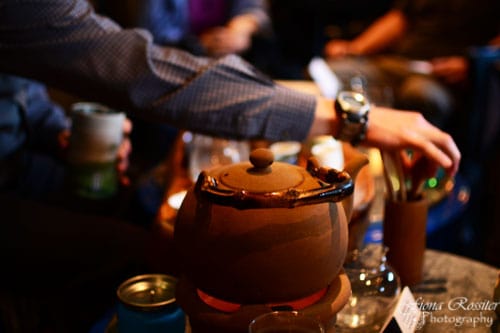 In honour of the first ever Majeka House Afternoon Tea, tea expert Mingwei was invited to perform an authentic Taiwanese tea ceremony for us.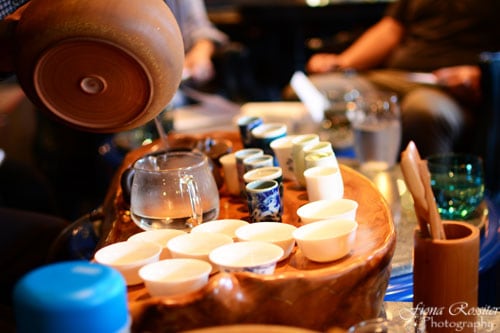 This was my first authentic tea ceremony and I loved every minute of it! We learnt so much about the history of tea making and drinking, as well as the amazing health properties of tea.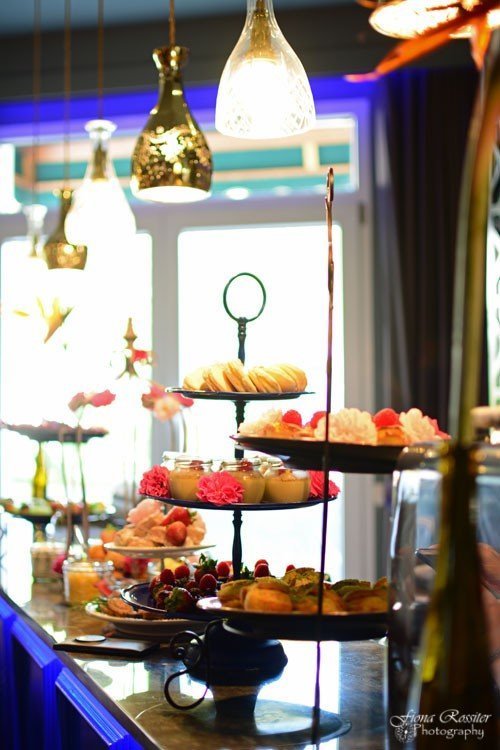 Inspired by the colours and flavours of Green Tea, Rooibos, Black Ceylon and Vanilla Ceylon teas, resident chef Tanja Kruger has created themed Afternoon Teas. On offer is a Green Tea, Red Berry, Chocolate and Vanilla themed Afternoon Tea.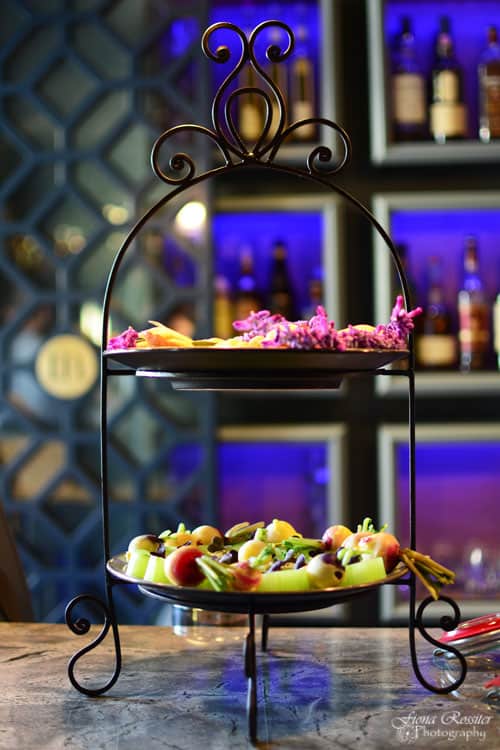 Served individually on a tiered cake stand, guests can select one of the themed menus, which will be paired with the appropriate tea.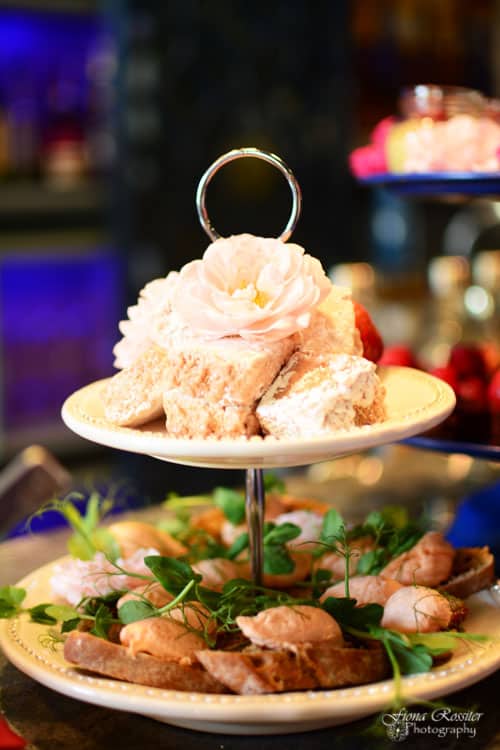 You can look forward to a selection, which may include: a Savoury Scone and Madeleine, an Éclair, Fruit Tartlet, Miniature Roulade, Macaroon (a house speciality), Meringue and Marshmallow.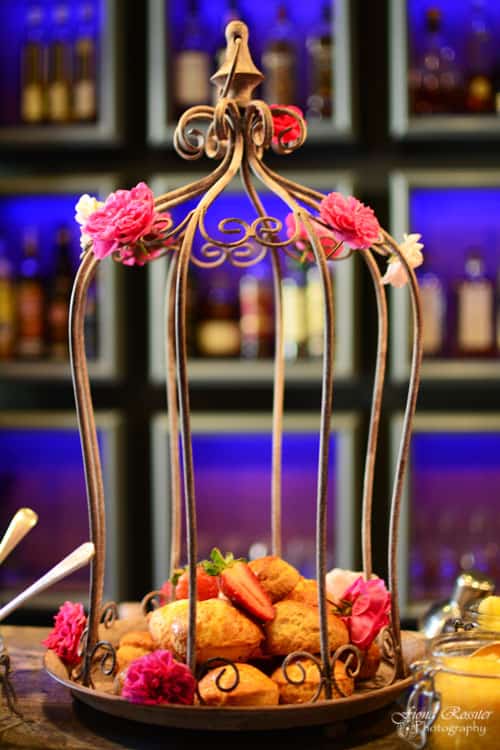 All the teas we sampled were amazing but my favourites were the Cranberry Tea and the Blood Orange Tea. As far as the decadents eats go – my savoury favourite was the Salmon Mousse on Rye and sweet was the Frangipane and Apple Tart. Writing about it is making my mouth water!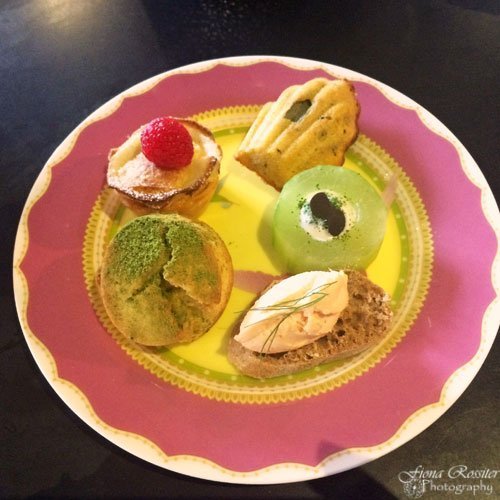 The Majeka House Afternoon Tea is R200 per person, which includes a selection of loose leaf teas, and a coffee or a glass of sparkling wine.
For those looking for something even more special, Afternoon Tea can be combined with a relaxing spa treatment at the fabulous Majeka House Spa. The price of R700 per person, includes a 30 minute Back, Neck and Shoulder Massage, a 30 minute Express Facial, the use of the Hotel's beautiful indoor swimming pool, Jacuzzi, Sauna and Steam Room (before and after treatments), and the Majeka House Afternoon Tea experience.
Contact Details & Location:
Afternoon Tea is available daliy but booking is essential: Call 021 880 1549; or email Majeka House. Majeka House, Spa and Makaron restaurant is situated at 26-32 Houtkapper Street, Paradyskloof, Stellenbosch. For more information, you can visit the Majeka House Website.
Image Credit: 1,4,5,6,7,8,9,10 ©FAR Photography{Inspired Living SA} and 2 & 3 Majeka House
Disclosure Ranking:4