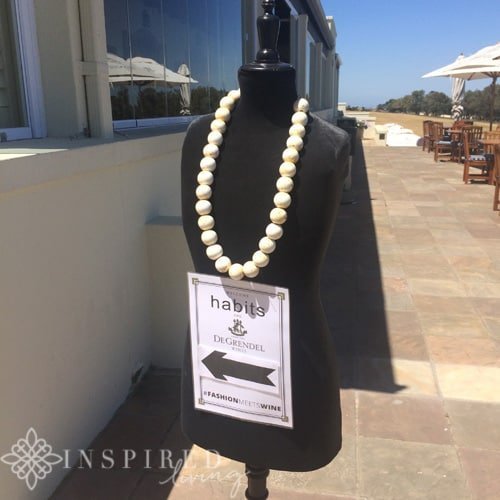 Last week I attended a fashion event with a difference! Habits Fashion Meets Wine, held at De Grendel. It was my first ever fashion and wine pairing! What a great idea – two of my favourite things in one room!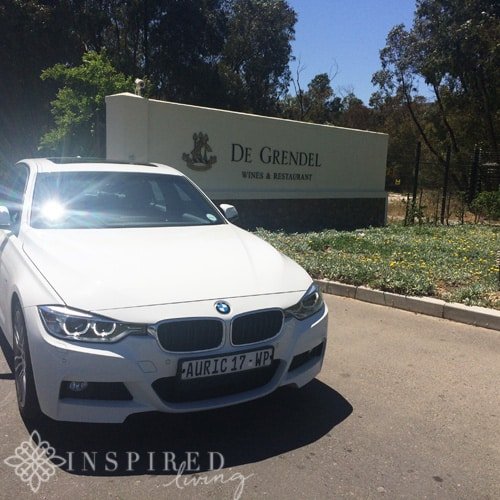 Auric Auto, very kindly, chauffeured guests from Claremont, out to De Grendel Wine Estate, in Durbanville, where the event was held. I must admit it was a rather fun experience being chauffeured – something I could quite possibly get used to!
The Habits Fashion Meets Wine, was also a celebration of the new tasting lounge at De Grendel. While the tasting room at De Grendel offers both wine tasting and platters, the new stylish tasting lounge, is exclusively reserved for wine tasting only.
Habits Fashion Meets Wine
We started off festivities with a delicious glass of De Grendel MCC Brut – not entirely sure that there is a better way to start your day!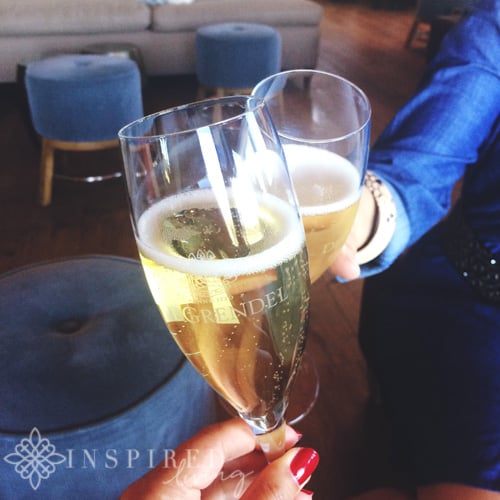 After a brief welcome, it was over to iconic fashionista Jenny le Roux from Habits. For those of you who do not know, Habits has been a fashion institution in Cape Town, for as long as I can remember!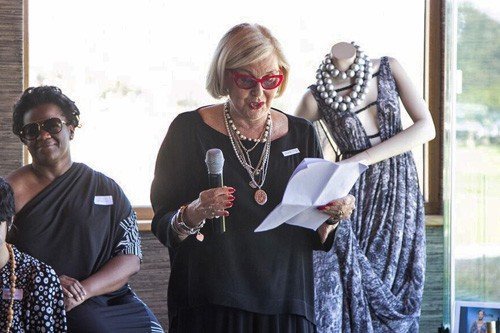 The fashion items, which were paired with various De Grendel wines, were from the Habits Fashion Week 2015 Collection. Each garment selected was thoughtfully paired with a De Grendel wine, which mirrored or enhanced the character of the design.
[wpdevart_youtube]DiW4opn3h0E[/wpdevart_youtube]
Below you can see the gorgeous Habits designs, from Fashion Week 2015, each displayed with their wine pairing.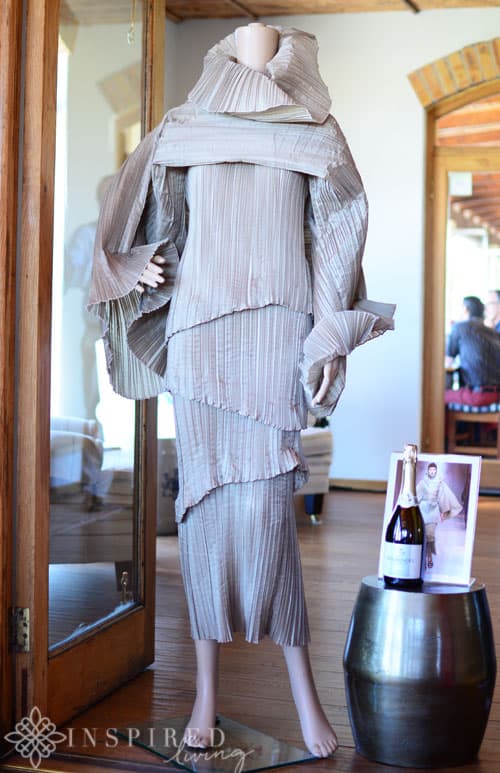 The beautiful Variegated Stripe Satin Dress below, was my absolute favourite. It was perfectly paired with the De Grendel Chardonnay. Both the design and the wine are rich and full, with an air of elegance and sophistication!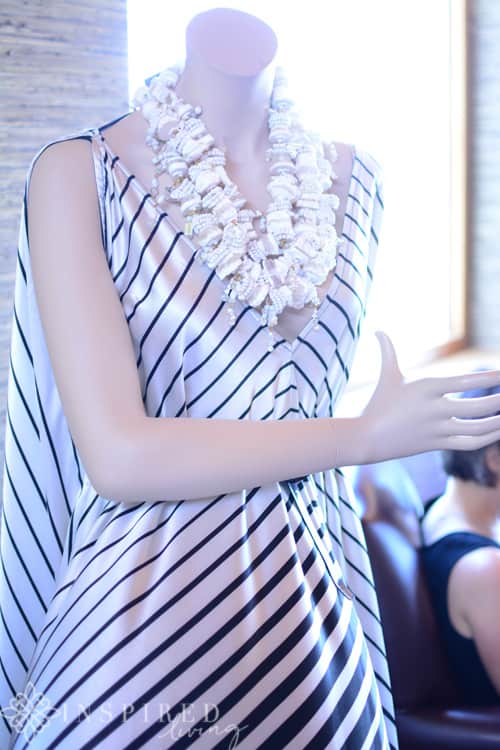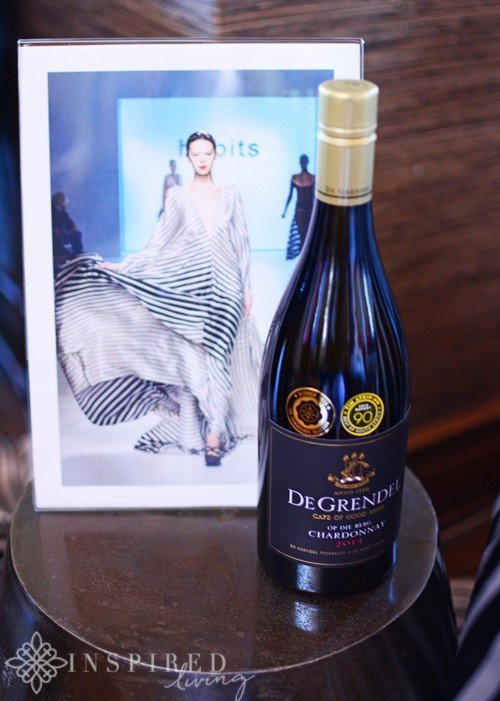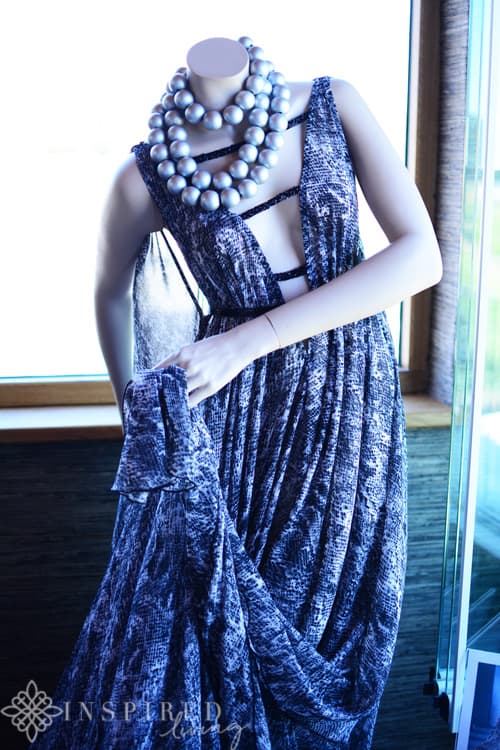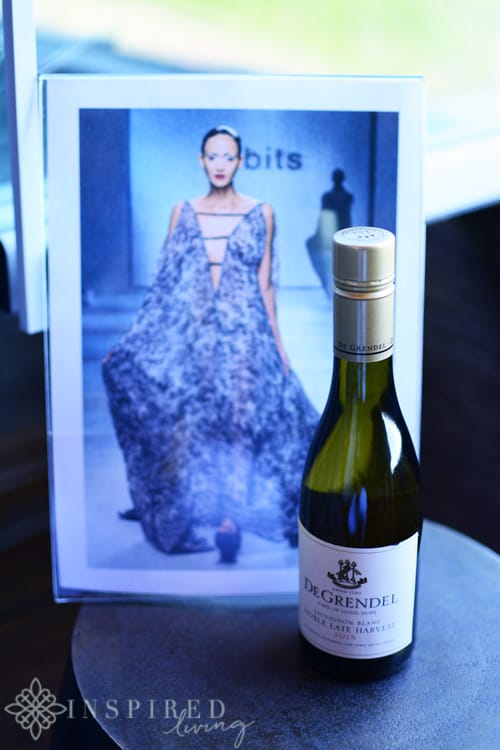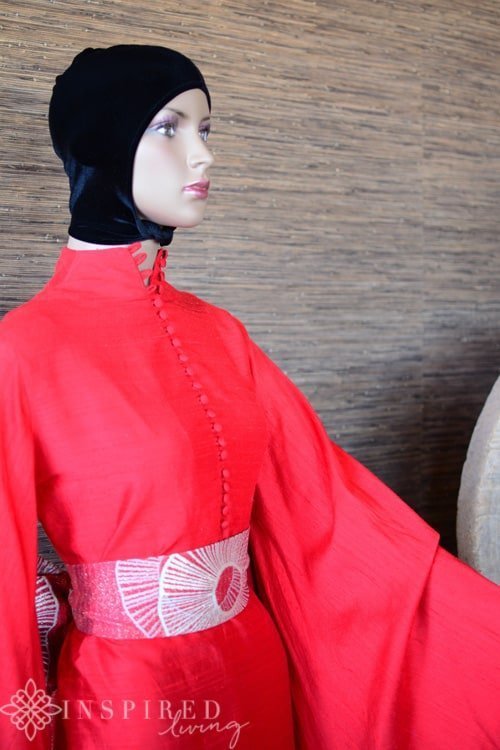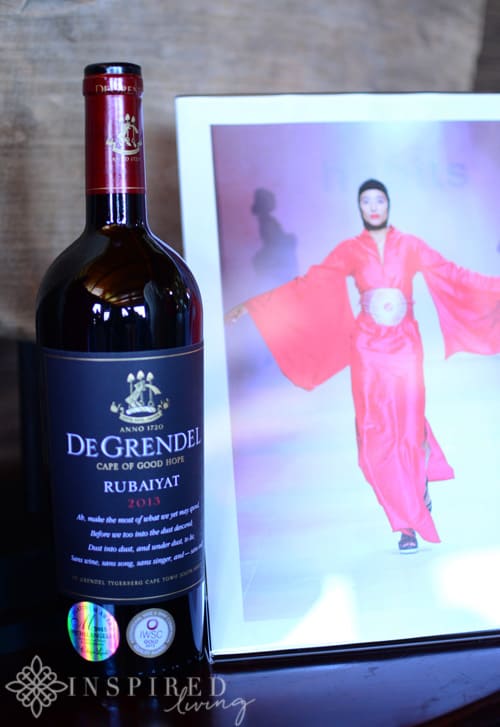 Another favourite design of mine was the Emperor Satin Caroline Skirt, below, worn with a crisp White Shirt. It was paired with the De Grendel Koetshuis Sauvignon Blanc. The Koetshuis Sauvignon Blanc grapes are handled differently, in the vineyards as well as in the cellar, to ensure a bigger and a bolder wine. This makes it a perfect pairing with the design of the Caroline Skirt, which is bold and dramatic, while still projecting a feeling classic style!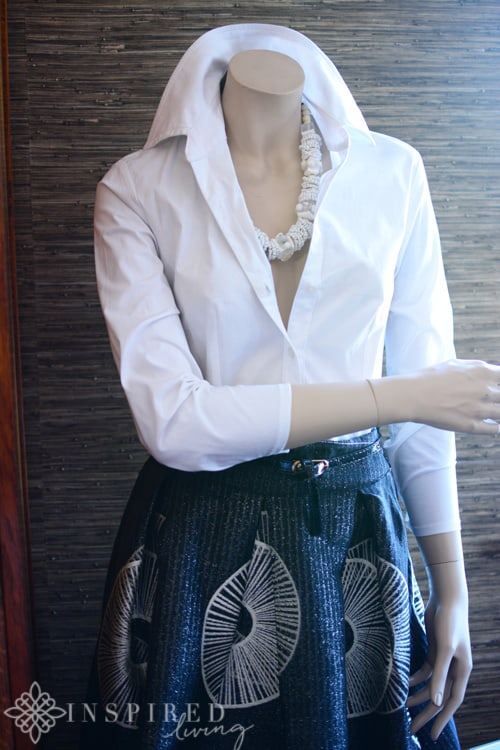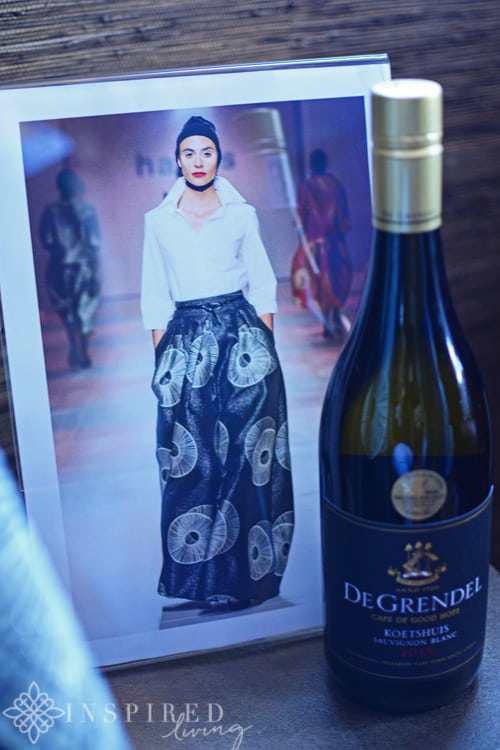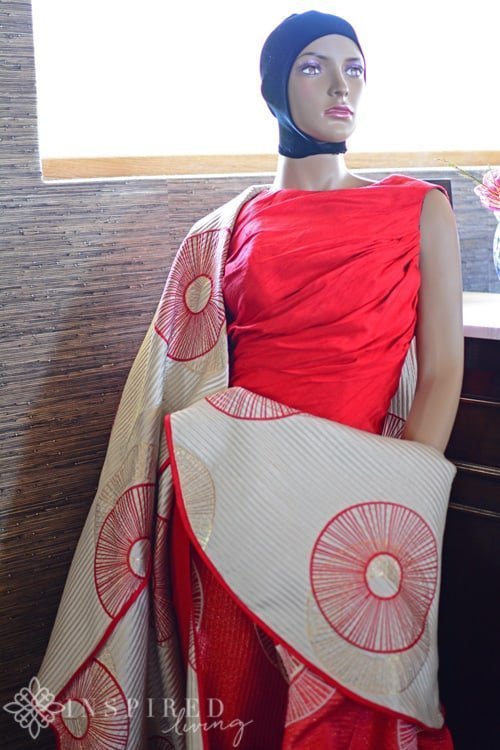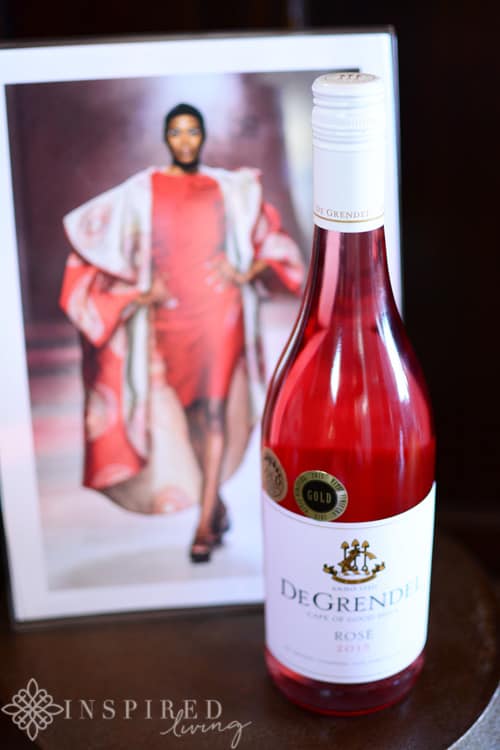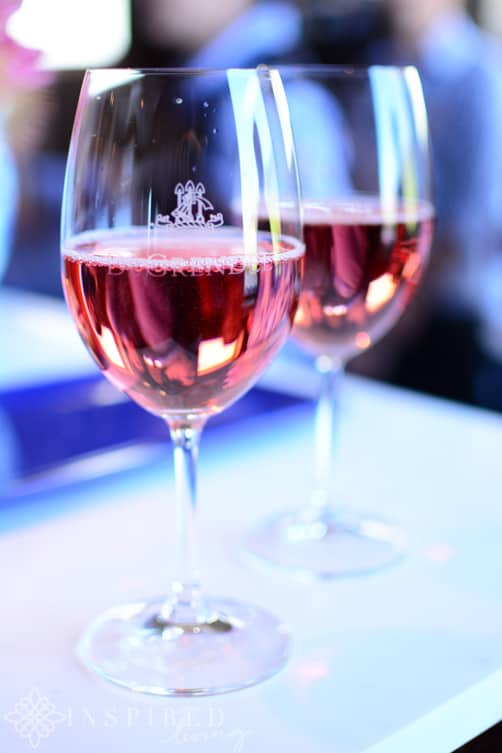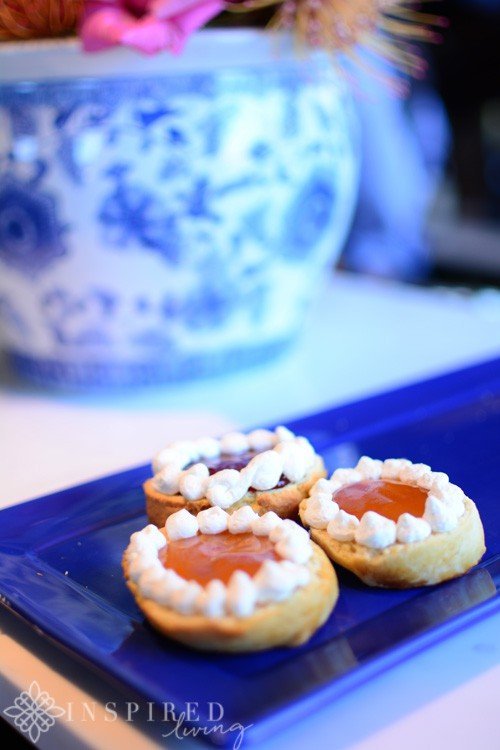 What a truly fun experience was had at the Habits Fashion Meets Wine event! Thank you to Habits for the fabulous fashion and De Grendel for the beautiful venue and superb wine. Not to forget Auric Auto for getting us safely to the venue and back to Claremont again, in BMW style!
Contact & Location:
Habits: 1 Cavendish Close, Cavendish Street, Claremont, 7708. Tel: (+27) 21 671 7330 Fax: (+27) 21 671 5201
De Grendel Wines and Restaurant: Plattekloof Road, Panorama, Western Cape, 7500. Tasting room:
Tel +27 21 558 6280
Disclosure Ranking: 4