If you are looking for something fun to do this weekend why not take a trip to beautiful Simon's Town.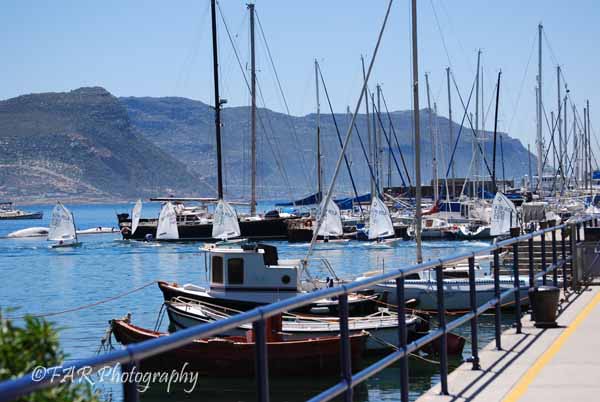 Simon's Town
Simon's Town sometimes spelt Simonstown, is a town in Cape Town, South Africa, which is home to the South African Navy. It is located on the False Bay coastline, on the eastern side of the Cape Peninsula. For more than two centuries it has been an important naval base and harbour (originally for the Royal Navy and now the South African Navy).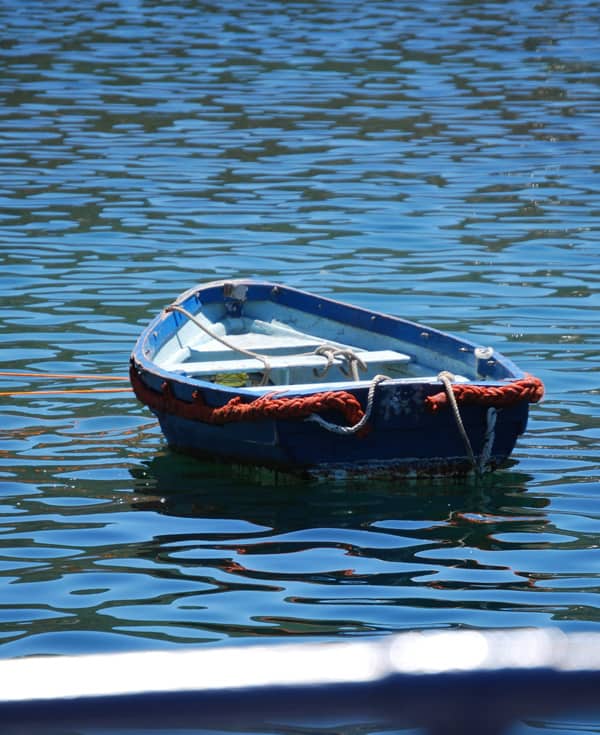 The town is named after Simon van der Stel, an early governor of the Cape Colony. The area is steeped in both history and tradition and is home to some wonderful Victorian architecture.
Simon's Town is also the home of the False Bay Yacht Club which has keelboat regattas most Wednesday evenings and weekends.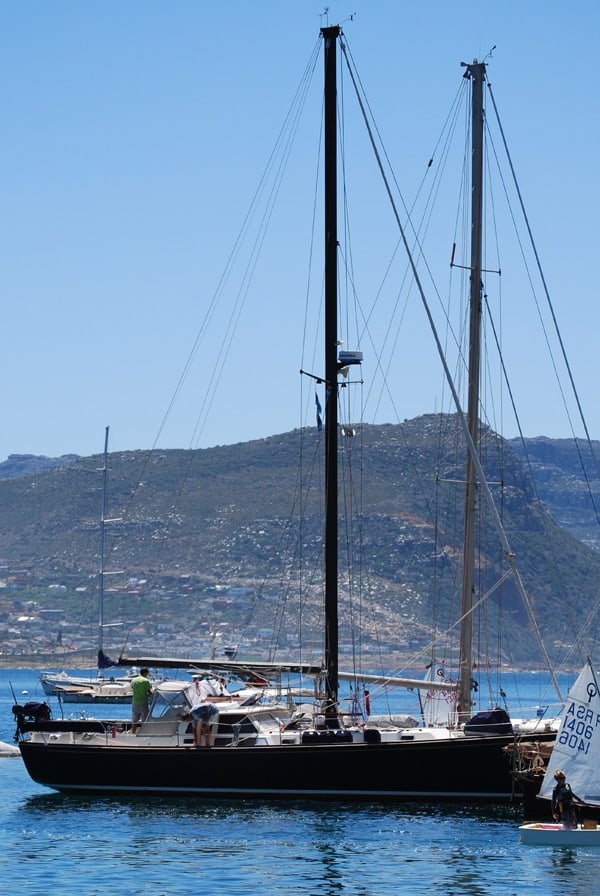 Attractions
Simon's Town is a popular tourist destination offering great restaurants and coffee shops. One of our favourite restaurants Bertha's, is right on the pier and offers wonderful views of the harbour.
Other attractions include antique shops, galleries and fine walks. If you are feeling more adventurous you can take a Boat trip from Simon's Town jetty. There are many options to choose from, these include harbour cruises, Seal Island boat trips, high-speed boat trips to Cape Point or even whale watching.
For the extreme sports junkies, there is Great White Shark cage diving, boat trips on offer.  If you would like to go exploring, as well as getting some exercise then try sea kayaking, from Simon's Town jetty.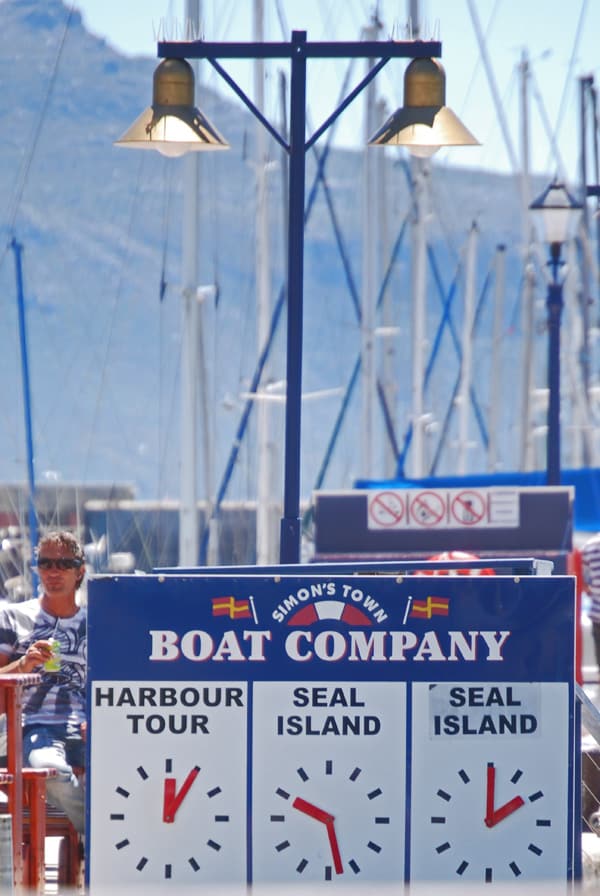 If you are looking for things to do with the kids, pay a visit to Boulders Beach. Boulders Beach, located a few kilometres to the south of Simon's Town, in the direction of Miller's Point, is part of Sanparks. It is a pay-for-entry beach, made up of small coves of beautiful white sandy beaches. The water is calm and shallow, sheltered by giant Cape granite boulders. You will also see the colony of African penguins, which have called Boulders Beach home since 1985. Boulders
You can also visit the Scratch patch and mineral world. Kids love sifting through all the stones, to find the prettiest and most unusual colours!