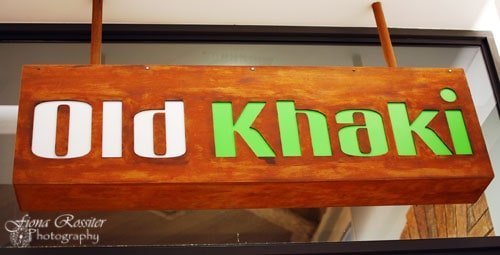 Old Khaki is one of my favourite stores for casual wear, especially for summer. I love the quality of the fabrics they use and I find their clothing stylish, as well as reasonably priced as!
Last week I visited their Cavendish store to get a heads up on what their summer fashion trends are. I thought I would share a few of my favourite looks with you:
I am really loving the Old Khaki Summer Trends and the colourways which they have used in this seasons range. My favourite colours Aqua and Coral feature quite a bit, complimented with pretty florals and neutral shades.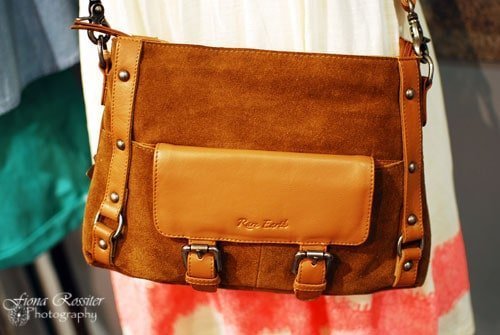 I absolutely adore this bag and have added it to my shopping wish list. It is the perfect shade to compliment all these gorgeous summer colours!
[Read more…]