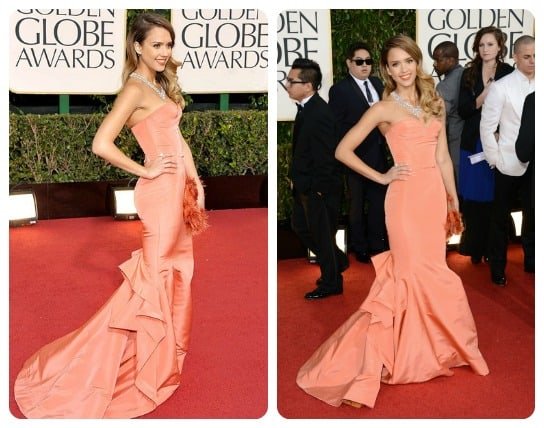 Jessica Alba in Oscar de la Renta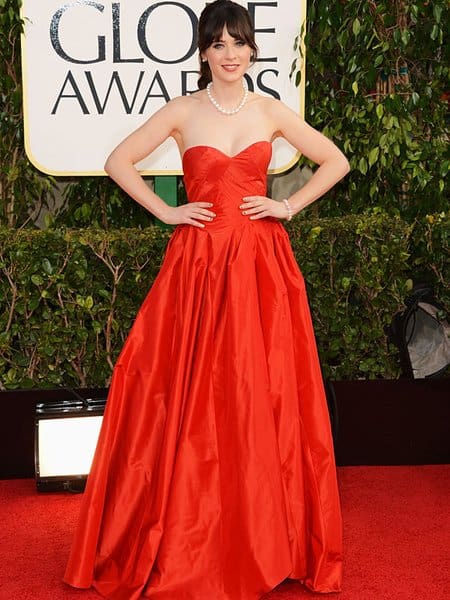 Zooey Deschanel in Oscar de la Renta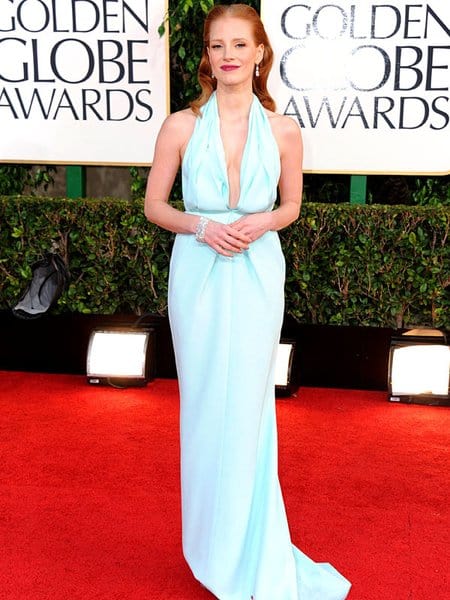 Jessica Chastain in Calvin Klein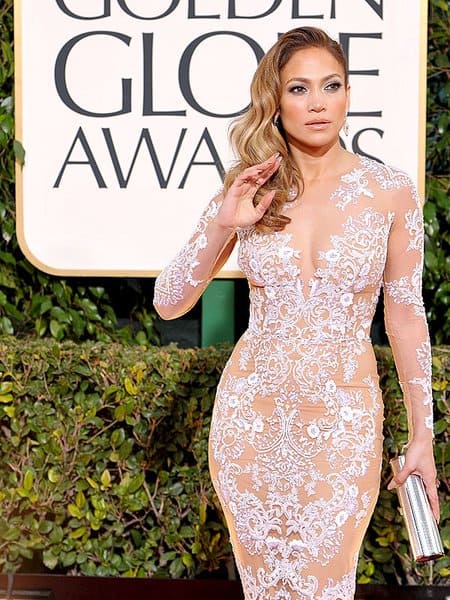 Jennifer Lopez in Zuhair Murad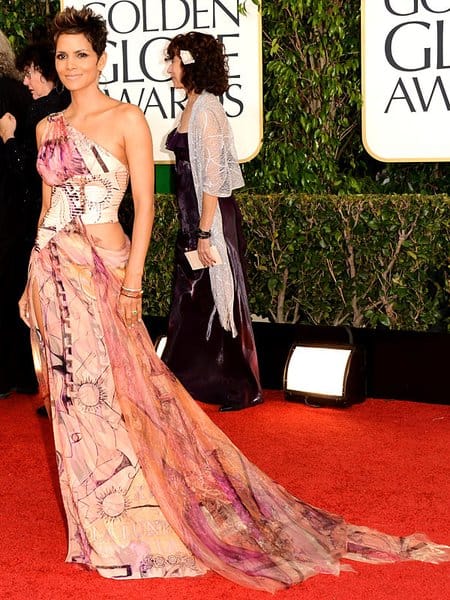 Halle Berry in Atelier Versace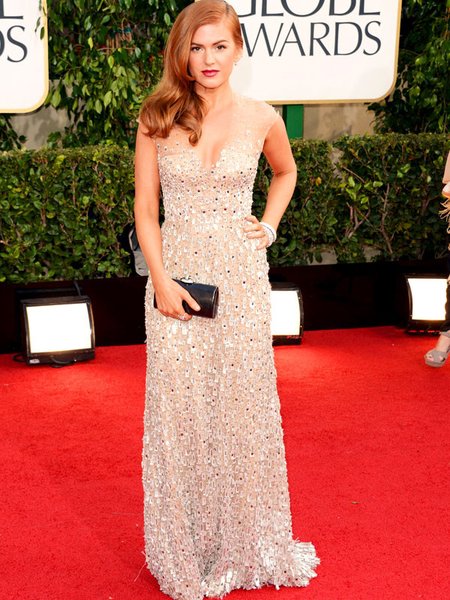 Isla Fisher in Reem Ocra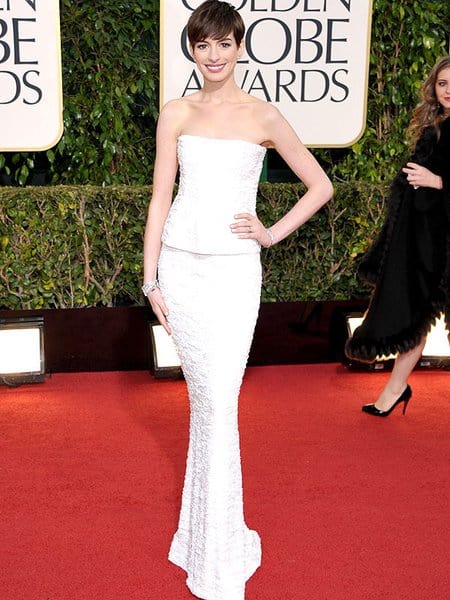 Anne Hathaway in Chanel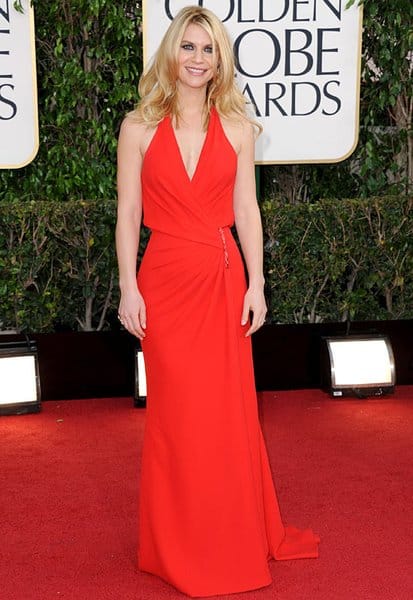 Claire Danes in Versace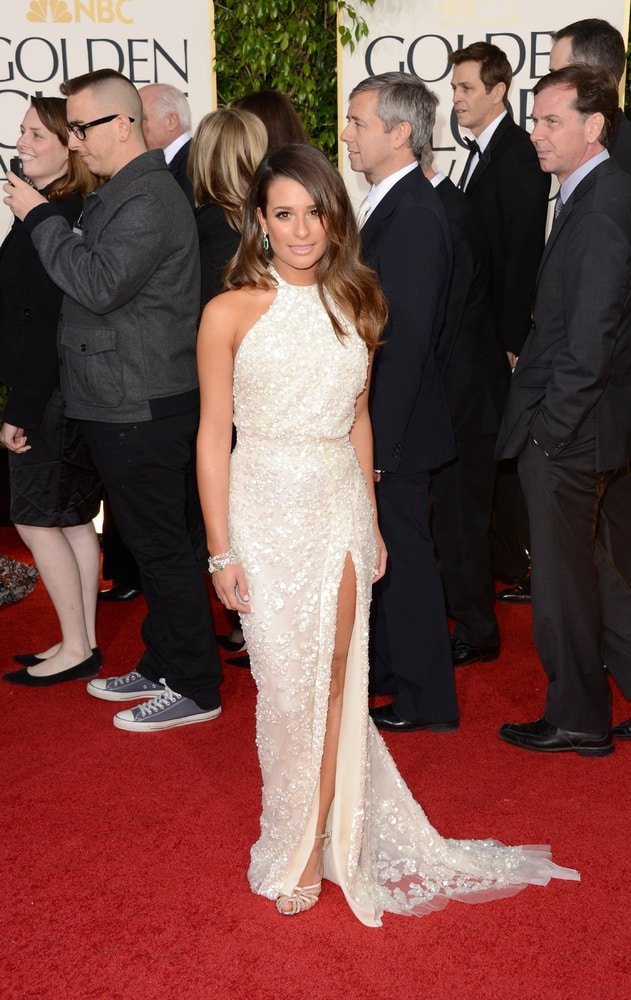 Lea Michele in Elie Saab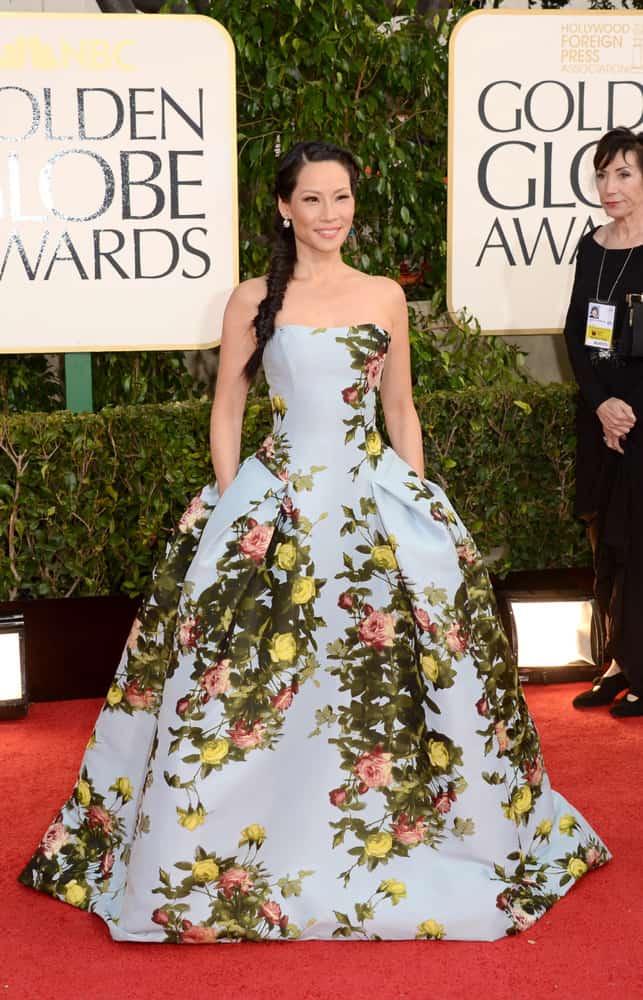 Lucy Lui in Carolina Herrera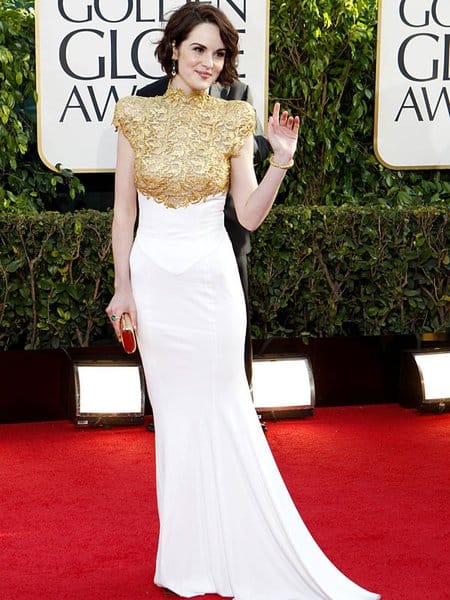 Michelle Dochery in Alexander Vauthier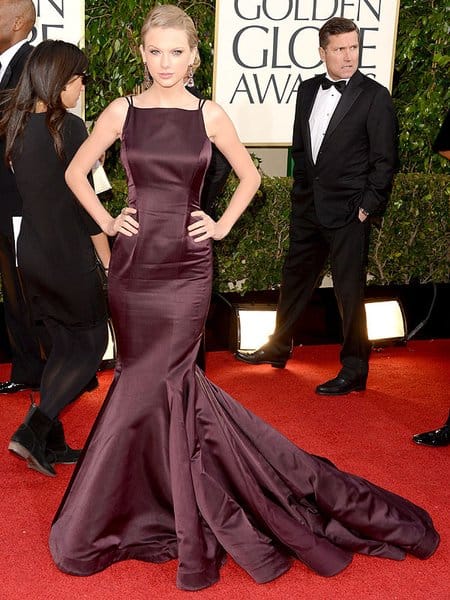 Taylor Swift in Donna Karan
The 2013 Red Carpet did not disappoint with plunging necklines, low-backs and leg revealing side slits being the order of the day! One of favourites was Jessica Alba(yet again) in a gorgeous soft coral Oscar de la Renta gown, as I have said before she looks great in most anything!
Both Halle Berry and Jennifer Lopez, who are well known for their ability to shock with body-baring fashion looked amazing! Many of the dresses were more understated and elegant. Although colour is still very popular, there was a big trend of white or off-white gowns, with lots of shimmer and texture.
 There were many more amazing gowns but these are my favourites!
Source: LA Times & Huffington Post