Mani Monday
I love having my nails done but often don't find the time to get to the salon, with the result I mostly do my own nails. DIY manicures and pedicures have kind of become my thing! As much as I love pretty painted nails, I also feel it is very important to take care of your hands and feet! It is vital to keep them looking good, regardless of whether your nails are painted or not!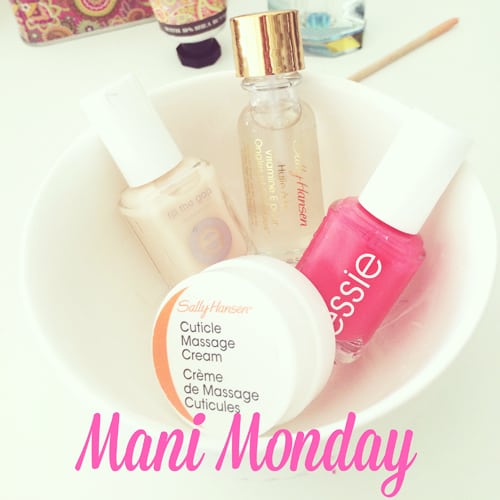 It is important to have a regular routine to take care of your nails. I probably pay a bit more attention to my fingernails and hands, than I do to my feet. This is largely because my hands are more visible and tend to have more sun exposure, especially when I am driving.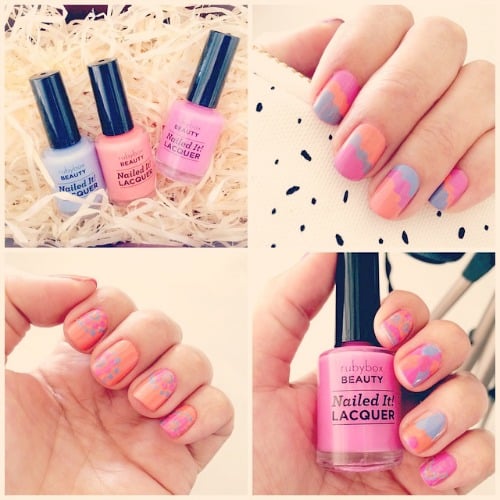 People are always asking me what products I use and how I get my manicure to last so long, so I thought it would be a great idea to share a weekly Mani Monday post. It will feature tips on how to care for your hands and nails, as well as nail polish colour trends and the occasional bit of nail art.
Please let me know if you have any particular questions, which you would like me to answer in these posts or if you have any great tips or products to share – leave a comment below. So check back each week for our Mani Monday posts!
Products: Essie, Rubybox Nailed It Lacquer, Sally Hansen
Disclosure Ranking:1