I cannot believe the first month of My 100 Healthy Days with Well I Am is done and dusted! So here begins a new month, which brings with it a new set of challenges!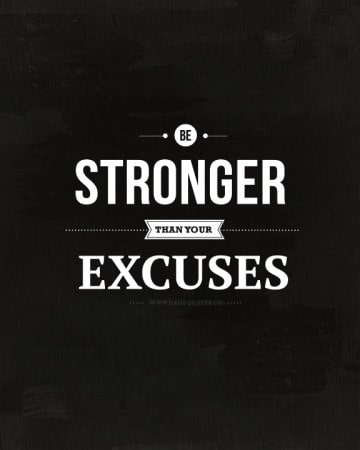 As I mentioned before starting this challenge in winter has not be great but I am feeling strong and not allowing excuses to stand in my way. The biggest challenge I have faced thus far, in my Well I Am journey is eating out because lets face it, it is one of my favourite things to do! For me the easiest way for this not to become an issue is to allow myself at least one "cheat" day a week! As I mentioned before when eating out, you can substitute your carbs with veg or salad but there is nothing better than a yummy pud every now and then 🙂
With just over a month to go until we leave for Italy, we have decided to do a bit of a detox this week, with a juice cleanse for a few days. I have been scouting Pinterest for a few recipes and am going to be putting my new Bosch juicer to the test. So lets see how it goes! I will let you know next week if it has been successful and share any tips and recipes I have enjoyed with you.
I am not sure if you are following Inspired Living SA on Instagram? If not follow me to keep up to date with my wellness journey and my "photo-a-day" posts, for the 100 Healthy Days Challenge.
If you are doing or have done a juice cleanse I would love to hear from you – please share any advice or recipes in the comment section below.
Source: Detox Green Juice Recipe & Image , Top Image – Pinterest