Technically speaking this is My Last Two Weeks on Instagram not My Week on Instagram but who's counting! These two weeks flew by in a bit of a blur, so I am squishing two posts into one 🙂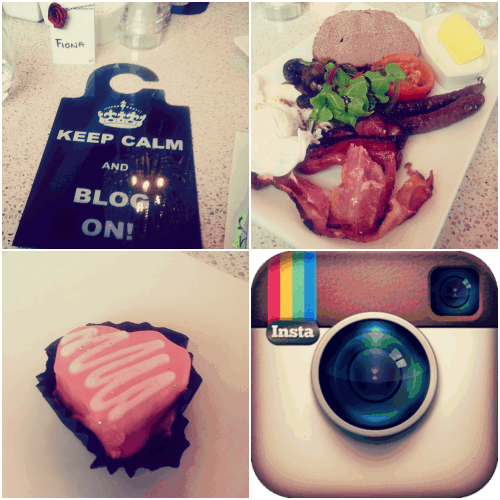 Two weekends ago I spent a wonderful morning with an awesome bunch of ladies from the Bloggers Who Bless community. We had the most scrummy breakfast at Bread Cafe and did what a group of woman do best – chat!!! As well as meeting and getting to know like-minded bloggers, we received a gorgeous goodie bag to take home, which I am still working my way through.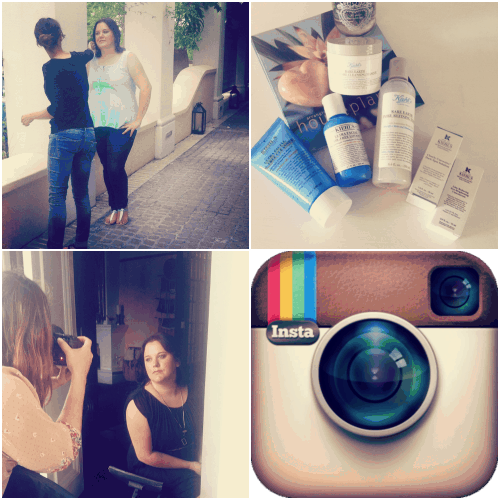 After so much planning and a few logistical nightmares – last week eventually saw the realisation of my first Inspired Living Makeover. The makeover winner Emy is a beautiful woman, inside and out and I thoroughly enjoyed working with her. Emy is a mom of one, who finds very little time to spend pampering herself, so the whole makeover experience, could not have been more perfectly suited! I will do a detailed reveal post, where I will share more about Emy and her makeover in more detail.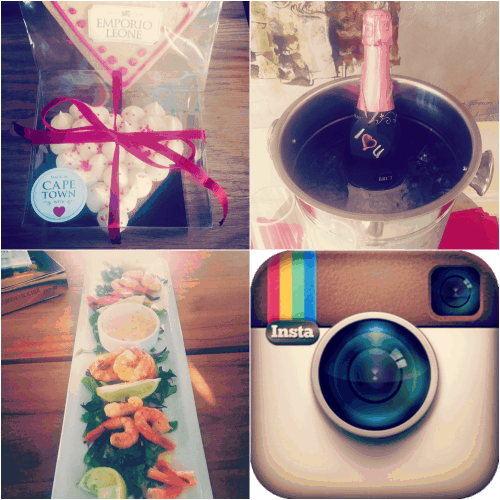 After a hectic week of running around, we decided to keep Valentines Day rather low-key. Our tradition is to prepare a special meal at home, relax and enjoy each others company. As the weather was rather hot and sticky last Friday, I decided on my Coriander, Chilli & Lime Prawns to start, followed by Fillet Steak and Salad. Oh and not to forget deliciously cold bubbly – heaven really 🙂 I must also mention the completely decadent, Red Velvet Hearts I picked up from Emporio Leone, at the V&A Waterfront, for desert.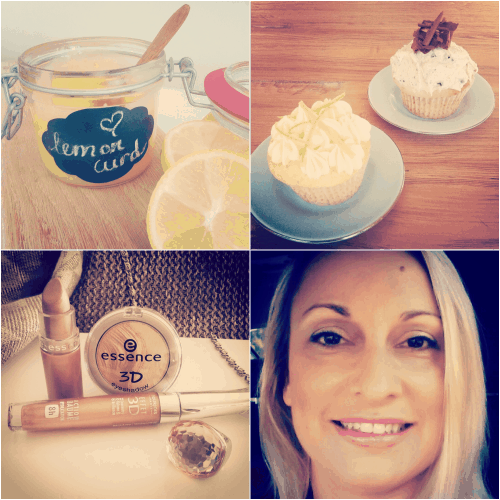 The rest of the weekend was a chilled, laid-back affair!  Starting off with me experimenting with new makeup looks and an afternoon at the movies. Followed by a braai, with close friends. On Sunday the girls decided to make cupcakes, which naturally means mom gets involved as well 😉 They were delicious by the way!
If you would like to see more of my pics, then pop over to my Instagram feed, or follow me @inspiredlivingsa. Please leave your Instagram user name or link in the comment section below so that I can follow back.