Many of you have probably seen the legend Johnny Clegg performing live! Embarrassingly I have never – yes I must have been living under a rock! Which is why when given the opportunity to see his South African Story, this Saturday, I jumped at the chance! I also thought I would share details of the concert with you: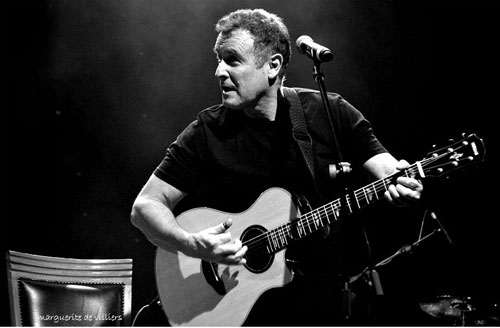 A year ago, Johnny Clegg wowed London audiences with his show at the prestigious Royal Albert Hall. After the success of that show, Johnny Clegg played sold out shows at The Teatro at Monte Casino in Johannesburg in November last year and now it is Cape Town's turn.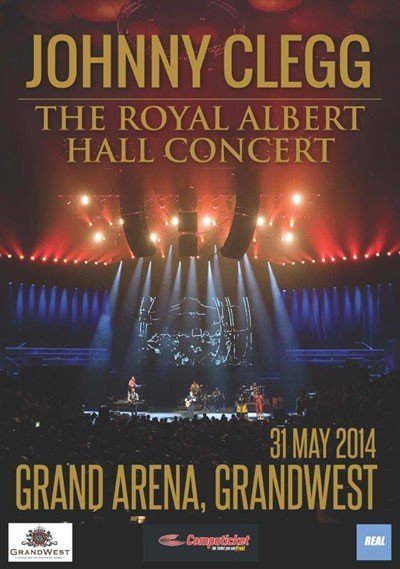 Due to public demand, Johnny Clegg is bringing his Royal Albert Hall Concert to the Grand Arena at GrandWest for one show only on the 31 May 2014.
Johnny Clegg took his highly acclaimed A SOUTH AFRICAN STORY to the Royal Albert Hall in March last year and had the entire audience up on their feet. Fans from all over London, South Africans and Londoners alike, attended the show at the prestigious Royal Albert Hall.
A South African Story covers Johnny's life through his music, and is an inspiring and uplifting voyage. The show shares the story of his life and tells how local and international history influenced his music.
The show will include various forms of dance that influenced him and is supported by visuals that have not been seen before from Johnny's archives as well as state of the art lighting, sound and projection. This production will include some of Johnny Clegg's hits, special guest artists as well as some intimate unplugged moments.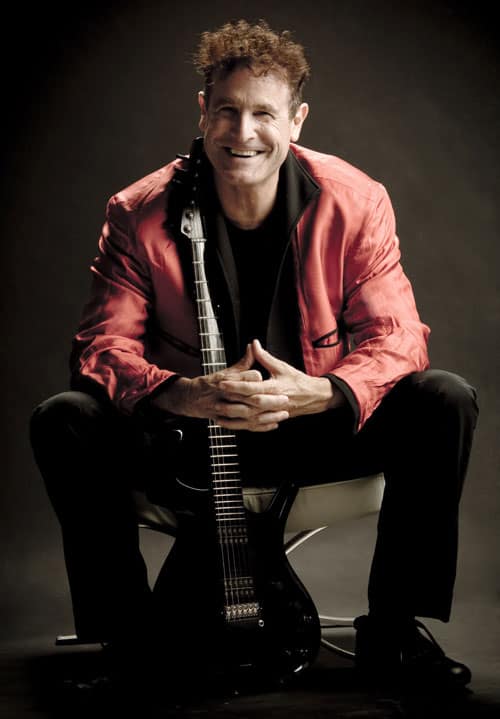 Audiences will experience the thrill of music and dance with this South African icon as he links his music to the journey South Africa has taken over the past 30 years.
During this time Clegg has become one of South Africa's most famous exports while retaining his popularity in his home country. Aside from his musical success, he is widely recognised and respected as an anthropologist, academic and activist. Clegg also campaigned against the injustice of apartheid South Africa and has played a role in putting the new South Africa on the map.
His energetic and passionate persona, together with his anthemic hits, have made Clegg an outstanding musical ambassador for his country. By combining African music structures with Celtic folk music and international rock sounds, Clegg pioneered a new and unique sound. From Europe to the States, from Australia to Potchefstroom and London, audiences in sold out venues have danced to "Cruel, Crazy Beautiful World", "Scatterlings of Africa", "I Call Your Name", "Impi", "Asimbonanga", "Great Heart", and "African Sky Blue".
Last year Clegg was awarded the Order of Ikhamanga for his excellent contribution and achievement in the field of bridging African traditional music with other music forms, promoting racial understanding among racially divided groups in South Africa under difficult apartheid conditions, working for a non-racial society and being an outstanding spokesperson for the release of political prisoners.
*Show takes place on 31 May, at Grand Arena, GrandWest Casino. Tickets are priced between R184 and R375 and are available through Computicket.
Date: 31 May
Venue: Grand Arena, GrandWest, Cape Town, Western Cape
Tickets: From R184 from Computicket
Top Image by Margie de Villiers 
Disclosure Ranking: 2