Kärcher MV6 P Vacuum Cleaner
I recently received this incredible vacuum cleaner to review and my initial thoughts were – "how special could it be?". One word AMAZING – the Kärcher MV6 P Vacuum Cleaner, is everything it is promised to be and more!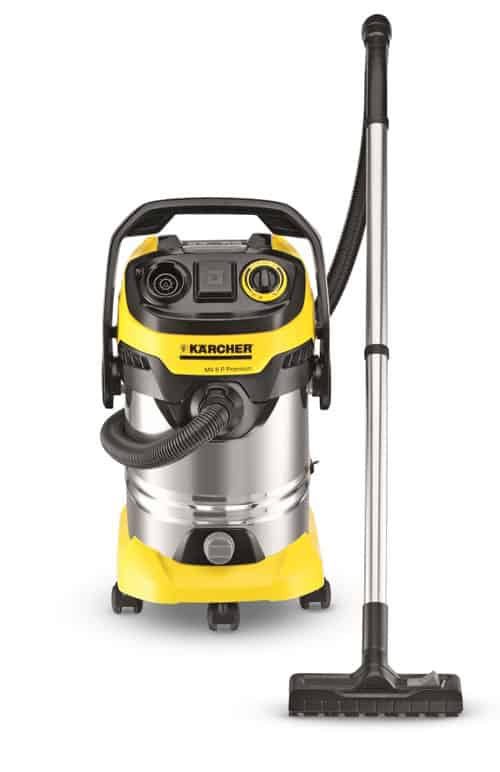 We moved home at the end of last year and we now have cement screeded floors and tiles, as apposed to carpet, which shows up dirt very easily! Both my girls do horse riding so you can well imagine the muck, they tread both into my car and through the house after riding! Well the  Kcher MV6 P Vacuum Cleaner makes light of cleaning up any dirt!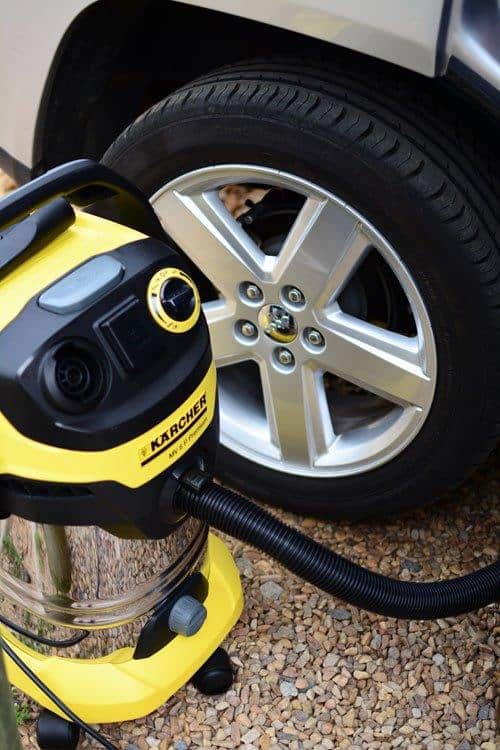 The Kärcher MV6 P Vacuum Cleaner, is extremely powerful, as well as being energy-efficient! The high-end MV 6 P Premium multi-purpose vacuum cleaner, has an extremely high suction performance of 2000 watts, with an actual power consumption of only 1300 watts. It sucks up dirt in a matter of seconds and a selection of nozzles, makes getting into those hard to reach places super easy!
I also love the fact that the vacuum is upright and the wheels make it very easy to move around. You are also able to remove the handle which makes it possible to vacuum even in the tightest of spaces.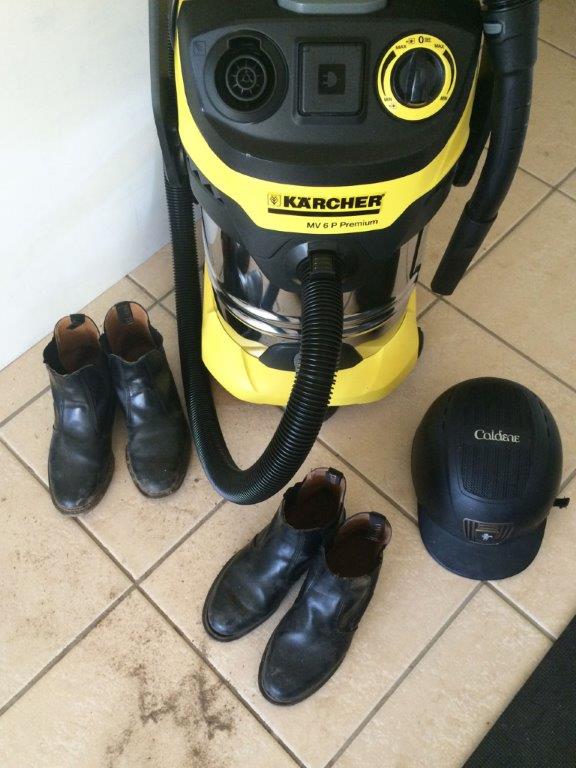 The vacuum cleaner is equipped with innovative filter removal technology, with the flat fold filter contained in a removable cartridge in the device head. By folding out this cartridge, the filter can be removed in seconds without any contact with dirt. Dry and wet dirt can be vacuumed without having to change the filter. Thanks to the integrated filter cleaning function, the dirty filter can be efficiently cleaned by pressing the clean-out button, quickly restoring the suction performance.
The socket with automatic on/off switch allows you to work with connected power tools – perfect if you are a DIY fundi. Dirt resulting from planing, sawing or grinding work, is vacuumed directly from the machine used, into the Kärcher MV6 P Vacuum Cleaner.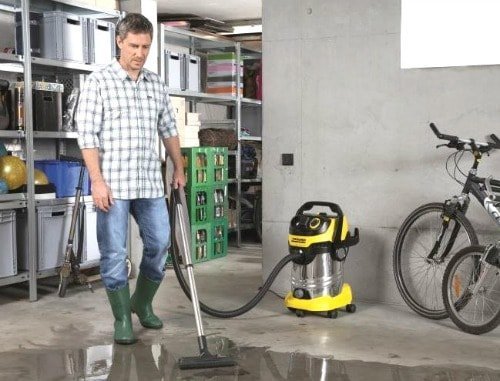 Applications: Works with power tools, Renovation, Outdoors & garden, Garage, Workshop, Hobby room, Cellar, House interior, Car interior cleaning and Large amounts of water.
I am extremely impressed with the Kärcher MV6 P Vacuum Cleaner, it is rare for me to actually get excited about cleaning appliance but this machine is the real deal! I have not tried all the features out yet, as there are many but thus far I can honestly say it is amazing.
If you would like to experience the power of this amazing vacuum cleaner, then why not enter our competition and you can stand a chance of winning a Kärcher MV6 P Vacuum Cleaner worth R3500! Enter here.
Disclosure Ranking:2