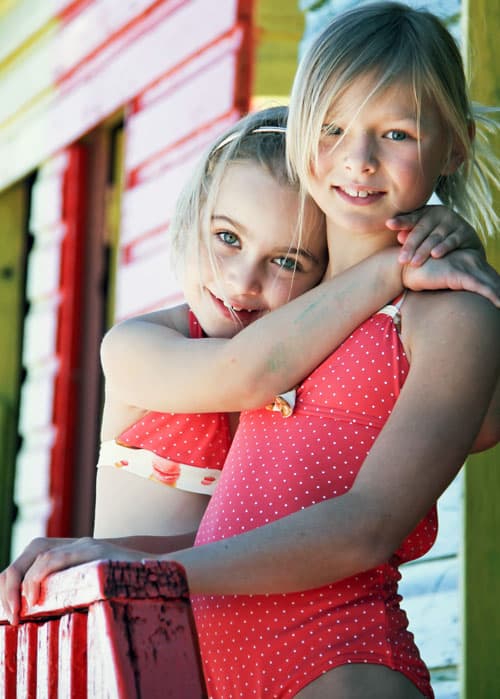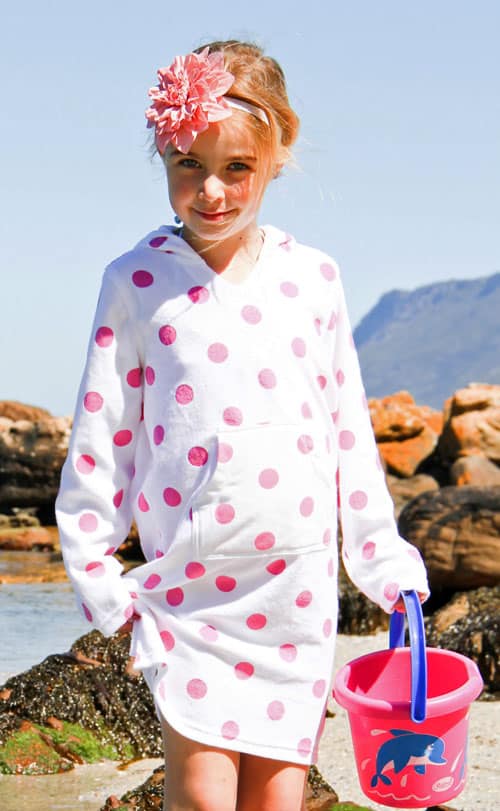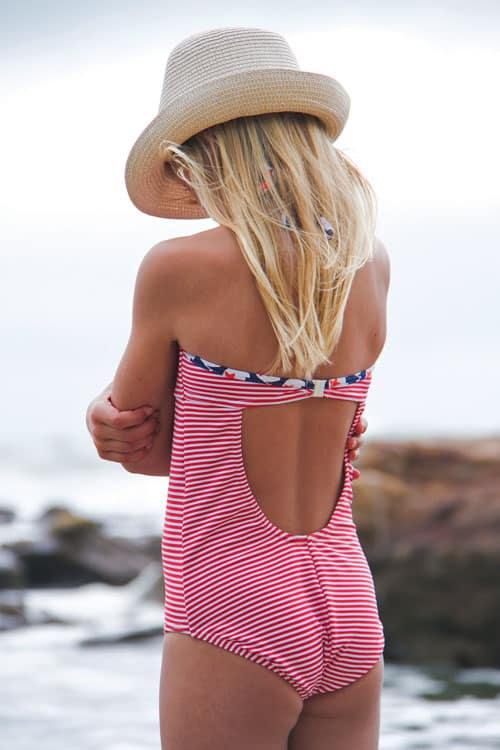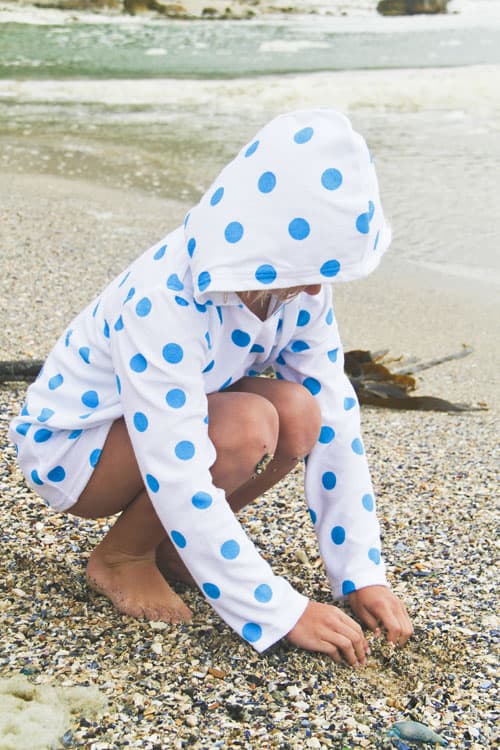 It is indeed summer in Cape Town and definitely beach weather! It is also summer holiday time and my girls are always on the lookout for new beach-wear! Recently I came across a gorgeous range of kiddies beach-wear called Royal Beach SA. Royal Beach SA has a wonderful range of bespoke swimwear for the fashion forward young lady or ladies in your life! They also stock a range of towelling gowns and hoodies, which will be available all year round. These would be fabulous Christmas presents, if you are still looking for ideas.
The girls swimwear ranges in size from age 3 to 12 and the towelling beach gowns and hoodies for boys and girls from age 1 to 12!
I am super excited to announce that we will be giving away a R500 voucher to spend on *Royal Beach SA swimwear! All you need to do is complete the entry form below and share the love on Facebook, please share and tell your friends and family about the giveaway! Something along the lines of "Get your kids beach-ready with @RoyalBeachSA and @Supermomblog "
The Royal Beach SA Voucher Giveaway will run from 6th December 2012, until the 14th December 2012. The winner/s will then be selected via the Rafflecopter form and announced on my blog and on Facebook. The winners will also be notified via email.
*Please advised that Royal Beach SA stock and sizes are subject to availability.
Please leave a comment on this blog, below the post, stating that you have completed the above, along with your details in the comment section below this post (please use a valid email address). Your details will be used to validate your entry if you are selected as a winner.
Conditions of entry: Anyone may enter this giveaway but please be advised that the various companies sponsoring prizes on Super Mom Blog, are based in South Africa and therefore prizes will only be shipped within South Africa. The prizes may not be exchanged for cash. 
By entering this giveaway you agree to all the rules and regulations stipulated on the Super Mom Lifestyle Website and on the Rafflecopter entry form.