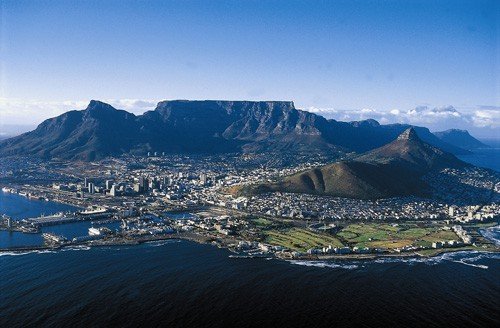 Top Things to do in Cape Town
 First and foremost you have to take a trip up Table Mountain, it is the most spectacularly beautiful view you will probably see in the city. Those looking  for adventure can climb it but those less inclined can enjoy the splendour from the comfort of the Cableway. Either way be sure and pick a clear, non-windy day.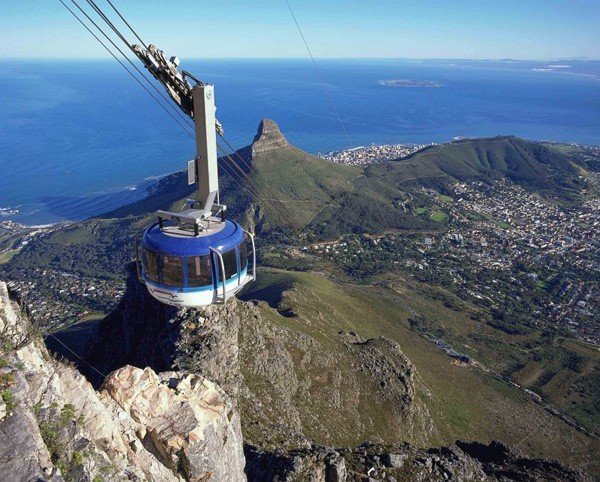 Cape Point is another one of  our many amazing attractions,  the views are out of this world and if you walk up to the top viewing point you can see almost the entire Western Cape. For those who are not as energetic (yes ok – lazy) there is a tram service, the "Flying Dutchman Funicular", which you can take up to the Cape Point light house.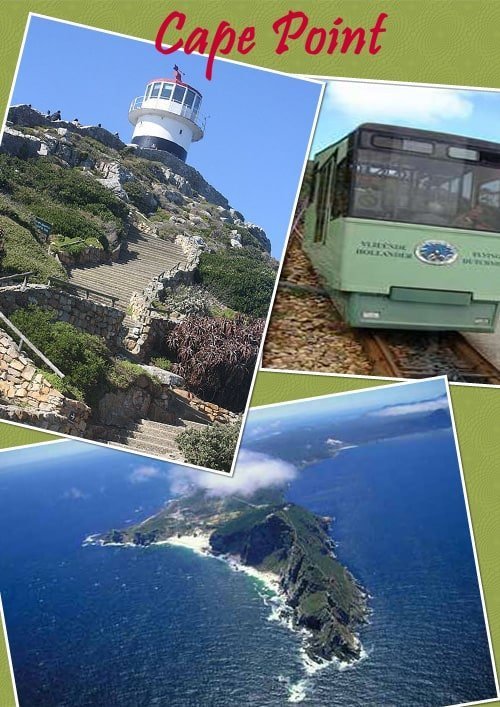 A visit to Kirstenbosch gardens is also a must, exploring our acclaimed National Botanical Gardens is a delightful way to spend a sunny afternoon. You can just wonder around the gardens and soak up nature or you can enjoy a meal in one of the restaurants in the gardens.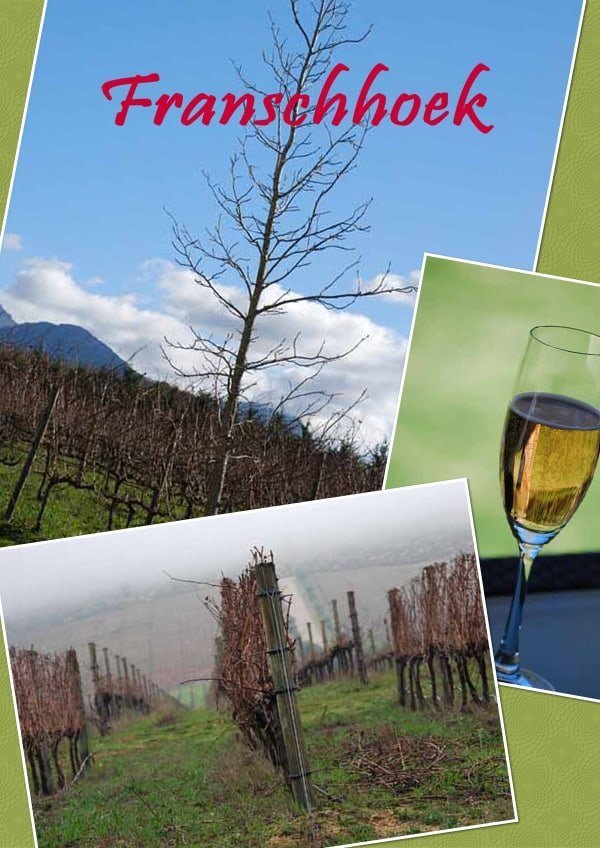 Last but certainly not least is a visit to the Cape Winelands, you can start in the Constantia Valley and travel as far as Paarl and Robertson but my favourite, as I have mentioned before, is definitely Franschhoek. You can venture out on your own or join one of the many wine tours on offer.
No matter what you choose to do, you will definitely have fun exploring our amazing city – The Mother City, Cape Town!