I recently received this Elizabeth Arden Blush, from the Beauty Bulletin to review. The timing could not have been better because I was really running low on my current blush! I have not used this product before so I was really keen to try it out and see what results I got.
I love using blush! I feel it gives your overall look that extra polish but in saying that, you must be careful not to over do blush, otherwise you could end up looking like a clown!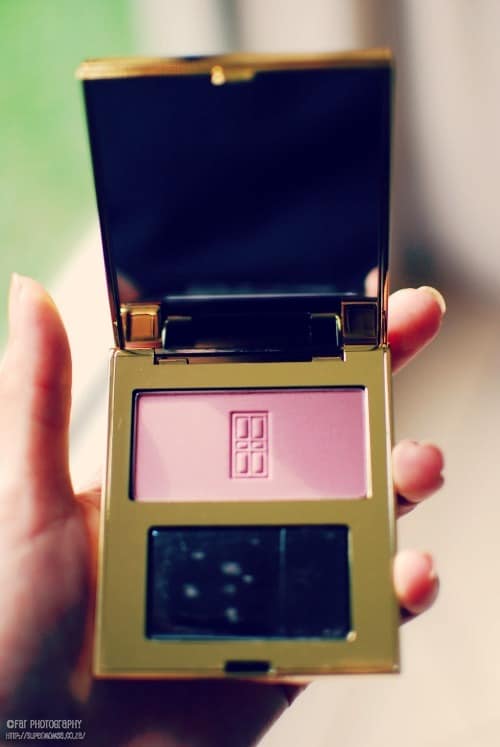 The Elizabeth Arden Blush that I received is from the Beautiful Colour Collection and the shade is Plum Perfection 03. This Radiance Blush, is colour-true and high-pigmented, to provide the ultimate definition, for a natural, radiant glow. It is also enriched with vitamins and antioxidants to help soothe and protect the skin.
Many people are afraid of using blush but the key things you need to remember are: everything in moderation and find a colour to suit your complexion! If you stick to these principles you will be left with a look that is natural and sculpted rather than over done and clown-like.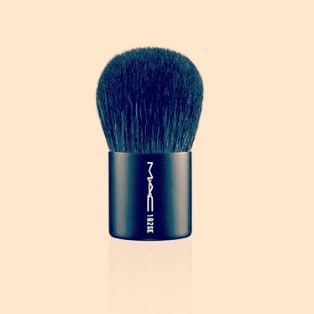 To apply blush successfully you also need the correct brush, so do yourself a favour and buy a proper blusher brush. I use a Kabuki brush, similar to the MAC one shown above. I find this type of blush brush works brilliantly for me but you need to find one that does the job for you.
I have put together a short video on how to apply blush, which also includes my thoughts on this product and a few other makeup tips. You can also subscribe to my YouTube Channel to keep up to date with future beauty reviews.
[youtube]http://youtu.be/bUwxRlky0sA[/youtube]
Disclaimer: I received the Elizabeth Arden Blush from the Beauty Bulletin to review but I was not paid for this post and all the opinions are my own.