What a beautiful weekend we just experienced in the Cape – the weather was truly glorious and it called for a much needed outdoor adventure! So on Sunday morning we packed the bikes and a picnic lunch and headed off to Cape Point. Cape Point as I mentioned before is one of the many attractions you can enjoy when visiting Cape Town.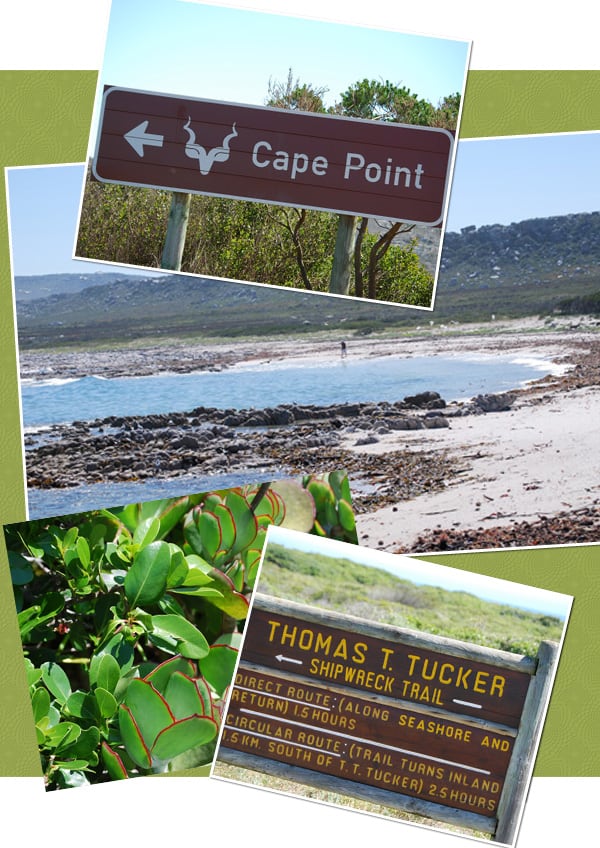 Cape Point Meander
Named the 'Cape of Storms' by Bartolomeu Dias in 1488; the 'Point' was treated with respect by sailors for centuries. By day, it was a navigational landmark and by night, and in fog, it was a menace beset by violent storms and dangerous rocks that over the centuries littered shipwrecks around the coastline.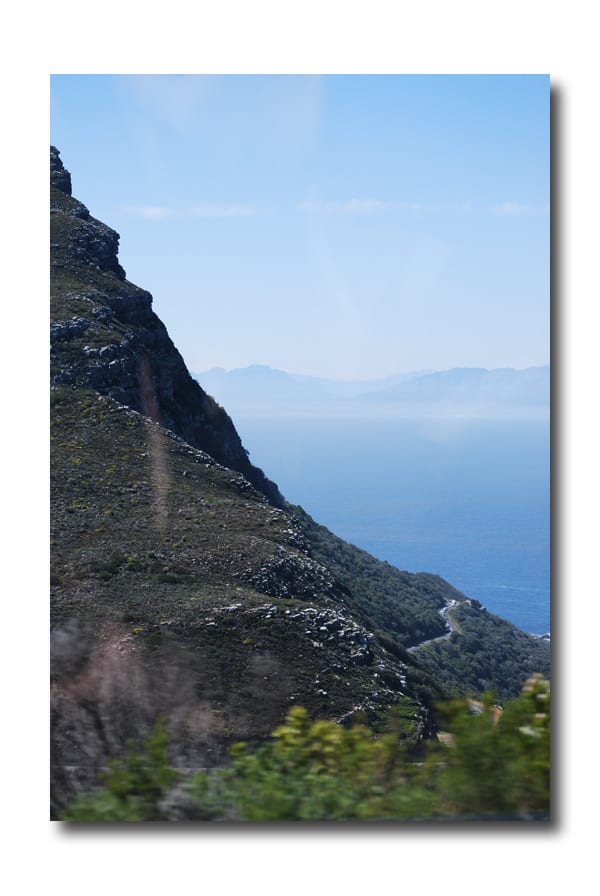 Once we got there the girls and the Dads set off on a bike ride and the mums took a leisurely drive to the "Thomas Tucker Shipwreck Trail". We spent some time soaking up, the peace and tranquility of the beautiful setting, while waiting for the troops to return – from their bike ride.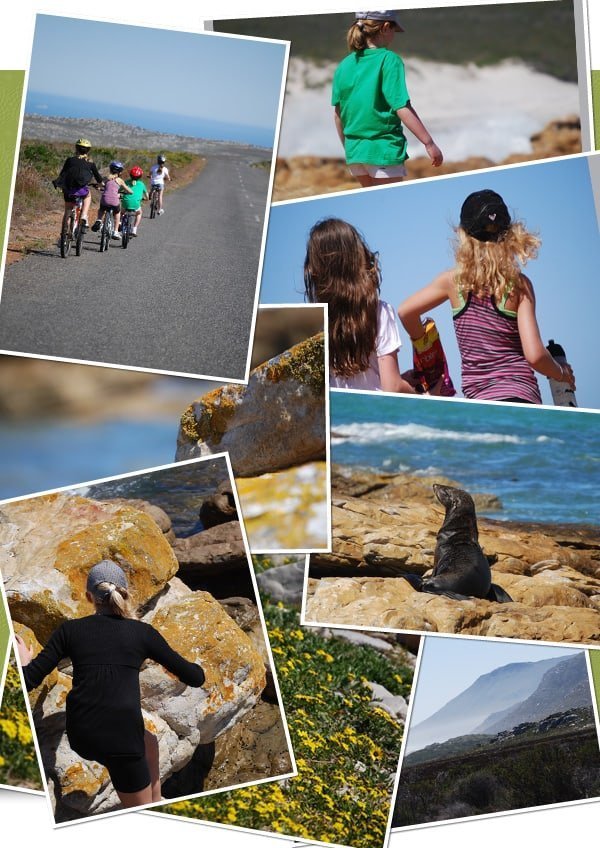 After their 10 kilometre bike ride, we all set off on a meander along the beach trail. We had the pleasure of viewing a mother Seal basking in the sun, what a life! We also caught a glimpse of her pup frolicking in the waves – what a joy to see!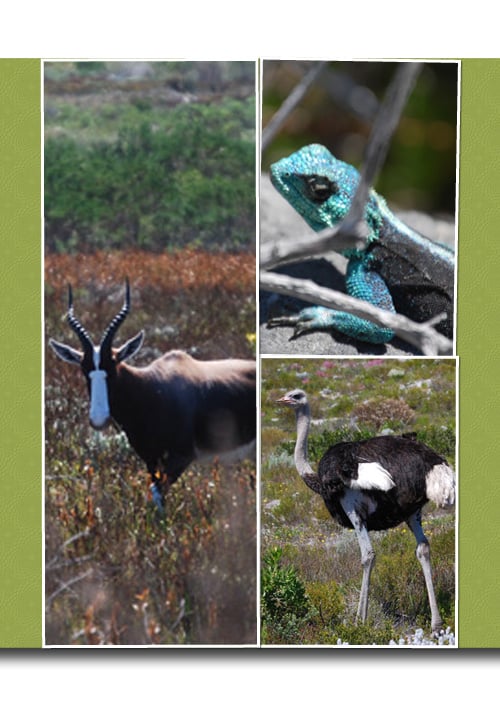 We also managed to see an array of bright spring flowers, a rather interesting looking Lizard, Bontebok, Ostriches and a troop of Baboons, what a privilege to see all these animals and striking vegetation, right on our own doorstep! After our walk we enjoyed a much needed picnic lunch and cold refreshments. What a glorious day out!
Entrance Fees: Children (age 6-16) and pensioners: R24 (return) | R18 (single), Adult: R58 (return) / R48 (single)
Images: © Fiona Rossiter from Inspired Living