Last week I attended the launch of Vita Liberata, which is the world's leading organic, luxury sunless tanning range. It is sold in 22 countries and is currently the number one tanning brand, sold by cosmetic giant, Sephora in Europe and the USA. This award-winning brand is now also available in South Africa!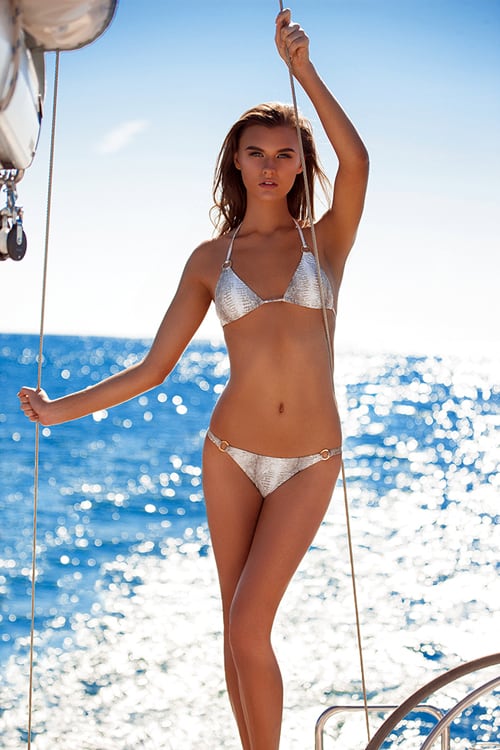 Vita Liberata South Africa
Vita Liberata have just received an award as winner of the Best Tanning Product, in the 2014 Natural Beauty Awards UK, which is run by Natural Health UK magazine. The range was developed seven years ago in Ireland, by an expert team of pharmacists and formulators under the direction of Vita Liberata's passionate founder, Alyson Hogg. Today Vita Liberata, is used and endorsed by global celebrities such as Kelly Brook, Gwyneth Paltrow and Sofia Vergara, including establishments such as The Ritz Carlton, Regis and Four Seasons Hotel Groups. .
I must admit I have always been too afraid to try spray tanning, mostly because of the fear of turning orange! Luckily I have a naturally olive complexion but there are always those "areas", which could benefit from a bit more of a healthy glow!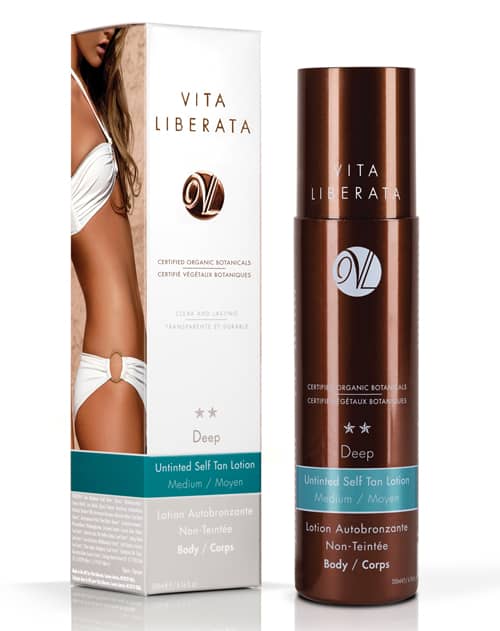 Amazingly the Vita Liberata products are organic, non-toxic and odourless – something I did not think was possible when it came to spray tanning! They are also free from parabens, perfumes and alcohol and bursting with natural extracts, such as raspberry, ginseng, grape, pomegrante to name just a few. These natural elements are sourced, specifically, for their healing and skin enhancing attributes. Vita Liberata tans are quick drying and a patented moisture lock system, effectively draws moisture to the surface of the skin, locking it there for up to 72 hours to ensure a smooth, moisture rich skin and a flawless fade.
"Finally, South Africans can embrace a completely natural looking, sun-kissed hue throughout the year, in a safe and natural way", says Mylene Wait, co-owner and founder of Bella Me, the exclusive distributor of this luxurious new tanning range. "Vita Liberata is Latin for "a fresh start or new direction"
One of the added benefits of these products, especially for South Africa, is that beautiful, darker, African skins, can also be enhanced and enriched by using Vita Liberata's Skin illuminators. So no matter what your skin colour, there is a product in the range to give you the healthy tanned glow you desire – it truly is the perfect tan for all South Africans!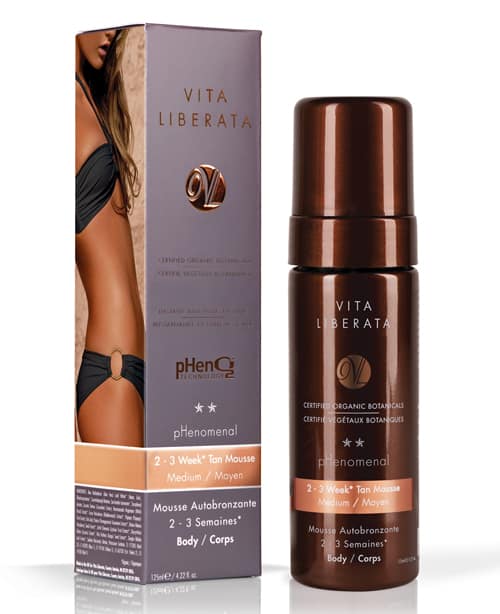 Vita Liberata offers an extensive range of at-home tanning and skin care products, ensuring there is a product to suit all. The ground-breaking pHenomenal 2-3 week tan is the first and only tan, in the world, to last up to 4 times longer than regular tanning products.
Vita Liberata also offers two different types of professional spray tan formulas, Tinted, with a cosmetic bronzer as a guide colour, and Invisi, which is applied with a clear formula (to avoid any marking on clothing or bed sheets). Both spray tan formulas come in three different shades, again ensuring that there is a spray tan to suit all.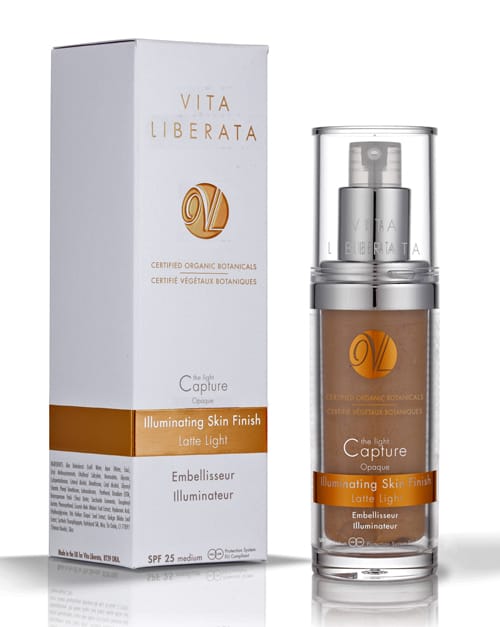 There is also a BB (blemish balm) cream available, which is perfect for smoothing skin with a subtle hue and a radiant finish. This can be used on the face and body.
We actually got to see a model sprayed first hand at the launch and I was amazed at the amazing result. Her tan looked completely natural and was dry to the touch almost immediately! There was definitely no odour and no orange hue – just a beautiful golden glow!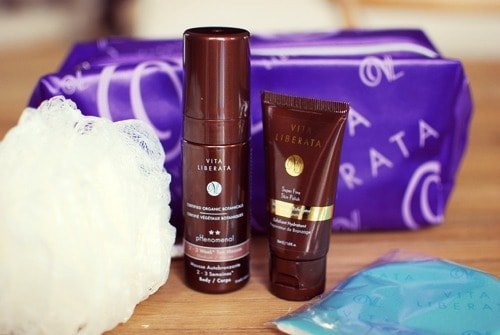 I will be trying a Vita Liberata spray tan first hand soon and will let you know my thoughts. We also received a mini spray tan kit to use at home, which I will try out before we go away next week! 🙂
For more information on the products or if you would like to purchase any of the tanning products you can visit the Vita Liberata Website.