Summer is the best time for alfresco dining and I love nothing better than picnicking on a beautiful wine estate! I was delighted recently when an email popped into my inbox, inviting me to attend a Warwick Wine Estate Gourmet Picnic! The best part is that I could take my family along 🙂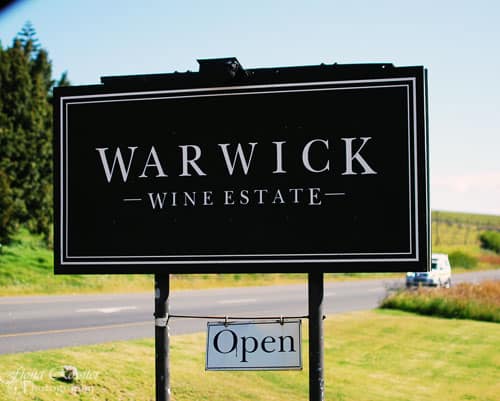 After a very successful picnic season last year, Warwick Wine Estate re-launched their 'Gourmet Picnic' for 2013/14 at the beginning of September.
I must admit it was a real treat to be invited to the estate, as we had not been before(shocking I know!) and we are always on the lookout for new places to picnic, especially places that are kiddie friendly.
We were all suitably impressed with the very warm welcome we received on arrival, which can make such a difference to your overall experience! The weather was not the warmest but the sun did eventually decide to peek its head out.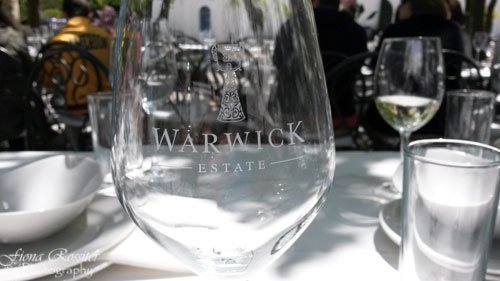 Although we have never visited the wine estate before, we are all to familiar with Warwick wines. I especially love The First Lady Cabernet Sauvignon but we started the day off with a vibrantly fruity Sauvignon Blanc, a perfect summer wine!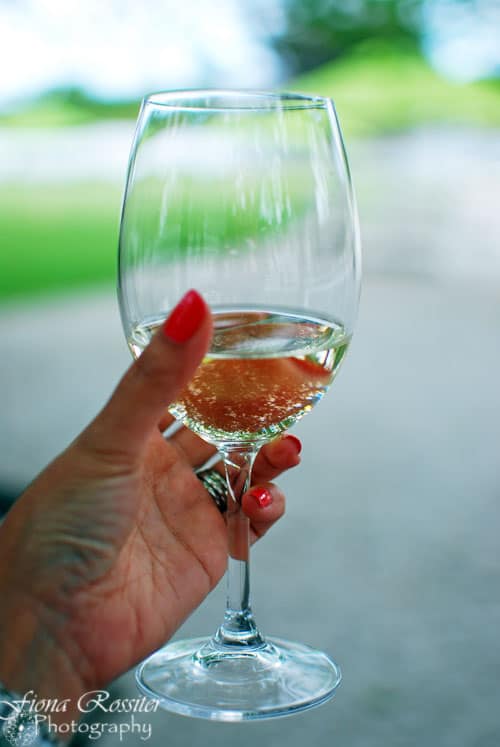 The Gourmet Picnic Basket is extremely generous, beautifully presented and jam-packed full of decadent goodies. The menu will please any discerning foodie! There is also a Vegetarian Picnic Basket and Children's Picnic Basket available. The Warwick Gourmet Picnics are by reservation only, so it is vital to book in advance! You can book your picnic online  or you can call 0218844410 or [email protected] The Gourmet picnic basket is R350 per couple and the Kids Picnic is R49.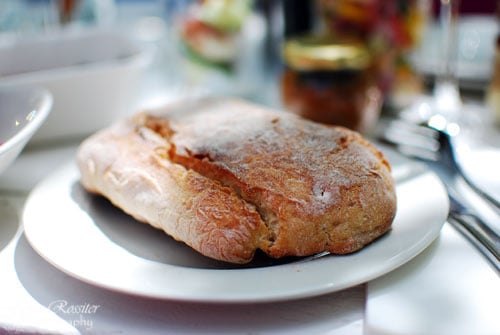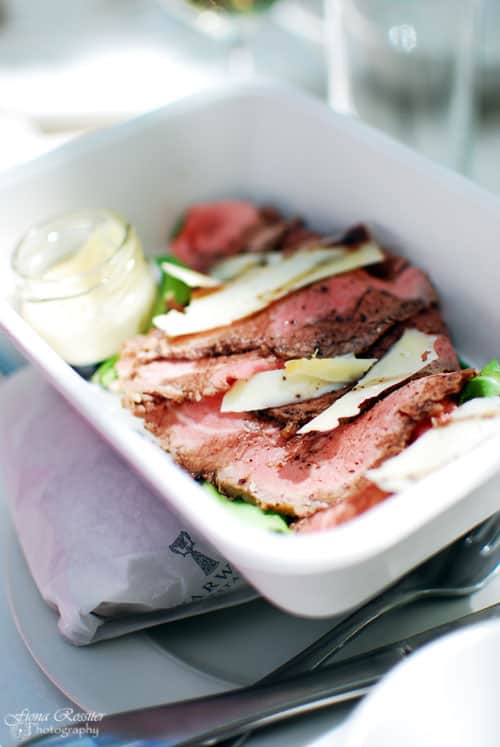 Warwick has earned a well-deserved reputation for Gourmet Picnics and their Executive Chef combines the highest quality ingredients, from locally sourced artisanal suppliers. These delicious picnics are perfect for a special occasion, or just for a lazy-day-out in wine country. It is the perfect place for families, as their delicious children's picnics, are designed by parents who 'get it'.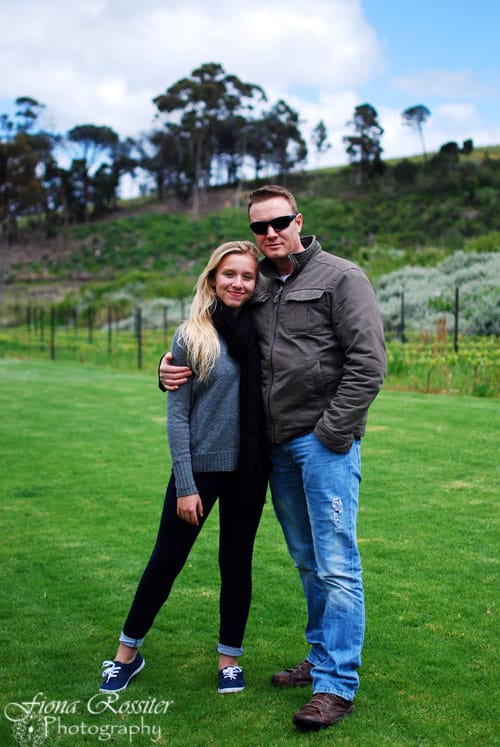 There are various picnic areas dotted around the estate, which include:

Picnic Pods
What a novel idea! The Picnic Pods have been created with privacy in mind, the 8 picnic pods provide a combination of sophistication, high-end design and rural country ambience.

The picnic pods are the perfect escape for your small group or family party with tables seating up to 12 people in shaded comfort.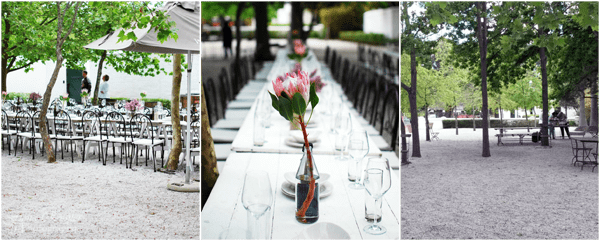 The Forest Courtyard
Where we sat is modelled after the historic Jardin du Luxembourg in Paris, the classically inclined forest Courtyard, provides a relaxed ambience under the shade of  beautiful trees. This area is also perfect for functions – a beautifully intimate wedding, under the trees would go down a treat!

The Lawns
As with most picnic venues the lawn area is the most traditional space and perfect for relaxing and just chilling out. The lush picnic lawn, is a child-friendly area with a jungle gym to entertain the kids. Sitting back and relaxing under the umbrellas on over-sized cushions, sipping wine and enjoying scrumptious food – it could not get more perfect than that!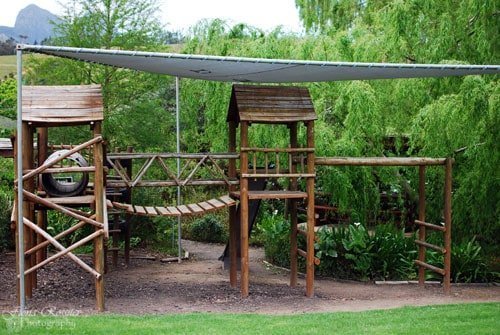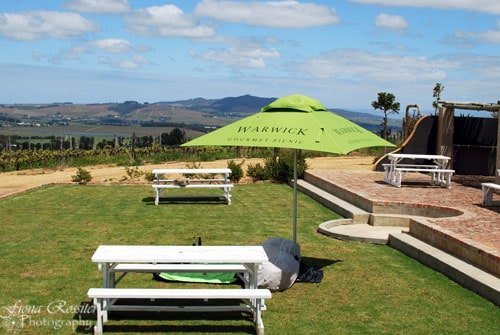 The Penthouse
Situated high up in the mountain vineyards at Warwick, the Penthouse offers breath-taking 360 degree views of the Cape Winelands. This unique open-air venue is ideally suited for private group picnics or corporate functions.

Big 5 Vineyard Safari
Visitors from around the world keep coming back for our wildly popular 'Big 5 Vineyard Safari'. This fun educational Land Rover Safari takes you on a mountain journey through Warwick's vineyards where we compare the 'Big 5' animals with our 'Big 5' grape varieties. The 'Big 5 Vineyard Safari is perfect for all ages. For the more adventurous, our 'Big 5 Vineyard Safari' is now also available on horseback. Booking essential.
Contact Details & Location
Warwick Wine Estate is located on the R44 between Stellenbosch and Klapmuts.
Telephone: +27 (0) 21 8844410
For bookings: 021 884 3144 or [email protected] Fax: +27 (0) 21 8844025 Email:[email protected]
Warwick Tasting Room – Open 7 Days a week – 365 Days a year
Sunday to Thursday 10:00 – 17:00
Friday & Saturday 10:00 – 17:00