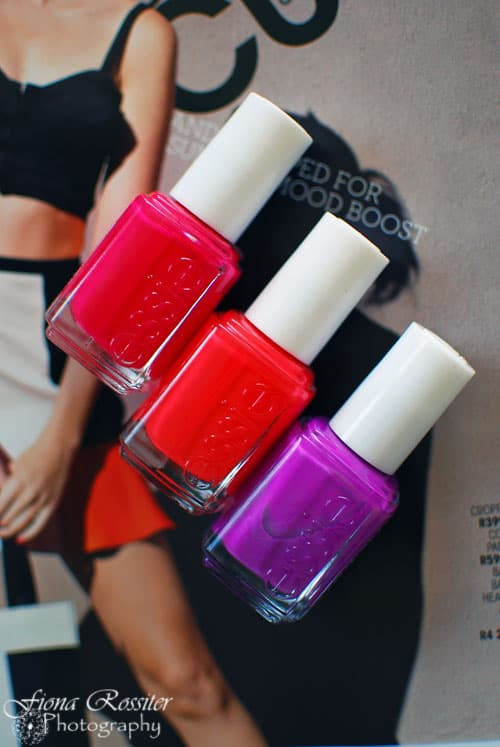 With summer around the corner I thought I would share some of my go-to summer nail polish shades. Two of the colours featured, are from my existing collection, which I bought earlier in the year and the other a new purchase.
Personally I love bright colours for summer especially on my toes, which you may have noticed from previous beauty posts! I do on occasion wear pastels in summer but much prefer bright shades 🙂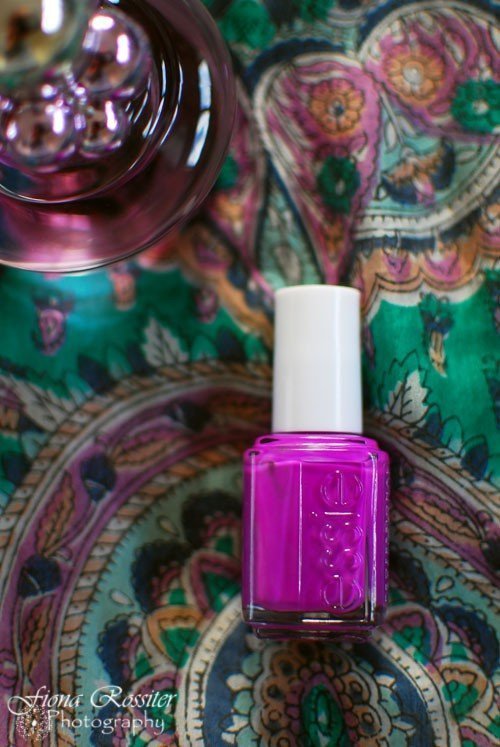 The latest addition to my ever-growing nail polish collection is a gorgeous neon plum colour, called DJ Play That Song. I love, love, love how super bright this polish is, personally I prefer it on my toes but it looks equally as good on my hands.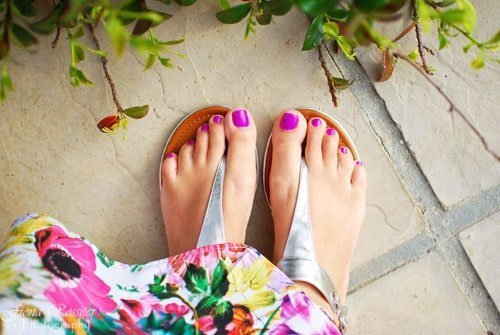 I have paired DJ Play This Song, with a few different clothing items, to give you an idea what you could wear it with. You could match it up with similar plum colours or offset it with gorgeous green and gold. This colour would also work wonderfully with white during the day or look super sexy against black for an evening look.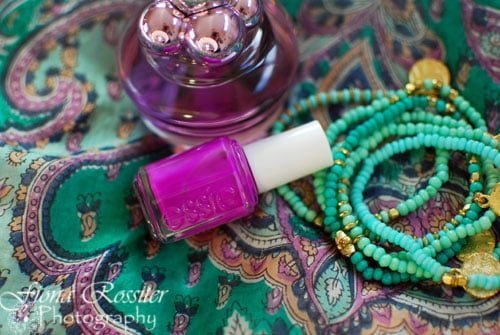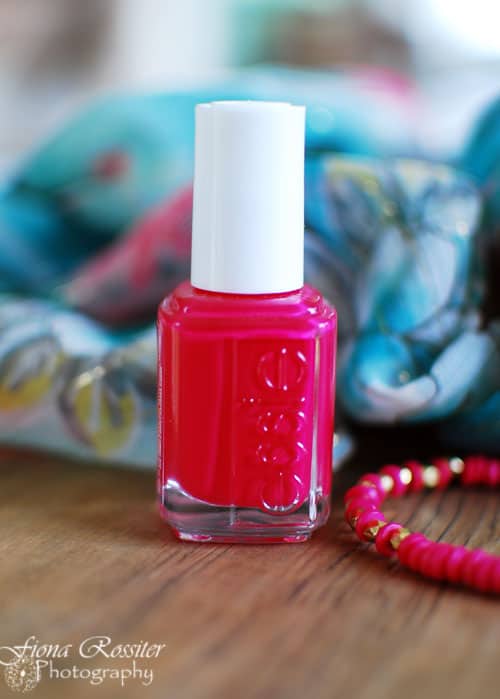 The reddish pink shade above, Essie Watermelon, is a flirty and fun shade perfect for summer. It is a deliciously refreshing juicy red polish, much like the beautiful, sweet, ripe flesh of watermelon.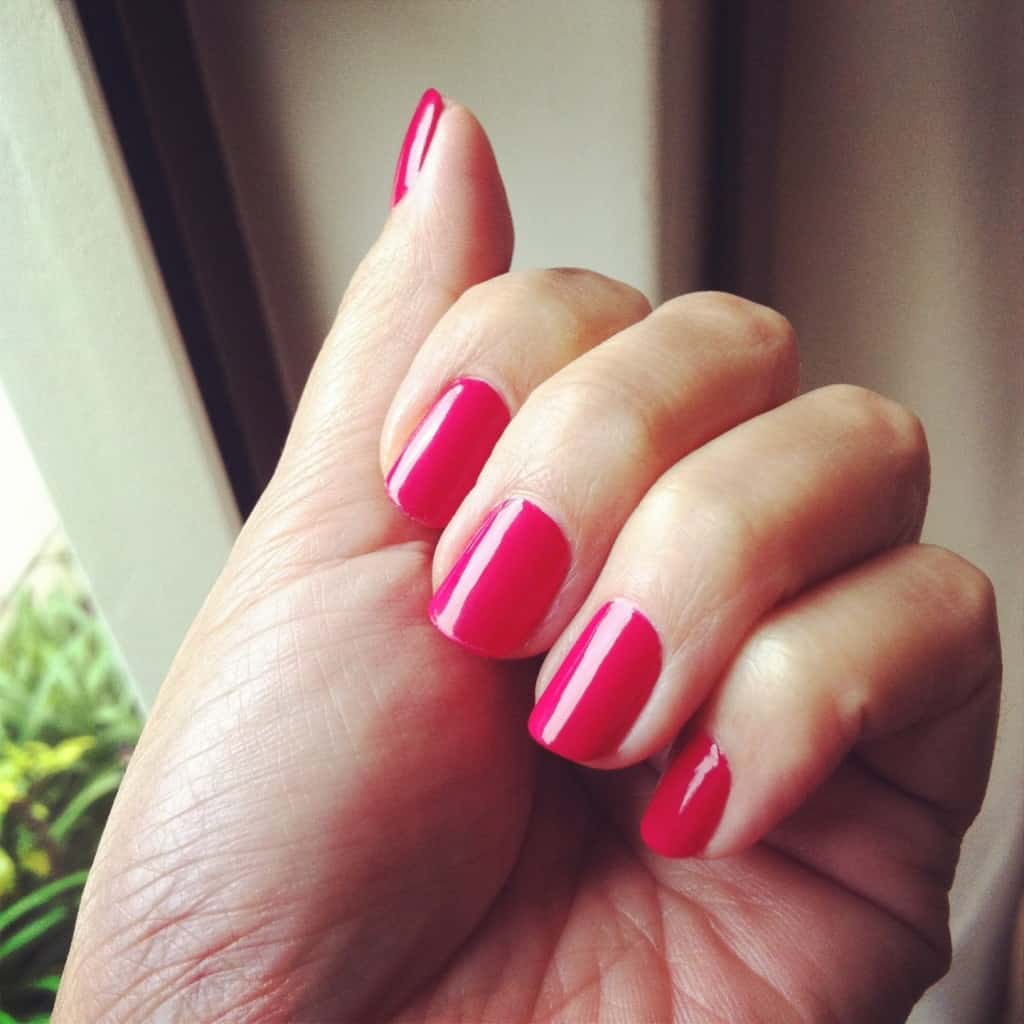 I actually bought Watermelon after a mani and pedi at Sorbet, to take along with me on my recent trip to Thailand. It looks amazing against golden-tanned skin and is definitely a shade I will be wearing often this summer!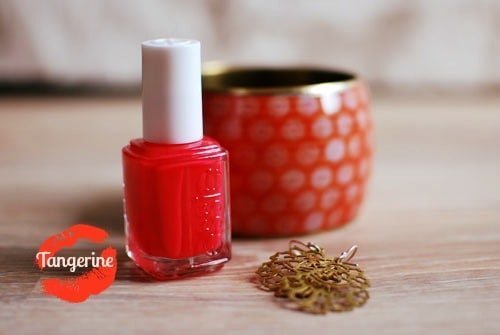 Last but not least is an old favourite, Tangerine, also by Essie. This zesty orange-red polish is so pretty and yes as you may know, I am slightly obsessed with coral or orangy colours, so this is a firm favourite.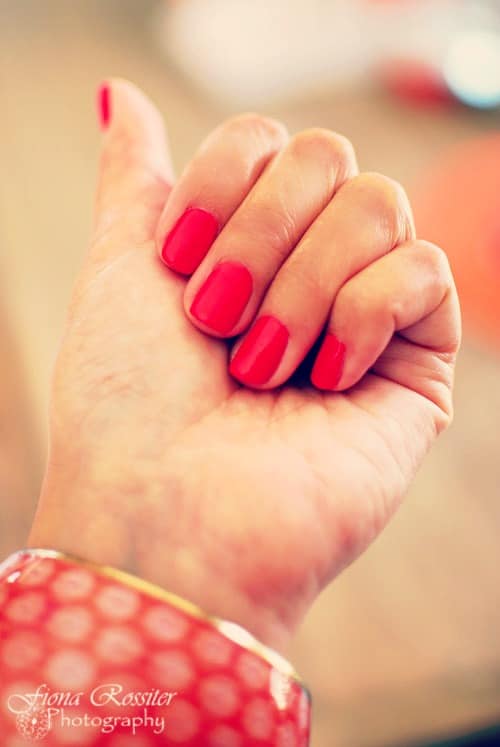 There are many more beautiful summery colours available but these are a few of my favourites and colours I consider to be summer essentials.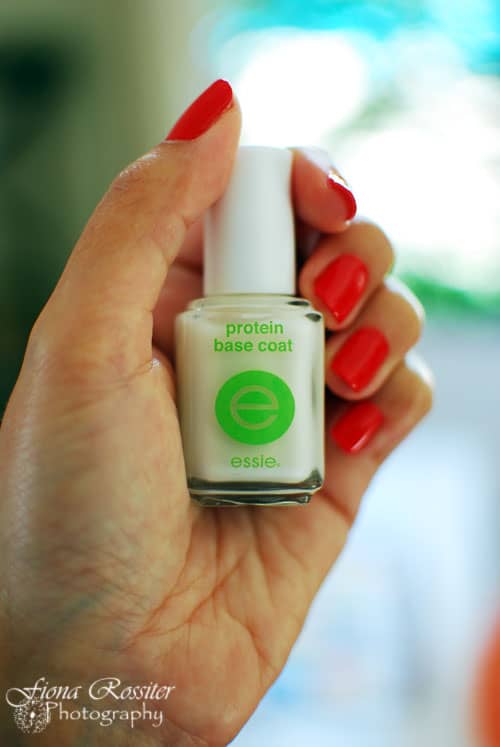 Beauty Tip ~ To stop your nails from yellowing, caused by constantly wearing nail polish, I recommend that you use a Protein Base Coat, like the Essie one featured above. It really does stop your nails from yellowing, as well strengthening your nails!