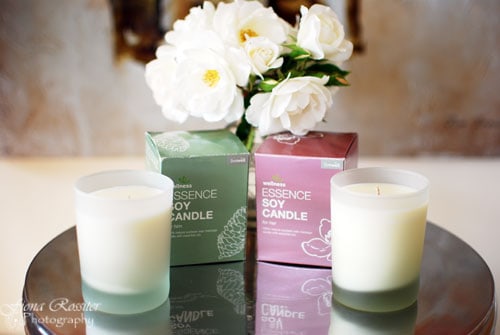 Nothing beats a gorgeous fragrant candle, for setting the mood and ambience in any space. I love nothing more than a long soak in a hot bubble bath surrounded by candles!
I recently received two gorgeous Wellness Essence Soy Massage Candles, from Wellness Warehouse to try out. They are his and her's candles, which I think is a lovely idea.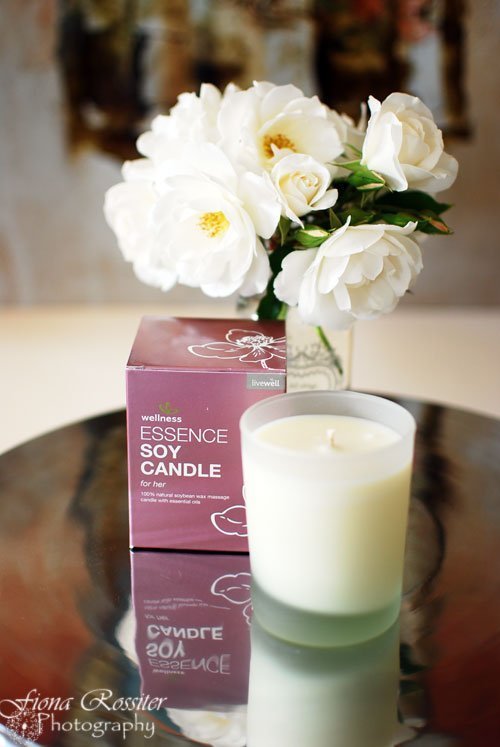 The candle for her contains 100% natural soybean wax, neroli oil, lemon grass oil and rose geranium and smells heavenly!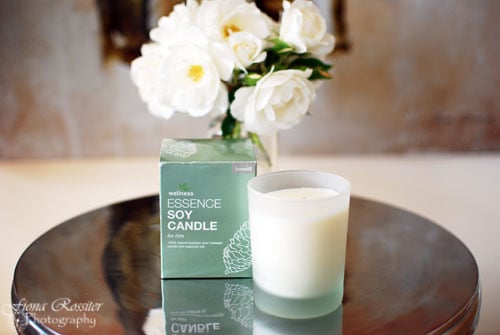 The candle for him contains 100% natural soybean wax, cedarwood and bergamot fruit oils, which is definitely more masculine.
Apart from looking good and smelling amazing ~ candles have became very versatile products, they can add style to any setting and bring about relaxation, by simply having them in a room. Candles are also used in various forms of relaxation therapies, one of my favourite being hot wax massage.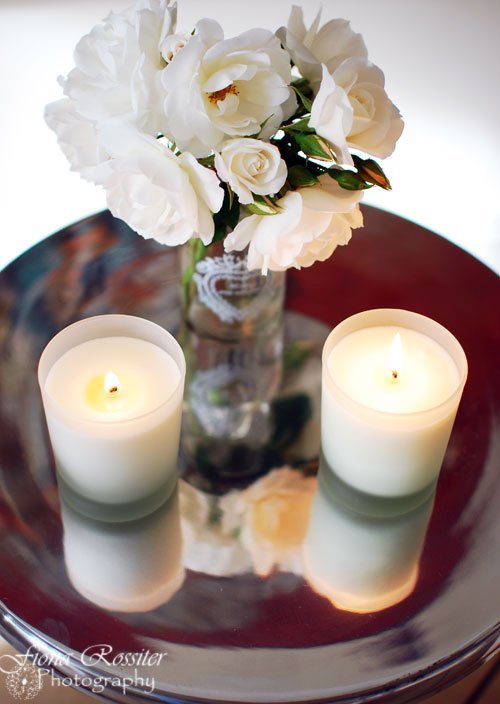 If you have never had a hot wax massage then do yourself a favour and try it – it is a truly sublime experience! If you cannot get to a beauty spa, to do the treatment, then why not do it yourself! The Wellness Essence Soy Massage Candles are perfect for the job.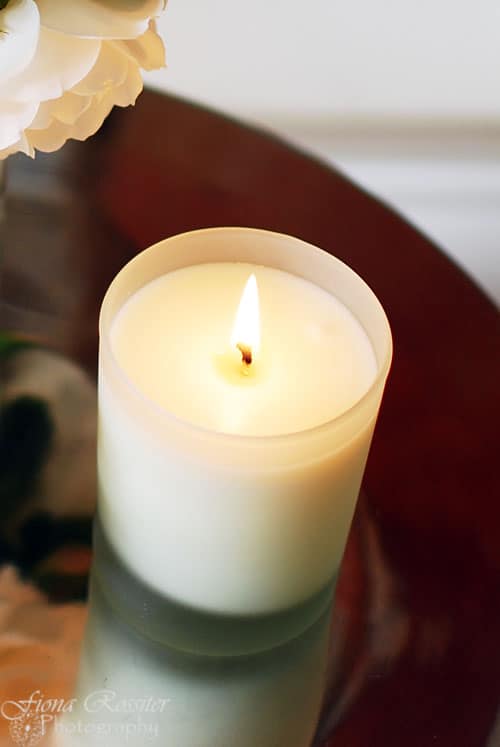 With the growing concern on the health impacts of using paraffin or petroleum-based candles, soy candles were picked as the next best thing. The all-natural components of soy candles are the ideal way to complement massage therapies because of their heat and aromatic qualities.
If you would like to find out more about these Soy Massage Candles, then pop over to the Wellness Warehouse Website. You can do your shopping online ~ perfect for the festive season! You can also browse the Wellness Warehouse Christmas Gift Guide for great gift ideas.
The recommended retail price of the Wellness Essence Soy Massage Candles R199.99.