Calling all food and wine lovers in Jozi!!! I thought I would give you a heads up on The Winter Food and Wine Festival, hosted by Boucheron Wines, happening in Johannesburg later this month.

The festival will be held at a private lodge, just 10 minutes' drive from Fourways, Johannesburg and will take place on the 26th of July from 11:00 am until 17:00pm.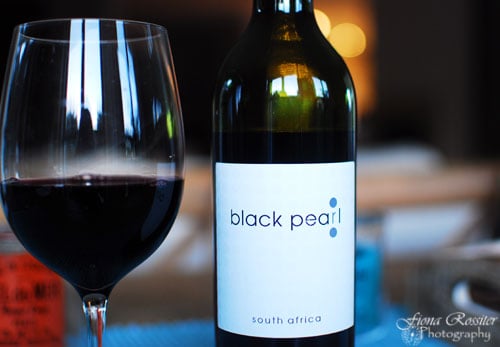 You can expect a wide variety of artisanal foods, wine tasting from many premium wine estates plus lunch and dessert are included. You will also receive 2 free bottles of wine (including the white merlot) and a gift hamper full of delectable delights for just R365 per person.
You can bring the kids along, as there will be plenty of fun for them too! R50 per child under 12 years and R100 per child between 12 and 18 years of age (No alcohol served to under 18s). Puchase 10 or more tickets at once and enjoy a group discount of 10%.
Festival Details:
Date: 26th of July 2014
Venue Address: 132 MacGillvray Rd, Lone Hill
Times: 11:00 am – 17:00 pm
Pay by credit card or EFT. We'll take your credit card payment over the phone:
CLICK HERE for tickets or call 011 708 3444!
No tickets available at the door!
Your ticket price of R365 per person includes:
•     A gift hamper filled with goodies and a wine glass
•    Delicious lunch and dessert included and served from 12:30 …
•    Free bottle of White Merlot 2013
•    Free bottle of ZenMaster 2013 (red blend)
•    Meet your favourite winemakers
•    Live Bands
•    Kids Zone for under 12 years
•    Taste foods from top artisanal producers
Disclosure Ranking: 2