Following the successful introduction of Country Road and Trenery to South Africa, Woolworths is launching two additional, iconic Australian brands, Witchery and Mimco to the South African retail market. Witchery & Mimco are set to launch at Woolworths in March 2014.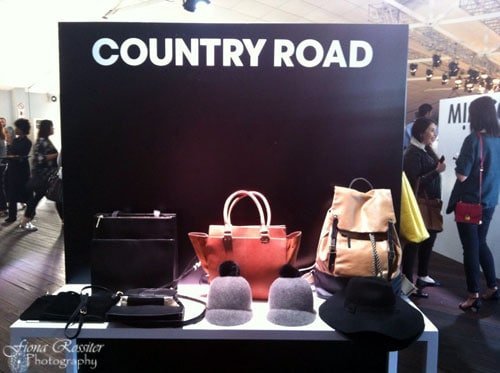 At the 2014 Woolworths Winter Premium Brands Preview held recently at the Waterfront, we were treated to a sneak peek at what to expect for Winter 2014 ~ from the new addition to the Woolworths premium brands Witchery and Mimco, as well as existing brands Country Road and Trenery.
For a fashion lover like me this type of event is bliss! Surrounded by gorgeous clothing and the most stunning bags and shoes – what more does a girl need! After a preview of the Winter 2014 range for Country Road and Trenery, we were introduced to the soon to be launched Witchery and Mimco Range for 2014.
WITCHERY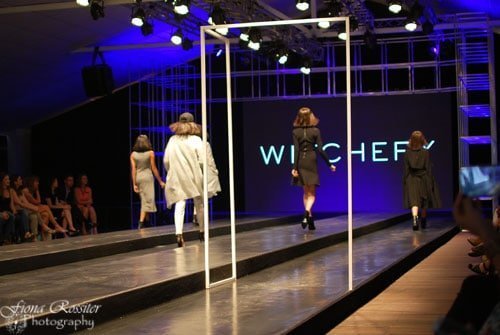 Having heard so much about the Witchery brand before the preview I was super excited to see the brand first hand!
As one of the most inspiring of Australia's big fashion brands, Witchery is a global style authority loved by Australians and New Zealanders since the 1970s.  Ahead of the curve, Witchery's fashion radar casts a worldwide eye, delivering feminine, fashion-forward collections that capture the latest ready-to-wear runway trends.
"The Witchery woman adores fashion and loves to put her own spin on the latest trends to make a stylish, personalised statement. She looks to Witchery for pieces that are fresh, glamorous, edgy and wearable that can take her from day to-night, and from work to a party," ~ Witchery's Managing Director, Matt Keogh.
MIMCO
As an iconic Australian accessories brand, Mimco is at the forefront of delivering accessible luxury with its quirky designs and statement pieces. Mimco celebrates unique design and eclectic styling, which was very apparent at the preview. I loved the bold red heads, dressed in fun and flirty garb, adorned with unique Mimco pieces.
The brand will offer leather and non-leather handbags, evening bags, wallets, tech accessories, footwear, jewellery, timepieces and hair accessories.
Each season, Mimco's design team creates limited edition pieces to push the boundaries with creative design, materials and styling that offer customers rare and dynamic pieces. These personality-filled pieces will also be available locally.
"Since 1996, we have designed beautiful pieces for women who love to add a touch of glamour to their every day and who understand the value that a unique accessory adds to their wardrobe," ~ Mimco's Managing Director Cathryn Wills.
"Both Witchery and Mimco are strong brands with their own clearly defined points of view.  We believe that they will help cement our place as a leading fashion destination and resonate with the South African woman who is looking for fashion that reflects the latest international trends and her own personal sense of style." ~ Woolworths CEO Ian Moir,
In addition to standalone stores at the V&A Waterfront in Cape Town and at Hyde Park in Johannesburg, Witchery will be available at Woolworths V&A Waterfront, Cavendish Square and Tygervalley in Cape Town, Gateway in Durban, and Menlyn, Brooklyn, Eastgate, Sandton, and Melrose Arch in Johannesburg.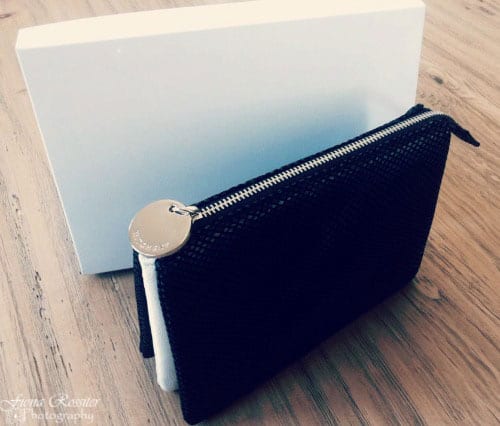 We received a few goodies to take home with us ~ my favourite being this stunning black & white clutch purse from Witchery! I am loving a monochrome palette at the moment, so this addition to my accessories is perfect! Thanks Woolworths!