You may remember my post at the end of last year, about the launch of iconic Australian brands Witchery and Mimco, at Woolworths stores, in South Africa. Following the successful introduction of Country Road and Trenery to South Africa, Woolworths decided to launch Witchery and Mimco to the South African retail market.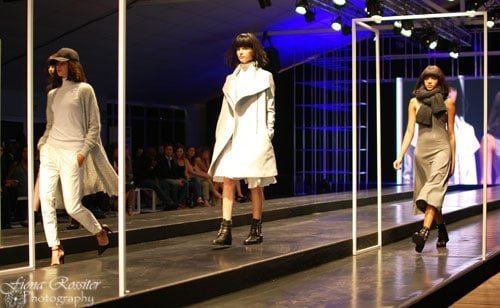 Well I thought I would give you a bit of a heads up and let you know when these brands are scheduled for release, in Woolworths stores:
• from 25th March in Cape Town
• from 26th March in Durban
• from 27th March in Gauteng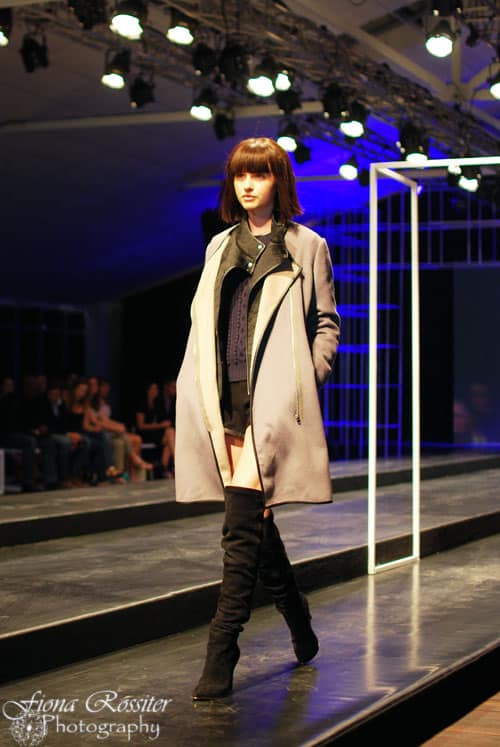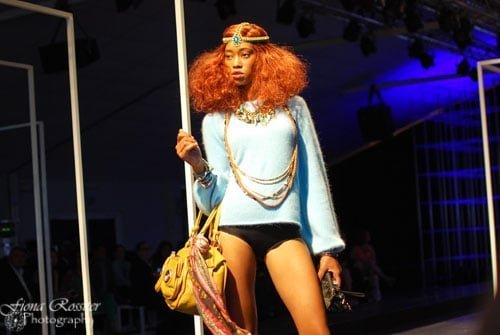 I am super excited to have a closer look at these brands! The time is perfect as I am starting to plan my winter wardrobe and hopefully add a few key pieces from these two brands.
For more info on Witchery and Mimco, you can read my full post "Witchery Mimco are set to launch at Woolworths".