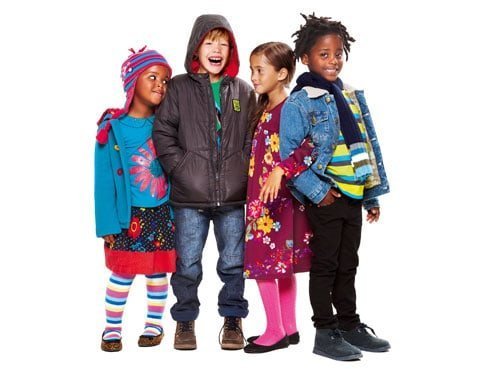 The Woolworths Winter 2013 range of clothing and accessories for kids and baby has been brought to life with fun, colourful patterns and prints inspired by international style trends. Baby girls will look cuter than ever in Global Fusion and Tiny Indian themes, while older girls fashion draws inspiration from Ski Holiday and The Great Outdoors. Meanwhile boys of all ages can look cool in a Woodlands theme, among other fashion trends.
The world of fashion just got a bit bigger for the little girls, with all sorts of versatile cords, woolly knits and boots to choose from. The girls winter wardrobe will be filled with a mix of dreamy oriental florals, bright plaids and tweeds for outdoor fun and bold patterns as well as prints in every colour of the crayon box. The fashion-forward stretch pull-on "cord look" jeggings are warm and comfortable, they're sure to help things go smoothly when it's time to get her dressed. When it comes to keeping the cold out, there are knitted pajama pants for extra snuggle at bed time and great value on polar fleece in vibrant colours and a wide variety of long lasting winter jackets.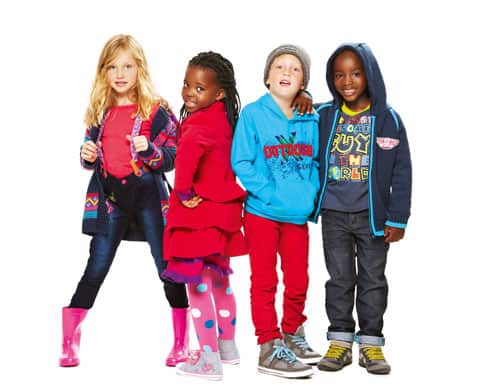 Boys can be boys in Woolies quality winter kidswear, with a huge variety of funky urban jeans, jackets and more. Give him the active inner city look with neon highlights and 3D prints, and take your pick from this winter's range of trendy boots and sneakers for boys. Dress him up in bright-coloured skinny jeans, check shirts, T-shirts and knitwear, complete with elbow patch detail, toggles and fun badges. Find all the little boys winter staples at Woolies, from polar fleece and denims to keep him warm, to fun, printed t-shirts that are perfect for any occasion.
To see more of the amazing Woolworths Winter Fashion for Kids visit a store near you or their online store by clicking here.