Inspiration
It is so easy to hurt people with words or simply by how you treat them! My challenge for you this week is to lift people up, be encouraging and make someone feel good. It costs you nothing and it is amazing how good it makes you feel!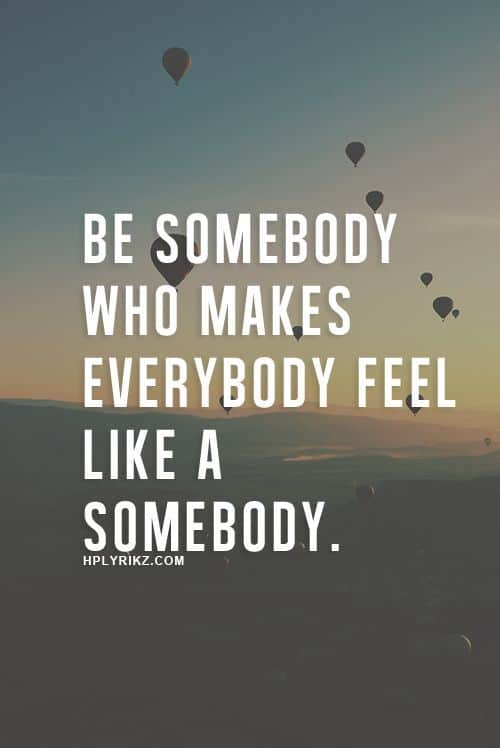 As the quote above says "be somebody who makes everybody feel like somebody"
My encouragement for you, is remember you are beautiful, inside and out! Do not let others make you think otherwise – you are special and strong and awesome!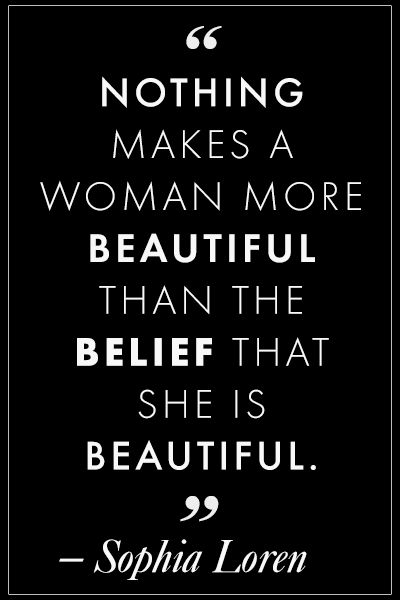 "Nothing makes a woman more beautiful than the belief that she is beautiful" ~ Sophia Loren
Have a fabulous Monday and an Inspired week!
Image Source: Pinterest