Muizenberg is a seaside suburb in Cape Town, South Africa, situated on the Cape Peninsula, on the east side of the False Bay coast. It is home to many examples of grand Victorian architecture, dating back to a time when the area was an exclusive seaside resort for the rich and famous. Muizenberg beach is one of the more popular swimming beaches in Cape Town and is considered to be the birthplace of surfing in South Africa.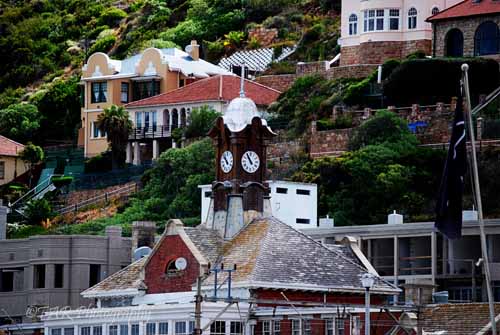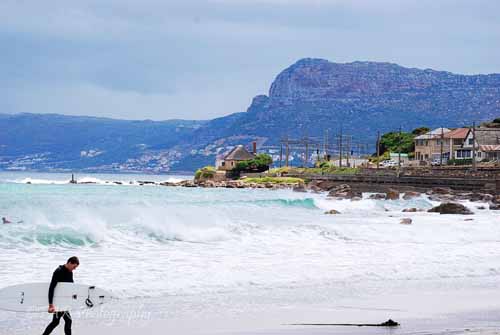 This area comes alive during the summer season, with holiday-makers and novice surfers enjoying the calm, warmer water, which makes this stretch of coastline so popular.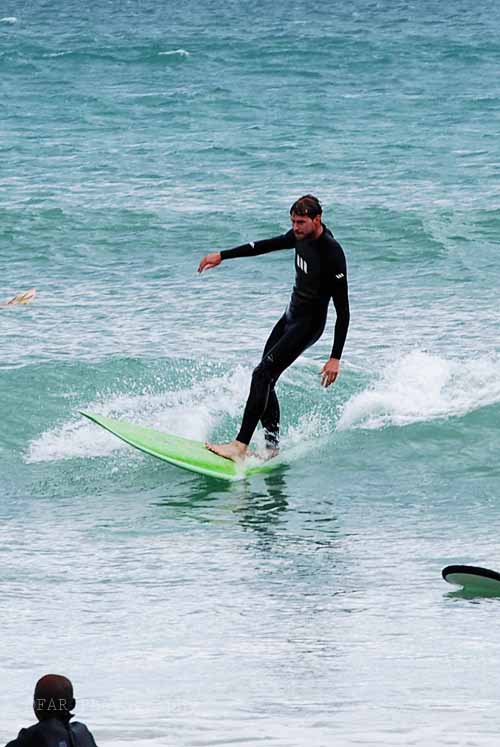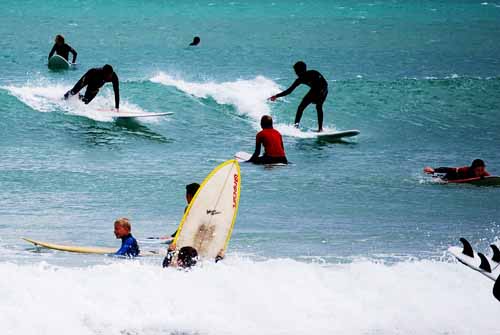 There are a variety of surf shops, surf schools, restaurants, coffee shops and apartments located along the main beach pavilion – "Surfers Corner". You have to visit  Knead Bakery, when you are in Muizenberg and sample their scrumptious pastries, washed down with a glorious cappuccino!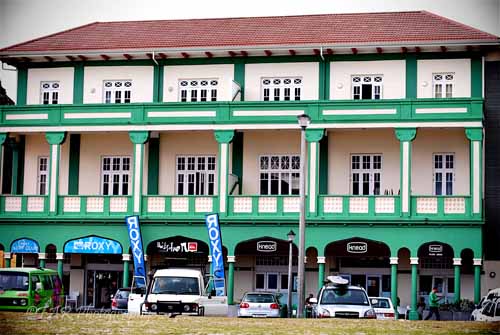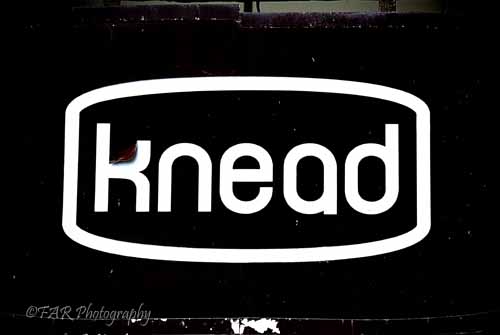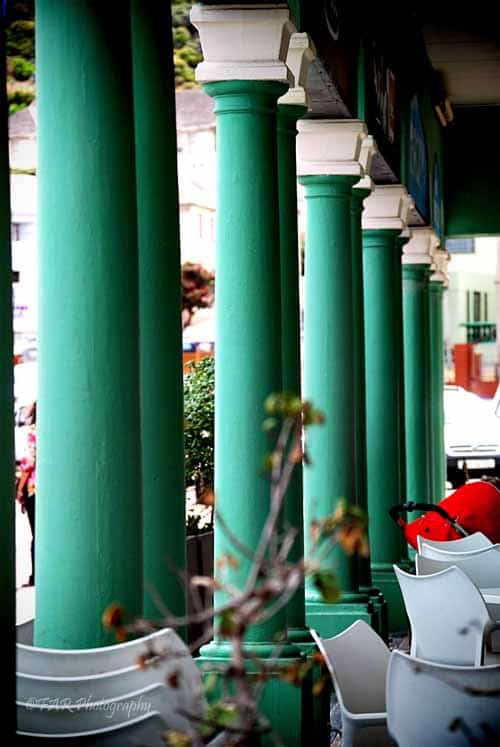 As a teenager, my friends and I frequented Muizenberg Beach, catching a train from the Southern Suburbs along the coast. We spent many a day lazing in the sun, watching our friends surf and swimming in the sea. Visiting the area recently brought back many happy childhood memories! My eldest daughter is a keen boogie-boarder, so I can see "surf school" in her future!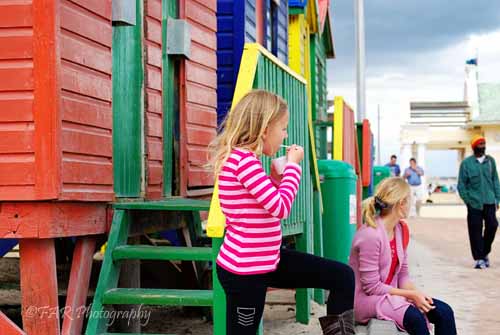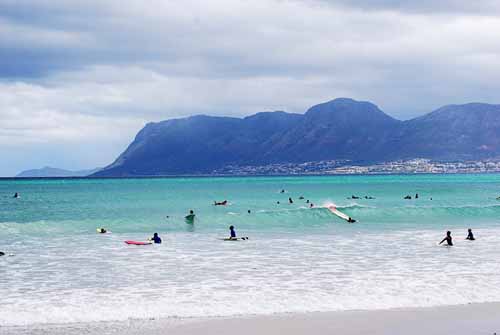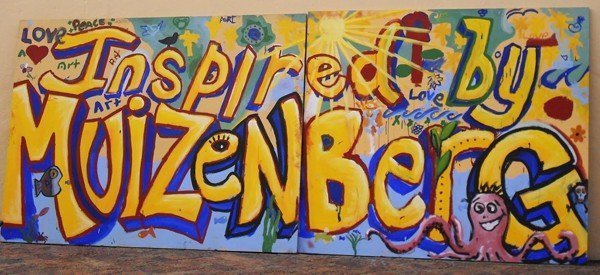 Photography: Muizenberg images – ©Inspired Living, Painting – Communitree!